Blake Lively and Ryan Reynolds are expecting their 4th child. The couple is already parents to daughters James, 7, Inez, 5, and Betty, 2.
The actor shared the news by flaunting her baby bump in a sequined dress while attending the Forbes Power Women's Summit.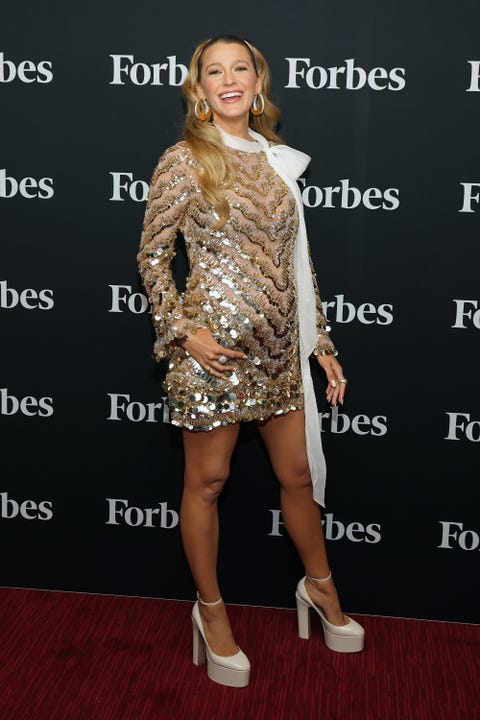 Though there is no comment from the couple on the same, in December 2021, the Deadpool star, 45, opened up about the importance of spending time with his kids, he even took a sabbatical from acting to be with his family.
Blake Lively and Ryan Reynolds have made a point to protect their family's privacy, opting not to show photos of their children on their social media. The couple want their children to grow up normally, like they did.
"Ryan had a nice, normal upbringing, and we want our kids to have the same normal life that we had. We don't ever want to rob them of what we had, because we'd feel really selfish," Blake Lively said.
The couple, who recently celebrated their 10th wedding anniversary, met on the sets of the 2011 film Green Lantern and tied the knot on Sept. 9, 2012.