Superhero films are riding high on success in the current day and age. There are franchises after franchises doled out, lapped up by audiences with equal rigour for every film. Bollywood has been cashing on the trend too, in its own unique way. However, there are some perks and quirks that are unique only to the superhero films in Bollywood! From 'Mr. India' to 'Krrish', from 'Flying Jatt' to 'Ra.One', these are the most lovable things about our Bolly-heroes. 
#1. Most of them DON'T wear capes… (they do wear 'caps' tho!)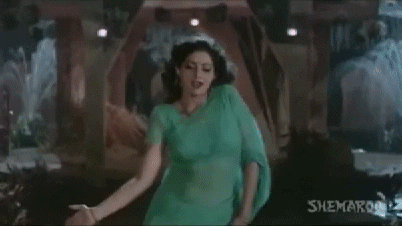 Who needs 'capes' when you have 'caps' to make you look equally glam! PS – it's a hit with the ladies. Take a cue, Hollywood!
#2. They still manage to look incredibly awesome!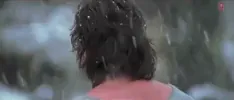 No superhero can ever master the art of going 'au naturel' like our Bollywood ones! Fancy capes and outfits are all just gimmicks if there's nothing on the inside, right?
#3. They come face-to-face with the most eccentric villians!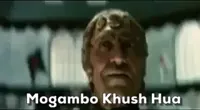 Joker and Thanos both will fall flat in front of our very own Amrish Puri; we mean who can even compare his signature deep baritone uttering the immortal "Mogambo Khush Hua!"
#4. They come in all shapes and sizes!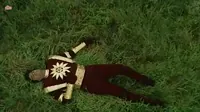 We Indians never fat-shame, least of all our superheroes! Lean, curvy, short or tall – they help the society as they are.
#5. Some of them are deeply religious…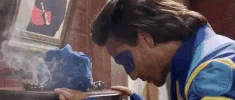 But we're clear on one thing- they must bow down to the ultimate power that gives life to us all!
#6. They don some funky eye-wear!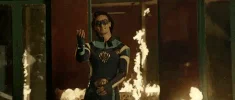 Superhero fashion has a different kind of meaning when it comes to Bollywood! Capes or caps aside, funky shades or an eye-mask is a must if you want to make it big as a superhero in Bollywood.
#7. They have multiple talents!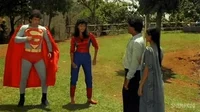 Who says superheroes need to have a single super-power? We're all in for dancing, singing, romancing superheroes who still manage to find time to save the world!
#8. But none of them are women…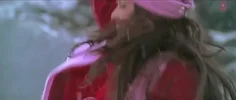 Sadly, Bollywood lacks big time when it comes to the 'sheroes'. We are yet to see a day when the heroine of the film moves away from being a 'damsel in distress', and becomes the superhero she deserves to be!
#9. They might not all be human!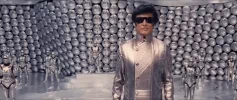 Bollywood has no such rule requiring superheroes to be human! We have several examples of heroes who are artificially brought to life for the betterment of humanity.
#10. But they definitely have a family 
However, in spite of point #9, they still fall in love, produce offspring, and act like normal human beings! Bollywood, after all, brings normalcy to every character that you can possibly imagine.