Ah the 90s. They tried to pick up where a very garish albeit discotheque-ish 80s left, but they still struggled. At least the early 1990s really did. Of course Rangeela was an exception, and so were Yash Chopra movies such as Darr, Dilwale Dulhaniya Le Jaayenge and Lamhe, but hiding in the familial magnum opuses were some wardrobe secrets we wished forever remained thus. And we aren't even really delving into the men's fashion because, that, that deserves an entire anthology. However, it would be extremely selective of us to say that this fashion did not entice us. We all wanted that gaudiness in our attires because wasn't that what was hot back in the day?! 
We picked out 6 gems that we all wanted to covet, but alas our conscience came in the way!
1. Madhuri Dixit in Yeh Mausam Ka Jadoo Hai Mitwa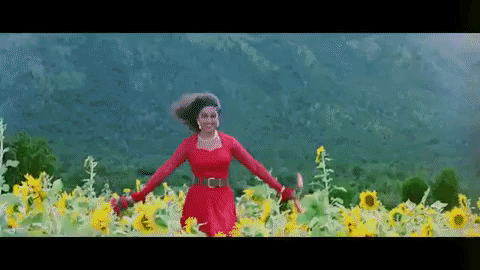 Let's call a spade a spade. This outfit was the rage back in the day. We mean, bold red, lacey, bellowing WITH a belt?! But it's the elements that got us thinking. The jewellery for one, the shiny metal clinking and clanking. Gaudy never knew what hit it when Dixit decided to prance in a field of sunflowers.
2. Shilpa Shetty in Chura Ke Dil Mera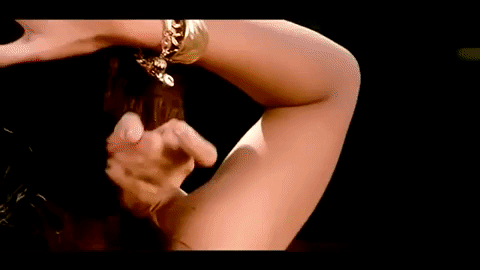 Well, okay this was a sexy outfit. Leopard prints with strategic cuts on the very statuesque Shetty. But on a closer look why is she wearing a cocktail dress with boots? Why is she in really cheap jewellery? Why is her hair like a Lioness' untamed mane? Why is she wearing all this while on a beach?! Why? Why.
3. Kajol in Hothon Pe Bass Tera Naam Hai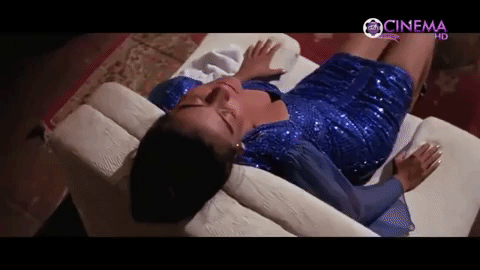 Well, the cinematography takes away from the very sequins of it all. Because, wow at objectification. But hey this dress is literally an ode to the 80's. We mean, if this doesn't evoke the disco era, what does? The ensemble is a disco-ball in its very self! Add to that broad chunky black pumps that don't AT ALL go with whatever aesthetic of this dress is. But well kudos to Kajol shimmying in this blue disaster!
4. Tabu in Ruk Ruk Arre Baba Ruk
Cycling shorts were never this glam, and thank God for that. What all is wrong with this outfit is a question with many many answers, what's right on the other hand, is a short answer. Tabu's hair-tie. This outfit isn't just gaudy but it's deliberately gaudy which is an offence quite big. They could have just made her wear a longer polka dot dress with golf shoes (?) but no, they had to add the socks, the leggings and the tunic length and someone (we mean Tabu!) should sue in retrospect.
5. Raveena Tandon in Dil Karta Hai
This is Houndstooth gone to Hell. Alongside the Bardot neckline, and tassel earrings, AND, poofy hem, AND knee-high boots. There are so many fashion elements to this ensemble that scream misplaced, we worry if the costume designer ever really forgave themselves. But hey what do we know? All this while later, we would probably wear this entire outfit in pieces. But boy oh boy, Tandon managed this hurried walk while lugging all of fashion's hauntings, and that is a moment of pride.
6. Karisma Kapoor in Sexy Sexy Mujhe Log Bole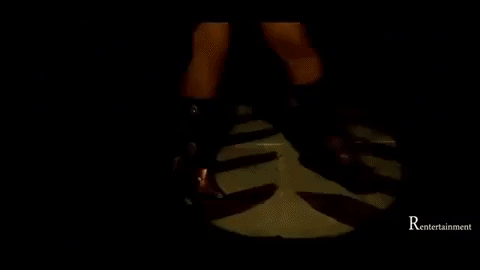 We didn't take the red corset number because hey, that's cabaret business baby! But this golden outfit is just wow. We mean, the padded bustier, the cowgirl boots, the snug skirt, and the really oddly placed beret. What's not to like? Add to that the choker, and Kapoor looks like a human marionette gone rogue!