If you haven't watched these films on TV recently, have you even watched TV recently?
No, seriously. Be it on a Wednesday evening, a Friday night or a Sunday afternoon – we have witnessed the airing of at least 3 of these movies (if not 4) playing across channels.
Indra The Tiger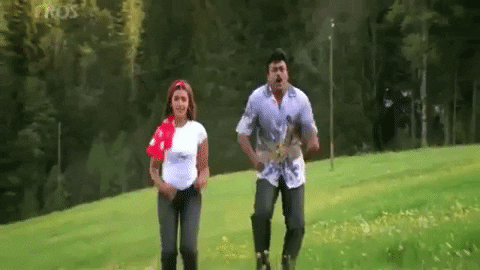 Chiranjeevi's Telugu super-hit, dubbed in Hindi, is one film you can catch airing on television at any given point of the day. It airs so many times, you can invent a drinking game based on it for your next party. One shot for every time you spot the film on the TV schedule.
ABCD
Okay, okay, Any Body (sic) Can Dance, we get it. But does everybody need to watch that every day? We think not!
Sooryavansham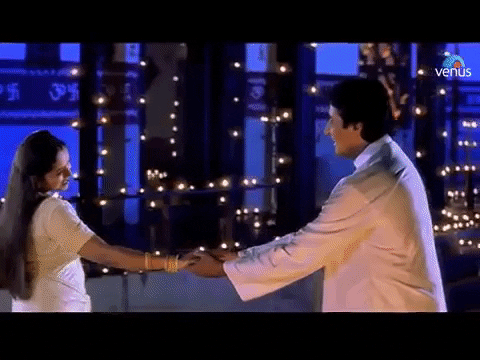 Yes, the film where Amitabh Bachchan plays his own dad, and at 55 romanced the popular south Indian actress, who was all of 24 then. Cringe-worthy much? You can say that again.
Prem Rog
Rishi Kapoor (Dev) and Padmini Kolhapure (Rama), childhood sweethearts separated while growing up, reunite after a series of unfortunate events. Now, if you don't know the story by heart already, then switch on the TV set closest to you right now, and you'll have it playing for you! Go ahead, we challenge you.
No Entry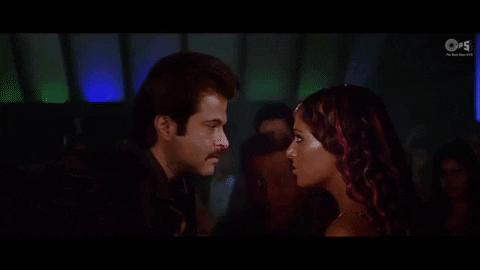 A funny (or not) tale of an affair that wasn't. There's no way you wouldn't have caught this film airing at least once every two days!
Welcome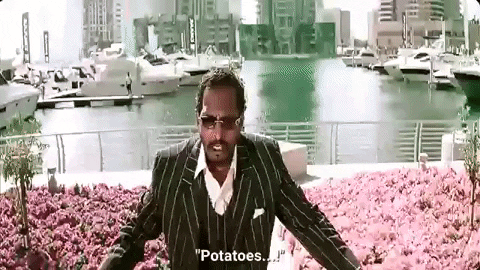 You're not a real TV-watcher if 'aloo lelo, kanda lelo' wasn't the first thing that came to your mind when you read 'Welcome' on this list!
Gangaajal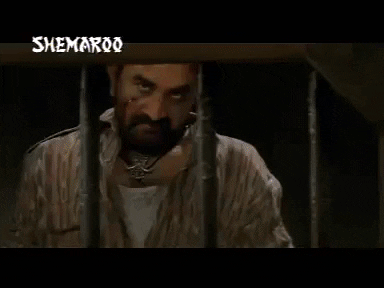 'Ee kaa hai – Gangaajal' – phir se? Like really? Is something that comes to our mind, every time we switch on our television. 'Aankh dikhata hai…ma%arjaat?' Is what our TV set replies to us with.