Priyanka Chopra is one actor who has always been on top of her game ! Whether it's acting, singing, writing, being an entrepreneur or a philanthropist, or winning the Miss World crown, she is out there in the world, taking chances, and succeeding at everything. Right?
While we love Priyanka Chopra, here's something that might make you question her Miss World crown credibility. Former Miss Barbados, Leilani McConney, has alleged that actor Priyanka Chopra's big win in the Miss World pageant in 2000 was 'rigged' and that it was a result of undue favouritism. She shared her claims in a video on YouTube and investigations are underway.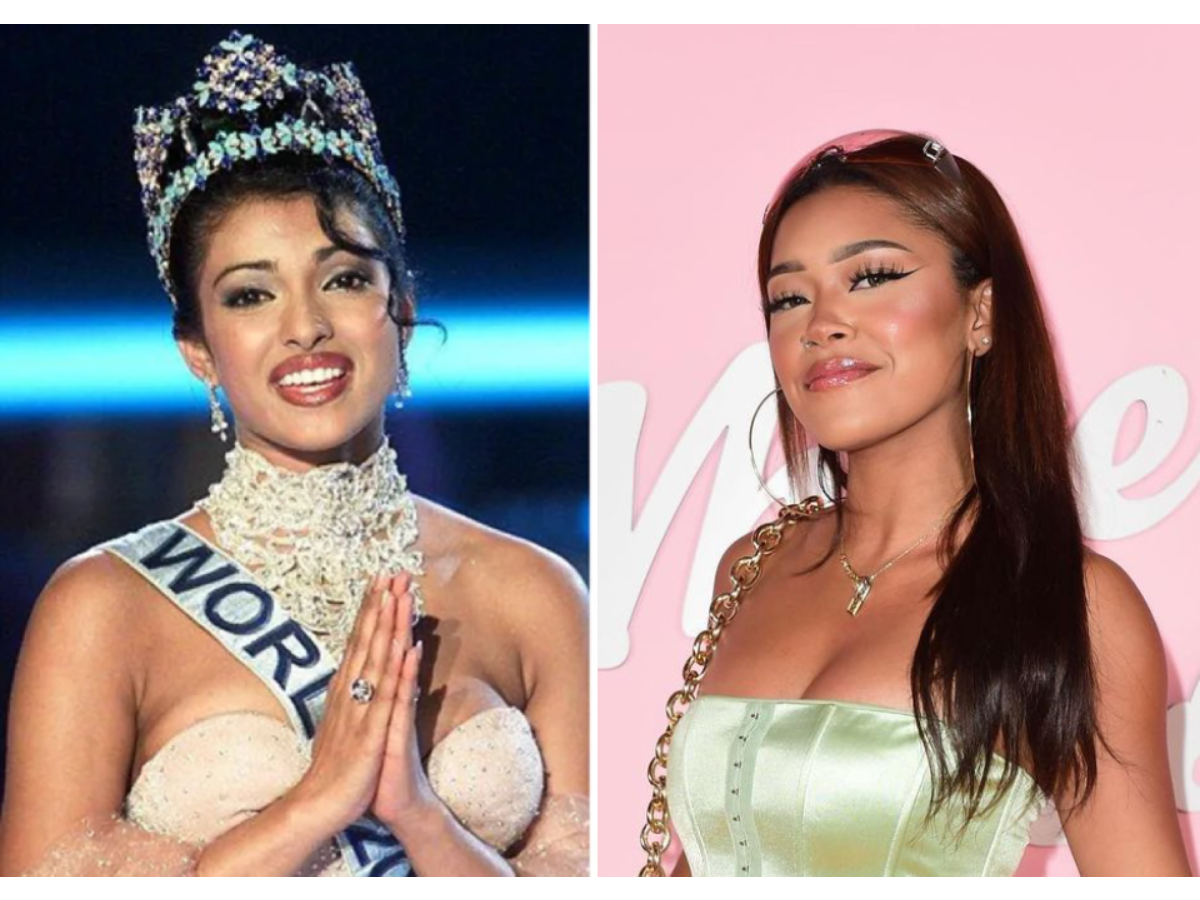 Miss Barbados 2000 recently spoke out about pageant fixing. She expessed her belief that Miss Texas won unfairly due to bias from sponsors and organizers. "I literally went through the same thing at Miss World." the former pageant queen said as she explained her situation from the same time.
In the video, Leilani McConney said that when she read about allegations being made about the Miss USA 2022 pageant, she was reminded of what happened to her during Miss World 2000. She mentioned how Miss World 1999 was from India, Miss World 2000 was also from India and it all happened when one of the sponsors of the show was from India. "I was Miss Barbados, and the year I went, Miss India won. Mind you, Miss India had won the previous year (Yukta Mookhey)," she said in the video.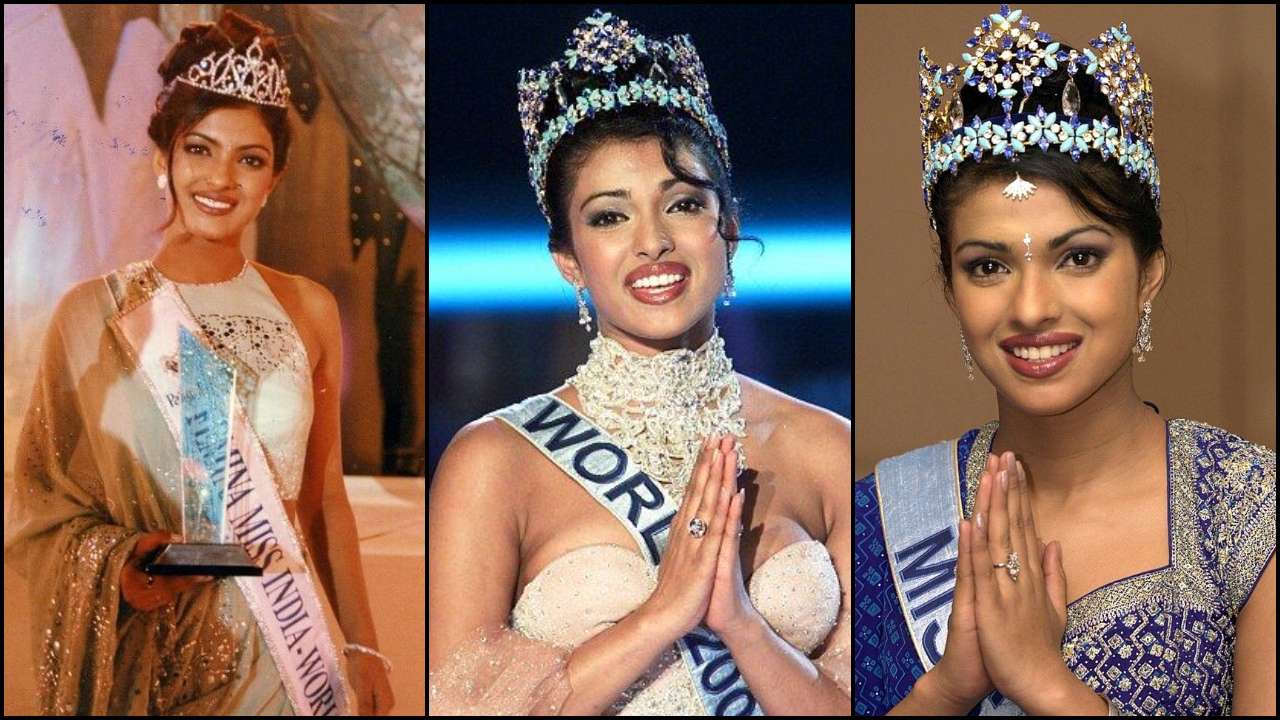 She also claimed that the organisers favoured Priyanka Chopra and her gowns were better made, she got food in her room, her large photos came out in newspapers while the other contestants were in a group on a beach. She also said that Priyanka Chopra was allowed to wear a sarong for the swimsuit round while others were not. She said Priyanka Chopra was just 'Unlikeable.' "My only problem with Priyanka is that getting to know her in the pageant, she was just unlikeable. And she is Meghan Markle's best friend so go figure," she added.
Priyanka Chopra is currently in India to promote her haircare brand 'Anomaly.' While the investigations are underway, let's see what the future holds for our beloved 'Desi Girl!'