Melodious tunes, these sensuous numbers are sure to rage a fire in your heart. Humming to these 'blasts from the past' comes with effortless ease – You see the name and what happens next is pure reflex! So, hum away, tugging to the strings of your heart! 
Raat Akeli Hai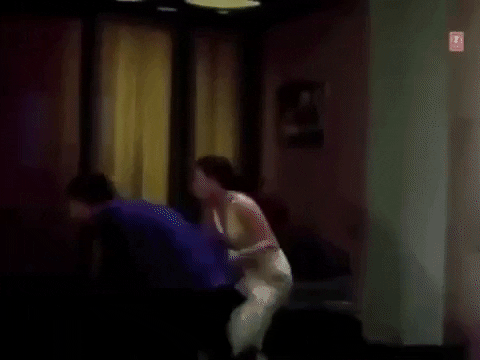 …bujh gaye diye and what you see next is sincere romance! This song from Jewel Thief could be the anthem of seduction, no?
Ye Hai Reshmi Zulfon Ka Andhera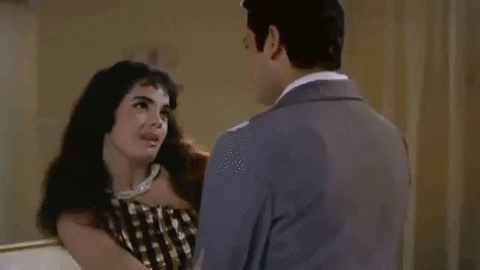 Another Asha Bhosle song, there's something sweet about her voice that fits romanticism so well. If you haven't heard this one, wait no more.
Aao Huzur Tumko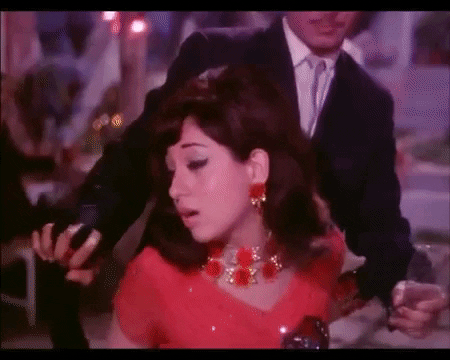 Don't be surprised, it's an Asha Bhosle song again. The singer has, in her career of music and milestones, given rendition impacts to our soul, Aao Huzur Tumko is definitely on the list.
Haye Re Haye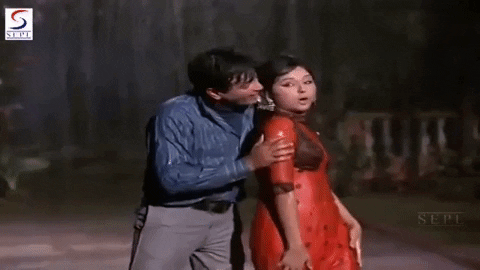 Back then, there were no excessive skin shows, but the temperatures still soared high! The tunes were full of emotions. We bet you've heard this one.
Mann Kyu Beheka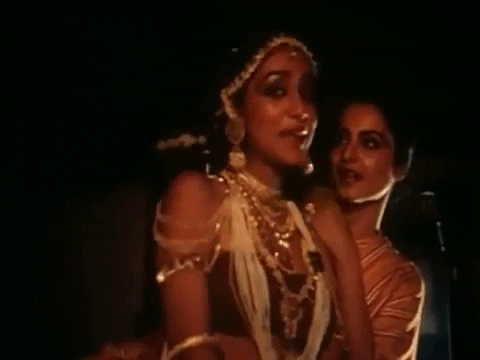 'Mann Kyun Beheka?' is a question you're bound to ask yourself after listening to this one.
Jaane Do Na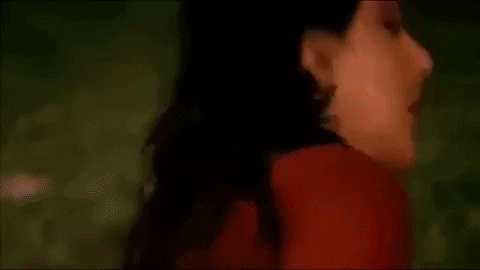 Rishi Kapoor was quite a romantic and Jaane Do na is quite a sensuous song!
Hum Tumhe Chahte Hai Aise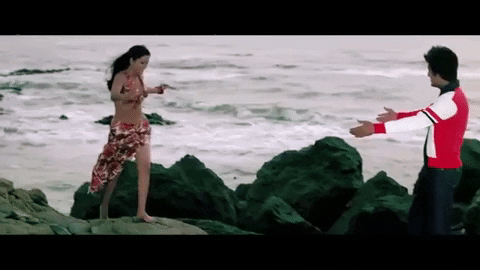 Zeenat Aman in Qurbani is drawn to an admirer that is Vinod Khanna, perfect ingredient for a Bollywood song!
Dil Kya Kare Jab Kisi Se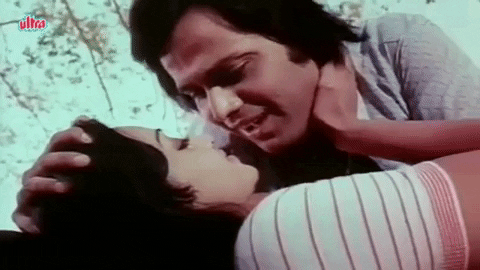 This song will put you in the mood for some lovin'!
Ye Mera Dil Pyaar Ka Deewana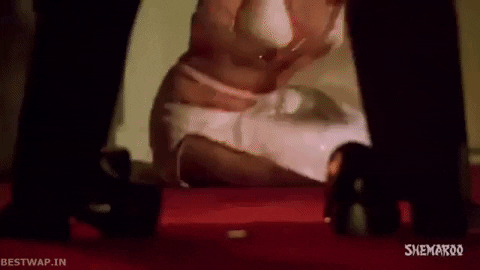 Song so good it deserved a remix! Remember, Shah Rukh Khan's Don? The original song was from Amitabh Bachchan's Don.
Piya Tu Ab Toh Aaja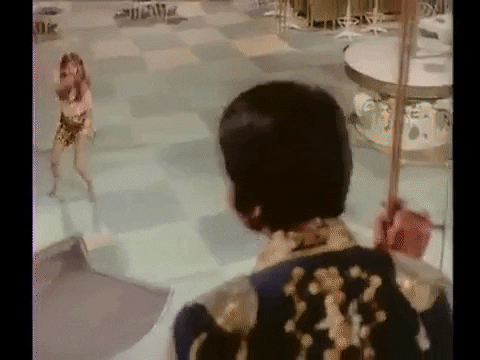 Monica! Oh my darling! The quintessential cabaret number is etched in our memory forever.