I am a self proclaimed fan of Karisma Kapoor. I have been since Dil Toh Pagal Hai released and I realised that if someone can perform the role of someone who is subtle and fierce in their strength it's her. So when Zubeidaa released I was ecstatic because not only Kapoor was to act the part of an elusive lady, one who couldn't be deciphered by any mortal – but because it was being helmed by Shyam Benegal. The man who brought brilliance to art house cinema and gave mainstream Bollywood performers a platform to disrupt the industry paradigm.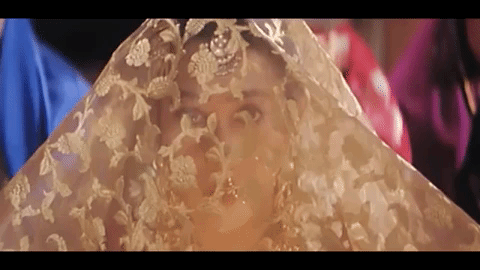 Soon after Fiza had released, Kapoor was at the very prime of her career. One that started with oddball movies that used age-old Bollywood tropes, but now she was becoming the poster girl for a woman wronged seeking redemption. Enter Benegal with a cult classic that was Zubeidaa. The movie spoke perfection in every way it was created. The story at hand by Khalid Mohammed was anyway pure gold, but Benegal took it to a zenith uncharted.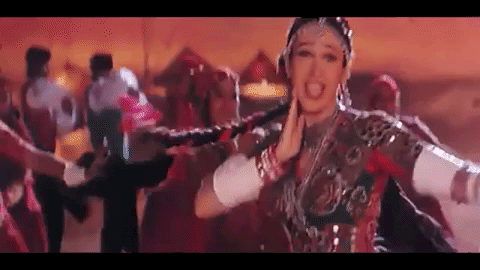 Whether it was the absolutely haunting soundtrack by A R Rahman, one that included the tragic song that is So Gaye Hai, or whether it was the soft Dheeme Dheeme. The theme music of Zubeidaa hinted at the very melancholy that the titular character felt throughout the magnum opus. It was a melancholy that left audiences trying to figure out exactly how to feel about the very raw climax of Zubeidaa. Which is what the story did; it made you feel empathy at scenarios that were so grey. The movie was complicated and it made no qualms in manifesting the complex dynamics of relationships.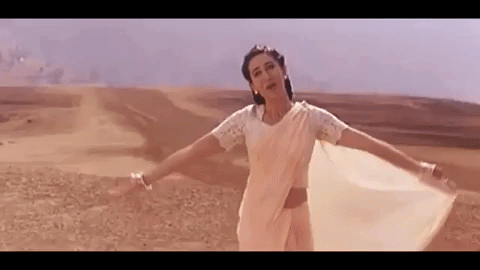 However the real gem in the movie was not that of romantic relationships, but of parents and children. It is the relationships that we are conditioned to feel comforted in which throttle our sense of calm. It is the story of a disciplinarian father, a champion mother who tries to balance everyone's happiness, and then a son who wants to know his mother. The movie tugged at tragedy in nuances that were made viewers shiver with agony; Amrish Puri played the angry and philandering man who ordered his daughter around, however ultimately just keeping a stock of what he felt was the right thing to do. Surekha Sikri was the mother who gave her daughter an impossible choice, hoping her best to keep everyone appeased, and subsequently Rajit Kapur played the son who tries to unearth the life of the mother who he could never know. Benegal's direction of Mohammed's story was so blissfully cathartic in parts and so unbearably painful in others that you couldn't stop yourself from really concentrating on the narrative.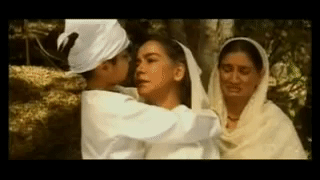 The Muslim industrialist family, the Christian auntie, the Rajput royals; the elements were interwoven so seamlessly in a feverish story. The costumes were perfect to the era, rumours were strife that some of the jewellery that Kapoor's Zubeidaa wore were actually on loan from The Late Rajmata of Jaipur, Maharani Gayatri Devi. There were scenes exploring Rajput tradition in the movie that were flawlessly evocative. Manoj Bajpai's Victor was the charming Rajput royal, who played polo, who was effortlessly elegant and who was head over heels in love with Zubeidaa. Just like all the characters in the movie, his purpose was to broker piece between his older first wife – sophisticated and level-headed , who he married as a child; and his new wife, the impulsive and vulnerable bride who battled loneliness and insecurities. I still remember how these relationship tropes were strewn across the movie in a non-judgmental way. It was refreshing to see how co-existence pans out when one tries. Benegal's movies always put up a mirror to the society, and hidden behind the facade of an elaborate story was the same. More often than not, the most obvious relationship dynamics can completely unravel and explode. Without a warning.