When in college, all you can think about is fun, parties and friends. And, of course, while enjoying yourself, you also have to attend a few classes and pass your exams. So when you actually sit in the classroom, you happen to bump into all kinds of wacky students. Some are smart, some annoy the hell out of you and of course, there are always the geeks.
But, have you ever wondered what your student life's Bollywood avatar was? We have watched several movies with college life as the backdrop. Did you ever identify with any of the students straight out of your favourite movies?
Here are 6 types of Bollywood students you and your friends can definitely relate to.
The Teachers' Pet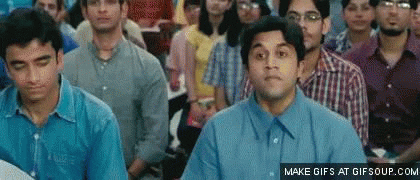 Do you remember that immensely annoying student who always reminds the teacher of everything he/she shouldn't be reminded of? In spite of being a real pain in the ass, teachers ALWAYS listen to them. And nobody else besides Chatur Silencer Ramalingam from '2 Idiots' is the perfect Teachers' pet who always has the professor by his side.
The Great Geek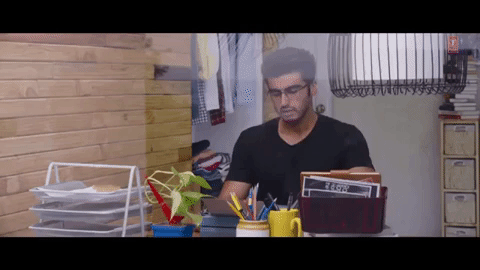 Now, these are the students you are always nice to. You know that time when there's just a week left for the exams and you're clueless about your syllabus and desperately need to pass. Yes! That is the time when we remember and worship Krish Malhotra from '2 States'. All the Great Geeks turn into Great Gurus with their updated notes and trust me, their notes always bring in a good grade.
The Funny Guy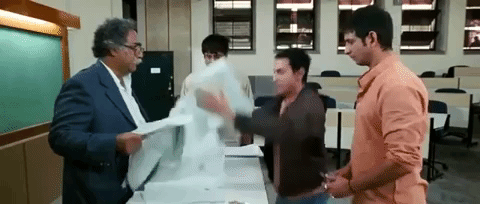 And of course the funny guy! These students always end up tickling our funny bones. From cracking jokes at your classmates to roasting the professors, these pros remind us of none other than Ranchoddas Chanchad a.k.a Rancho from '3 Idiots'.
One With the Most Excuses
There's no single student who hasn't given out an excuse even once. But have you bumped upon those who always and by always, I mean every single time has something at the tip of their tongues the moment the teacher questions them. And who else can remind us of those students better than Lucky from 'Main Hoon Naa'. It doesn't end there for them! With a little luck they at times even manage to get the teachers crack up with their excuses.
The Late Comer

These students are so dedicated to coming late that they aren't on time even on the day of exam. They have their priority clear; sleep before studies. Is it ringing a bell in your head? Yes! We are talking about Sid from 'Wake Up Sid'. And there's no single college without a 'Sid', who maintain his reputation of coming late consistently.
The Glue Sticks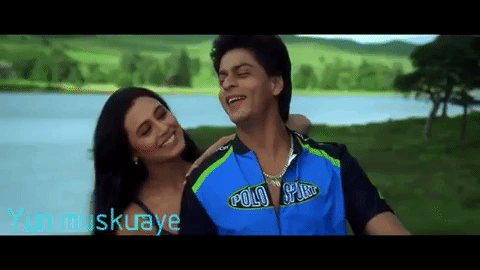 Colleges are filled with love birds that are glued to each other all the time. These couples are so lost in each other that they might not even know other college mates' names. Rahul and Tina from 'Kuch Kuch Hota Hain' perfectly sum up all the lovey-dovey couples that we witness along the corridors of college.