The world of the Barjatyas and Rajshri is quite utopic and simple. It doesn't take into account all the pitfalls of overt worldliness and the evils that plague the capitalistic world we live in. No sir. All these movies cared about were, relationships. Between each other, with families, with siblings, and coming over victorious after all the traps laid down by selfish interests of your frenemies! And ofcourse love is the greatest essence of our life. So we bring to you, your most prized relationship in form of Rajshri movie titles!
Hum Aapke Hai Kaun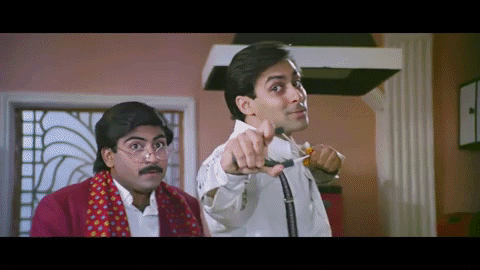 Starting as strangers, you danced around the idea of each other, had a little flirty banter here and there, were teased by people who were privy to your feelings and you just wanted to know that one important thing. What were you to each other?!
Maine Pyaar Kiya
And then comes the sweet feeling of love, overpowering by the minute, causing you to fall deeply into the orbit of another human being, and the realization is powerful.
Main Prem Ki Deewani Hoon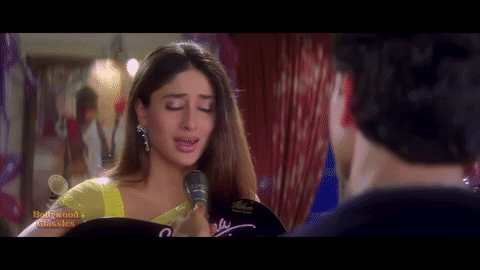 And pretty soon love is all you need, love is all you think about, love is all around you. You love love, and you love the object of your desire.
Prem Ratan Dhan Paayo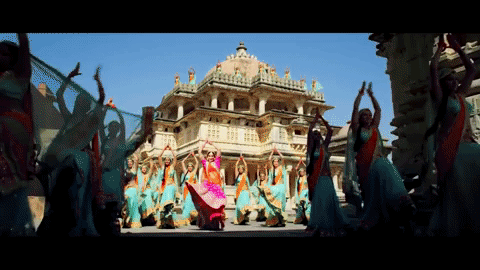 Enough to believe that love is the most potent wealth that one can receive, and that it is the most precious element you can hope for!
Vivah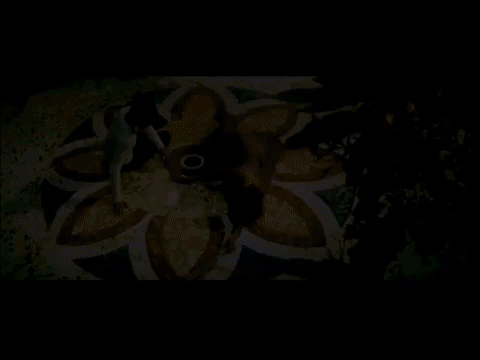 Then soon enough you culminate this love into a message of lifelong togetherness brought together by a union that promises eternity full of love!
Hum Saath Saath Hai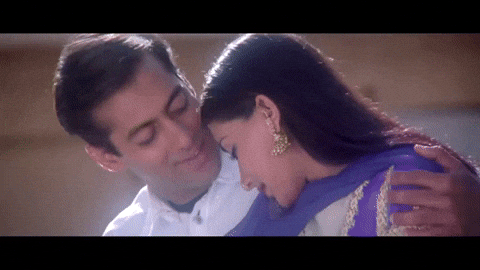 And once that is done, you are together forever, as a family as a unit, from your nascent days as lovers to blossoming members of one household!