"Some are bound to die young; by dying young, a person stays young in people's memory. If he burns brightly before he dies, his brightness shines for all time" – Unknown
This quote often comes to mind whenever I think of lives snuffed out too early, and today the one person who comes to mind is actress Divya Bharati. The livewire who lit up the screen with her vivacity and talent.
The first thing that struck me about Divya Bharti when I saw her dressed in a white and gold dress dancing to Saat Samundar Par in Vishwatma was her uncanny resemblance to Sridevi. The curly hair, expressive eyes and impish smile were strangely reminiscent of the then reigning star.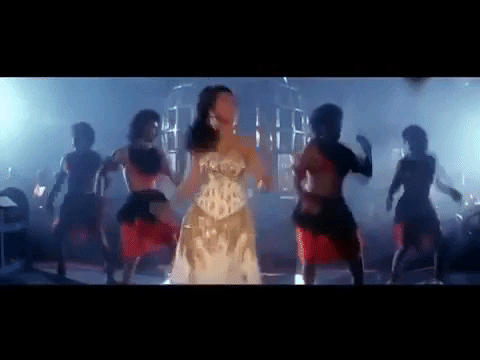 Her rhythm on screen proved she had the moves in her too. Her mother had narrated to a film daily, that Divya was so disinterested in school, she preferred dancing to Sridevi's Himmatwala numbers.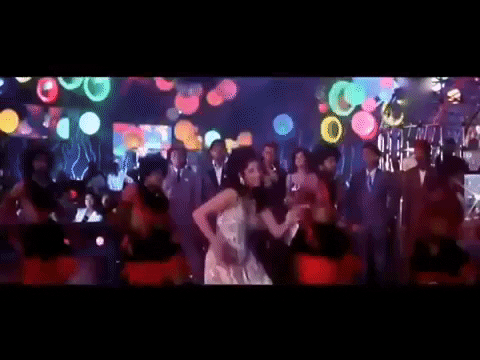 Though Vishwaatma was her first Hindi film, Divya had made her debut at age 16 in the Telugu hit Bobbili Raja in 1990, which she did for a lark, according to her mother Mita Bharti.
Though Vishwatma and her next Dil Kya Kasoor didn't fare too well at the box office, she hit bulls eye in Pahlaj Nahiliani's Shola aur Shabnam opposite Govinda in 1992. The same year also came Deewana, cast opposite Rishi Kapoor and newcomer Shahrukh Khan, the 18 year old Divya played the grieving widow with maturity.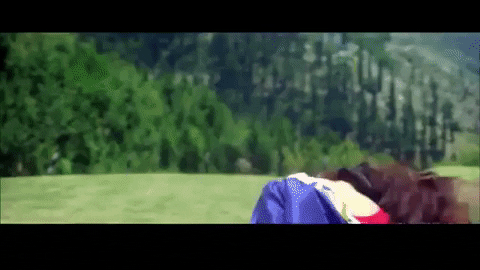 The same year she starred in Hema Malini's  directorial debut Dil Aashna Hai, showcasing the torment of a  young girl in search of her mother. Divya Bharti became the face to watch out for , bagging a dozen films the teenager rose to being the highest paid actress in just two and half years of her film career.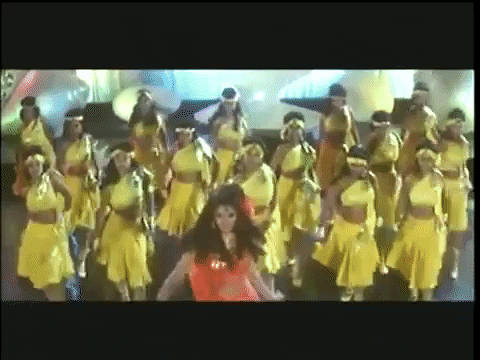 According to her mother Mita Bharti, Divya was child like and had no starry airs about her, disinterested in her movie star status, she was an emotional rebel but often prone to self destructive behavior. Divya, just aged 18, had fallen in love and married filmmaker Sajid Nadiadwala after a whirlwind romance. But life had other plans. On April 5, 1993 came the news that Divya had fallen to her death; she was just 19.
Several conspiracy stories floated regarding her sudden death, no one knew exactly what happened that fateful night. Was it suicide or a mishap? Was Divya depressed or was it an accident triggered under the influence of alcohol?
It's been 26 years since Divya Bharti's tragic death- a young talent gone too soon. Ironically it was her matinee idol  Sridevi who replaced her in the film Ladlaa post her untimely death.
Tinsel town with it's charmed tales of glitz, glamour and life in the fast lane, comes along a dark side, and it is one of loneliness, dejection and helplessness.