The 'Mr Nice Guy' of Hindi Cinema, Shashi Kapoor epitomized charm and charisma for his friends, colleagues and journalists, who met him over the years. 
Growing up through the late 70's and early 80's, my introduction to Shashi Kapoor happened through films like Deewar, Suhaag, Trishul, Kala Pathar, where he was always the righteous brother, usually a police man, with Amitabh Bachchan as his errant sibling. Where the mother obviously loved the "good son" – no wonder, since he proudly proclaimed "mere paas maa hai", and the bad boy brother shed a silent tear, as he hurtled back on his path to avenge his father's honour.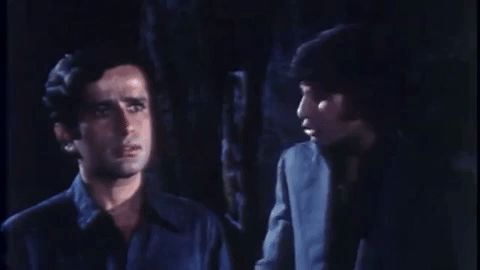 But wait, he also had the best songs, didn't he? From 'kehdun tumhe ya chup rahun' in Deewar to 'bahon mein teri masti ke' in Kala Pathar.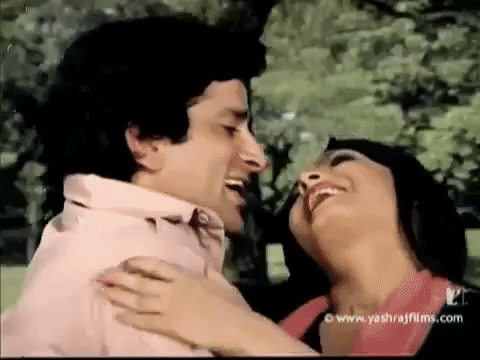 Then came the year 1981, I remember being taken for the special screening of Kalyug, a modern-day take on the Mahabharata, in which Shashi Kapoor played Karna, a character I always empathized with. Honestly, however, I couldn't grasp the intensity of the narrative, or his performance as the multi-layered Karan Singh, till years to come.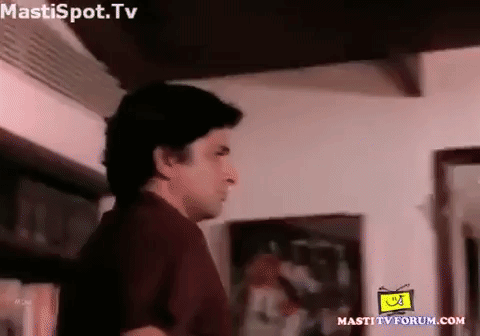 My proper introduction happened a few years later, thanks to the VCR BOOM. As tapes of old Shashi Kapoor films like Jab Jab Phool Khile, Pyaar Kiye Jaa, Pyaar Ka Mausam, made their way into the cassette player and one saw a young, good-looking man with the most disarming smile and his nimble feet, as he wooed the heroine with style.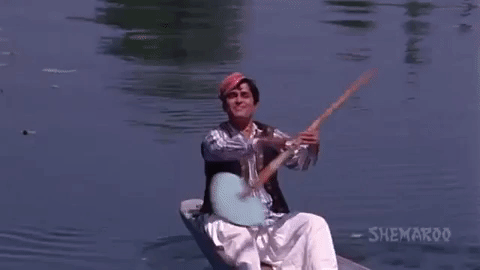 Year's later, when I interviewed Rishi Kapoor, his nephew, he said, "Style and flamboyance was Shashi Uncle, the way he wooed the heroine and sang the songs".
Think O Meri Sharmilee or Ni Sultana Re. Well, these are my favourites, I am sure you have yours.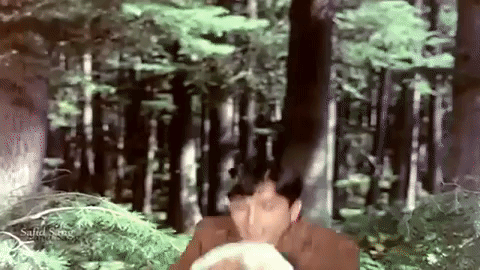 Sharmila Tagore, his co-star of many films, had narrated an incident when on the sets of Kashmir Ki Kali, Shashi had come to visit his brother. She said she was so distracted by his "curly lashes", it became difficult for her to concentrate on work.
Always describing theatre as his first love, Shashi Kapoor, like his brothers, started as an apprentice in his father's theatre company Prithvi, and later joined Geoferry Knedall's travelling repertory Shakespearana, where he met his wife Jennifer. Films, for him, were always a medium to earn money.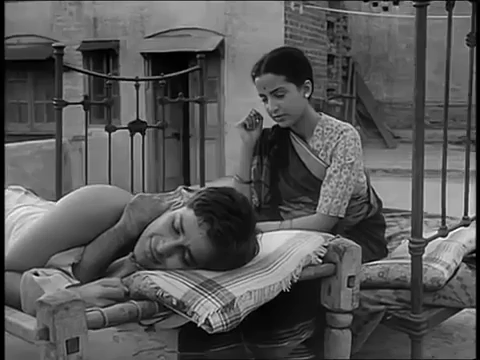 As he tried finding his feet in Hindi cinema in the early 60's, his looks were seen as too western for the Indian audience. It seemed he was the perfect fit for Indo-Western productions. His versatility in English brought him James Ivory's The Householder.
Speaking of 'crossover stars' and Indian actors going international, it was Shashi Kapoor who was India's true blue International star, the first to cross over.
The Householder saw the beginning of Shashi Kapoor's close association with Merchant Ivory Productions, from Shakespeare Wallah – loosely based on the life of the Kendal family, to Pretty Polly, Bombay Talkies and Heat and Dust.
As his stature in mainstream Hindi cinema rose through the 70's, however, his daughter Sanjana told me, "I used to say, Papa tell me which movie are you working in, what are you playing, and he used to be so confused, since he was doing several shifts in a day".
But not content with just acting, he, along with his wife, set up a permanent theatre – Prithvi – in Mumbai, which, till date, stands tall as the platform for theatre lovers – young and old. He donned the producers hat, setting up his production company 'Film Valas'. Their first production – Junoon, based on the revolt of 1857, was followed by Kalyug, Vijayeta and Utsav.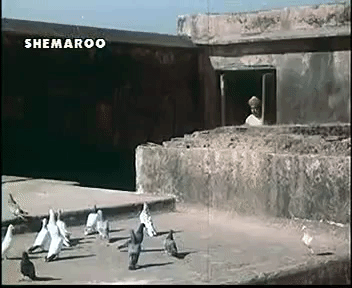 Though his directorial debut, Ajooba failed to take off, and had him file for bankruptcy, his co-actors all remember how he had paid and returned the sum owed to everyone.
I met him twice at the International Film Festival of India, and was totally charmed by his humility and generosity, as he narrated stories after stories of the days gone by.
From Sharmila Tagore to Shabana Azmi, Amitabh Bachchan to his grand nephew Ranbir Kapoor, all unanimously, along with the rest of the industry say "He was the nicest man one could've ever met".