From Sweatpants to Y2K, we've seen major fashion moments in the year 2022. While Gen Z went all out with street style clothing, millennials hopped on more comforting clothing trends. The year witnessed a lot of spotlight stealing attires and bold silhouettes, from Pantone's Very Peri color of the year to saturated violet and lavender shades, here is a wrap up of all the major fashion moments from the year 2022:
Balloon Sleeves
From oversize shirting to ballooned silhouettes and a continuation of the puff sleeve trend, the year witnessed a lot of celebrities don this look with bell bottoms.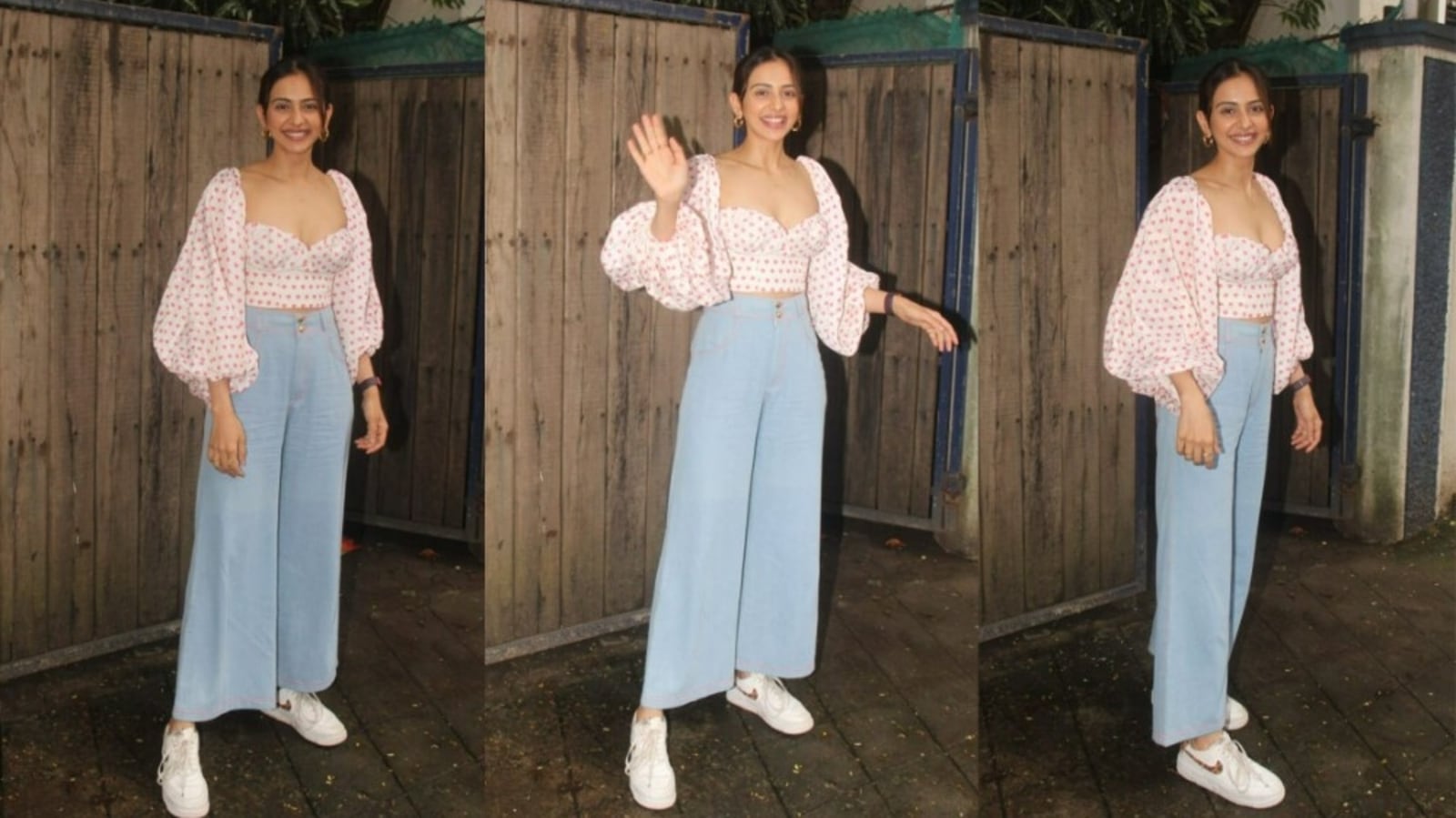 Chunky Soles
2022 was all about chunky soles. From Versace to Zara, almost all brand collections had these uplifted buckle platform pumps.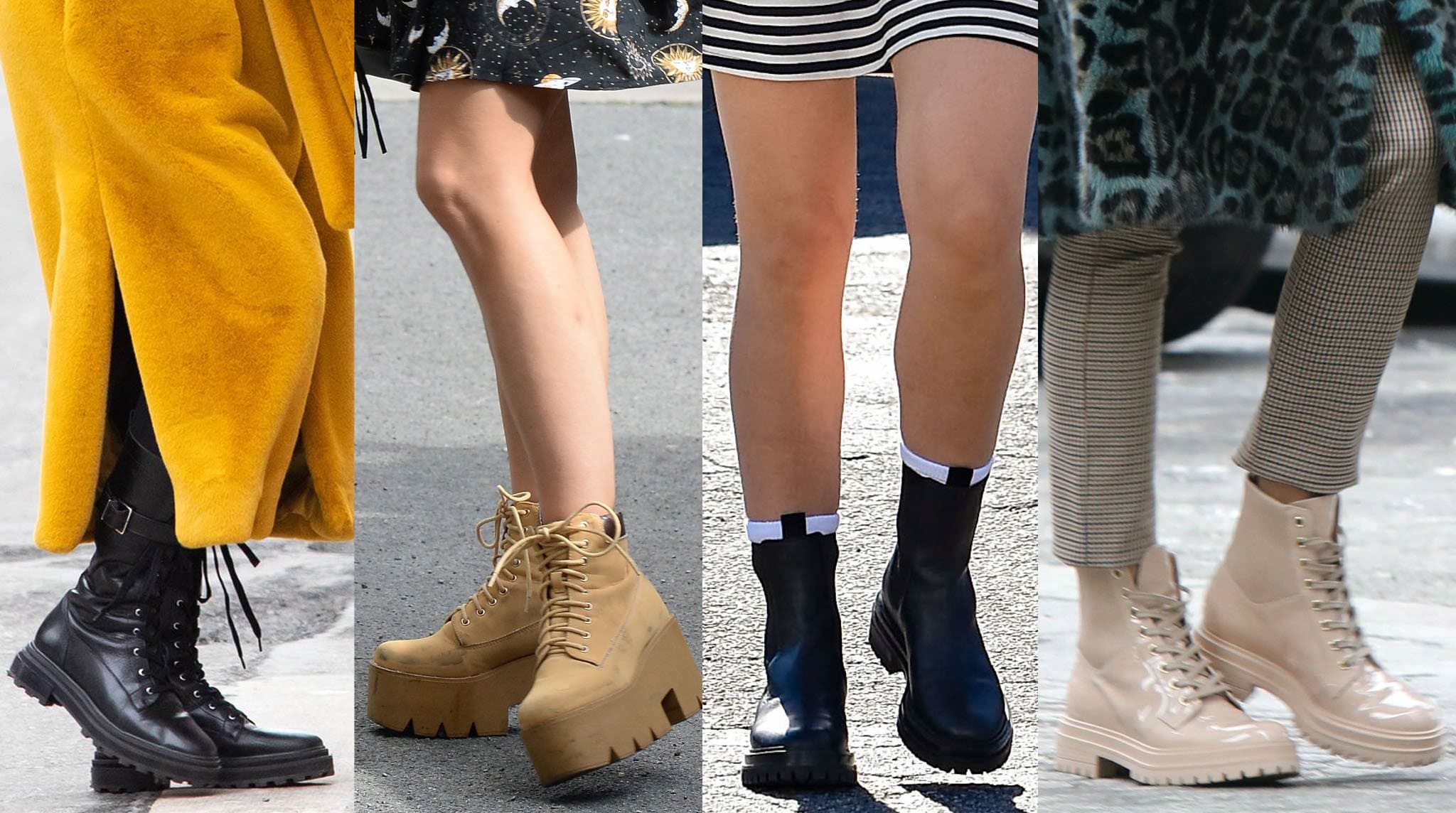 Low Waists
Dipping wayyyy below the belly button, the low-slung pants and micro-mini skirts made headlines in 2022. The style was back in full force.
Lavender
Shades of Lavender stole the spotlight in 2022. Pieces tinged with purple were spotted everywhere.
Crochet
Crochet Sets celebrity favorite in the summer of 2022. They became the style of choice for beachside holidays and summer stays.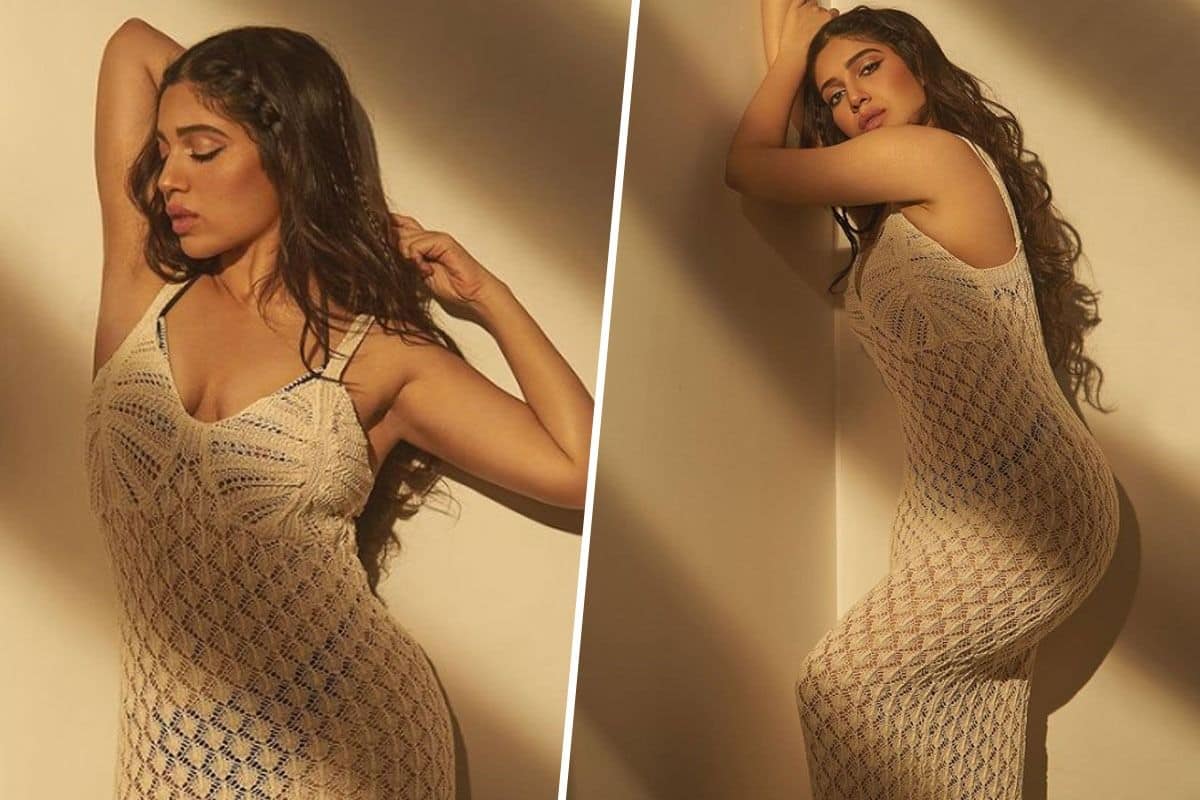 Boiler Suits
Boiler Suits were an essential item this year. A lot of people pulled off this look which made them look like a legendary runaway model.
Leather Styles
A winner of the 80s fashion styles, a leader of the 90s fashion trends, the leather jacket became a must-have for smart casual dressing style. 
Bold Florals
Almost synonymous with spring, bold flower prints caught everyone's eye in 2022. This print represented renewal, beauty, and the feminine side of nature.