Did you know? Leonardo DiCaprio hasn't dated any girl below the age of 25…until he started to go out with 27 year old model GiGi Hadid. The couple has been spending a lot of time together and it looks like something is brewing between the two!
GiGi Hadid and Leonardo DiCaprio were recently photographed leaving for a dinner reservation at Cipriani in New York City. 
A source close to Gigi revealed that the model is very interested in Leonardo. "Gigi keeps spending time with Leo in NYC. He is very understanding about her being a mom and works around her schedule to see her — it's very sweet. Gigi is smitten."
Not only this, the source also revealed that Leonardo "is a gentleman and quite romantic," but still values keeping "things private" between the pair. "Gigi shares few details, but she very much enjoys seeing Leo," the source said.
Even though being a mom is Gigi Hadid's highest priority, Leonardo likes how Gigi "has her life together." He thinks "she has a child and she's mature." Basically, Leonardo "wants to be with someone who has the same idea of good causes and political views like he does."
The source also talked about what Gigi's family, sister Bella Hadid and mother Yolanda Hadid feel about her relationship with Leonardo. The source said, "Bella and Yolanda think Leo is incredibly talented and are of course supportive of their relationship. They just want Gigi to be happy, support her, and help her be a great mom."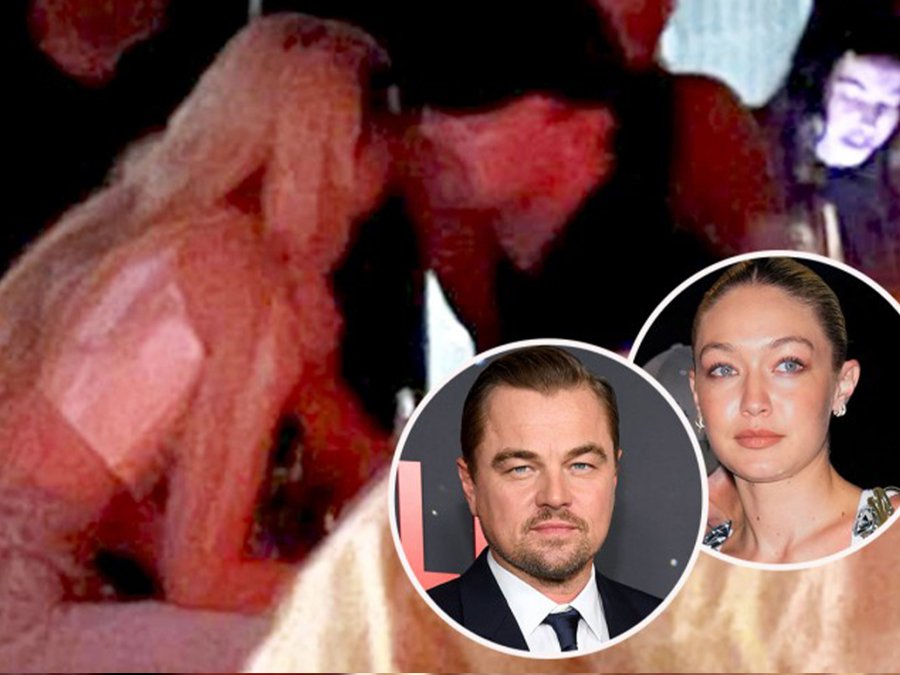 The source also spoke about Leonardo's feelings towards the model and added, "Leo finds Gigi to be gorgeous, super down to earth, and smart. They both genuinely enjoy each other's company and connect over a variety of things. The two are not dating as of now. Leo is enjoying getting to know Gigi better. They are both hoping to spend as much time as they can together."
Gigi Hadid and Leonardo DiCaprio first sparked romance rumors in September, when the two were photographed cozying up at Casa Cipriani for a New York Fashion Week party.
Hadid shares two-year-old daughter Khai with former One Direction singer Zayn Malik. The two were in an on-and-off relationship since 2016 but parted ways last October following an alleged altercation with Yolanda Hadid, the models' mother.