Ranbir Kapoor, donning the responsibilities of a father after welcoming his daughter Raha on December 6, has joined the bandwagon of stars like Shah Rukh Khan, Priyanka Chopra, and more who attended the Red Sea Film Festival, which is being held in Jeddah, Saudi Arabia.
While Ranbir Kapoor's rom-coms have a seperate fan base, the actor who's currently gearing up for an upcoming romantic comedy with Shraddha Kapoor, says the film would be the last one in this genre.
At the red carpet of the Red Sea International Film Festival, Ranbir Kapoor shared, "I don't know, it is probably going to be one of the last romantic comedies I do because I am getting older."
Ranbir Kapoor has given hit romantic comedies including 'Wake Up Sid', 'Yeh Jawaani Hai Deewani'. The actor's upcoming untitled romantic is helmed by Luv Ranjan and will get a release date this year.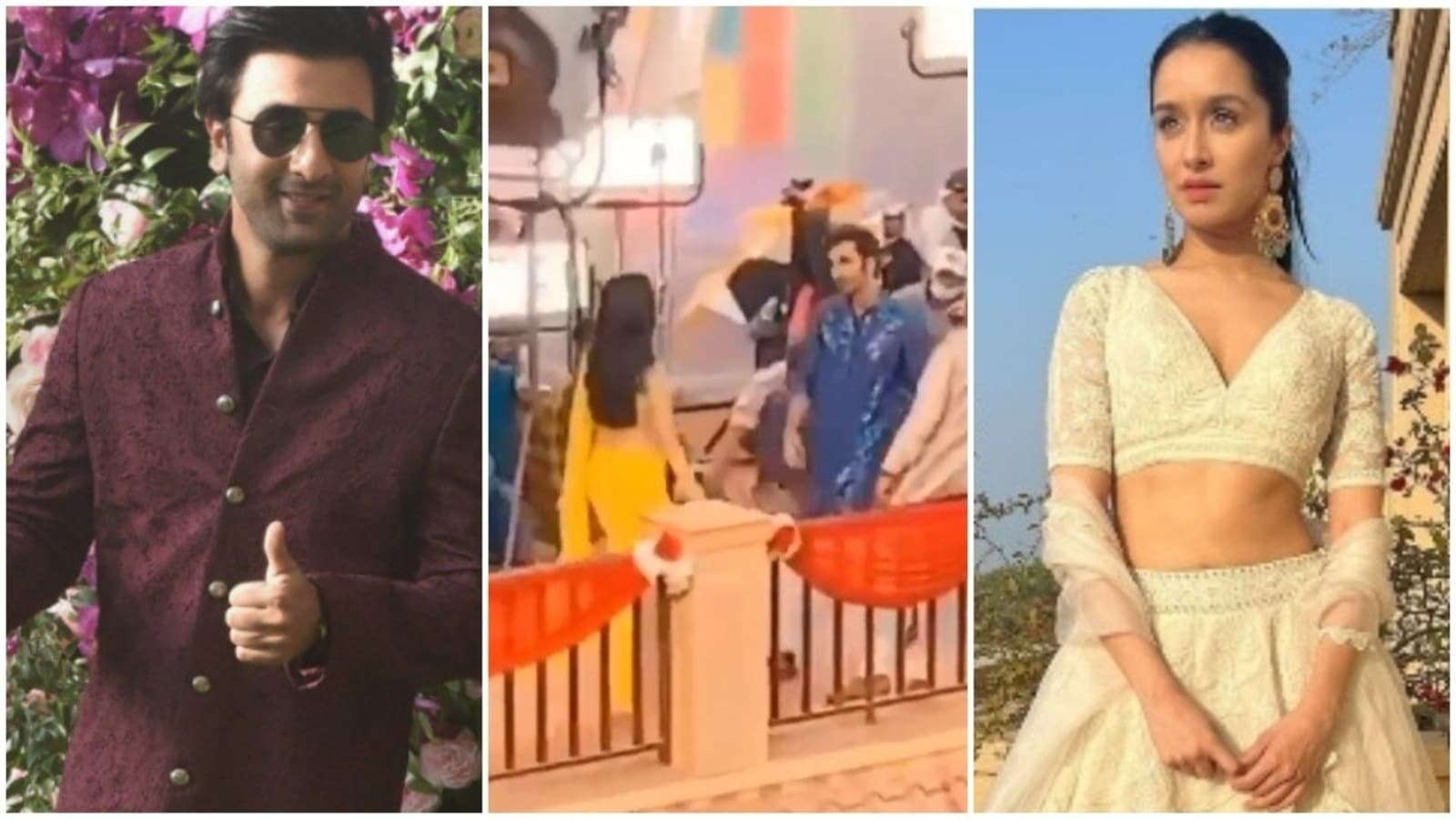 On the work, the actor has another exciting project in line called 'Animal', which is a crime thriller and a gangster film.