The Before trilogy by Richard Linklater is that bridge that closes the gap between the have and have nots that consume indie-cinema. It is almost a rite of passage into the world of unrequited or complex of love. Everyone wants to be a Jesse or a Celine. Everyone wants to meet someone in Europe and have a missed connection; everyone wants to have a soul-altering love affair. And for all those who need this bit of love, here are some timeless quotes you can use to feel feels, or use as an Instagram caption for your next bohemian picture. 
1. You can never replace anyone because everyone is made up of such beautiful specific details.
2. Even being alone it's better than sitting next to your lover and feeling lonely.
3. What is love, if it's not respect, trust, admiration? And I felt all those things. So cut to the present tense: I feel like I'm running a small nursery with somebody I used to date.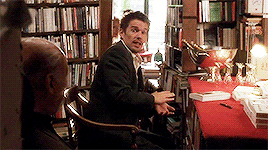 4. I put all my romanticism into that one night and I was never able to feel all this again. Like… somehow this night took things away from me and… I expressed them to you, and you took them with you! It made me feel cold, like if love wasn't for me!
5. We're just living in a pretense of a marriage responsibility, and all these ideas of how people are supposed to live.
6. Memories are wonderful things, if you don't have to deal with the past.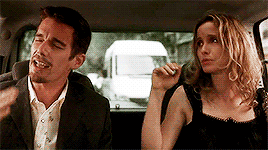 7. I guess when you're young, you just believe there'll be many people with whom you'll connect with. Later in life, you realize it only happens a few times.
8. The concept is absurd. The idea that we can only be complete with another person is evil! Right?
9. I feel like if someone were to touch me, I'd dissolve into molecules.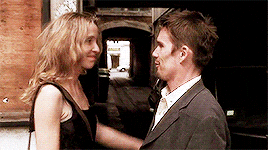 10. People just have an affair, or even entire relationships… they break up and they forget! They move on like they would have changed brand of cereals!