Remember when a very good-looking Brad Pitt made his way into the foray strictly for an Indian audience? As the meet-cute Joe Black. Or remember how we all wished we had a twin sister tucked away in London a la Hallie and Annie? Or how we were terrified by Godzilla but laughing at the talking puppers in Dr. Doolittle. These movies all came to the big screen two decades ago, but their pop cultural relevance makes them iconic to this day. They tug at our emotional side, at our revolutionary side, our aroused side, and then some! Here are 20 movies that turn 20 in 2018 and wow, was cinema really good back then or what?!
1. Wild Things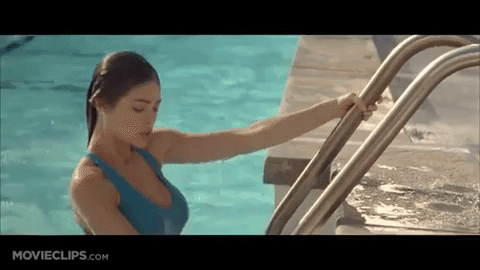 Watch it for Denise Richards' good girl gone SO bad routine, and Matt Dillon's overall creepiness.
2. Stepmom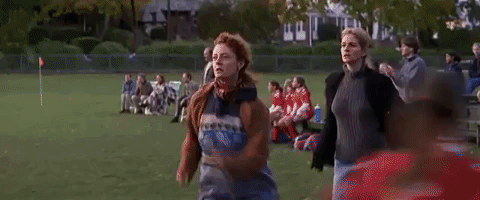 Watch it for 'Ain't No Mountain High', and moments of bittersweet emotions that make you want to hug a body-pillow.
3. Parent Trap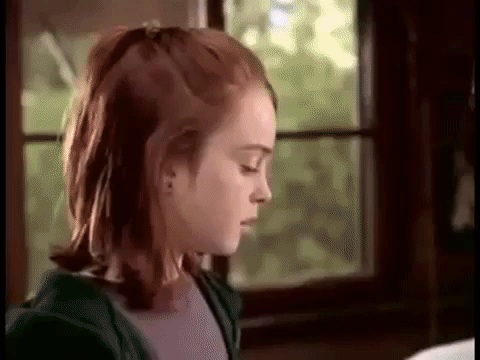 Watch it for Lindsay Lohan's role of a lifetime, and the vineyard where Dennis Quaid lives!
4. Armageddon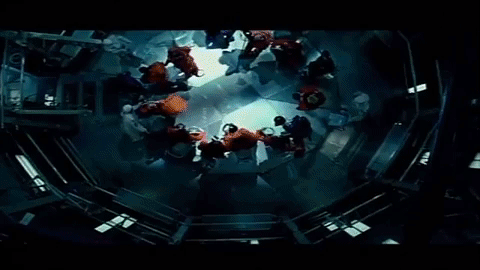 Watch it for wisdom about sacrifice, and love. And that Aerosmith song!
5. American History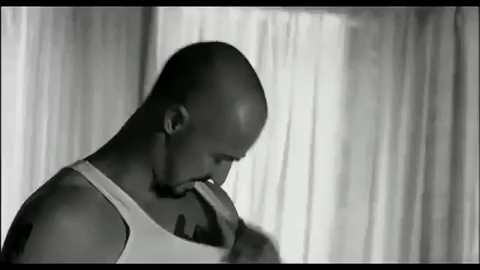 Watch it to understand the effects of bigotry.
6. You've Got Mail
Watch it for the nuances of romance that comes with cyber coyness
7. Meet Joe Black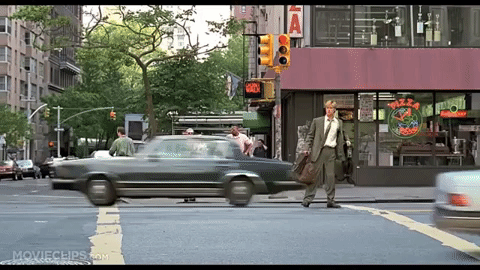 Watch it for the sublime elegance that this movie is all about, full of mesmerising eyes of all protagonists!
8. Can't Hardly Wait
Watch it for a quick reliving of your most debauchery addled moments of youth
9. The Big Lebowski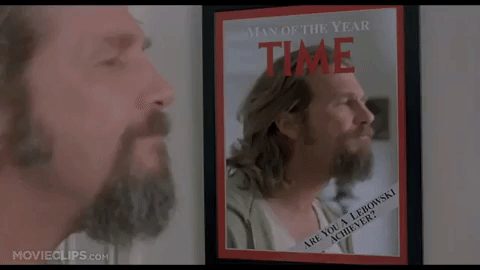 Watch it for cult visibility
10. Mulan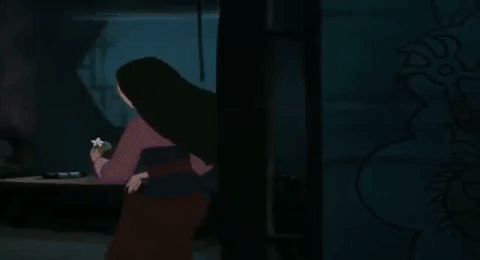 Watch it for women empowerment riddled within child's play!
11. Urban Legend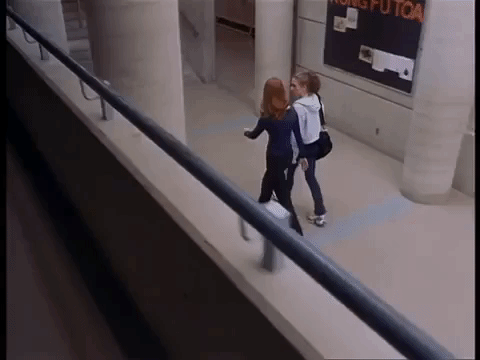 Watch it for the red-haired Alicia Witt and the blue-eyed Jared Leto
12. Pleseantville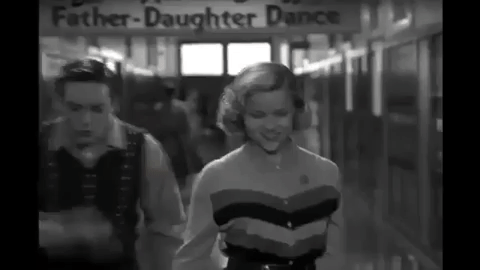 Watch it for nostalgia treatment!
13. Elizabeth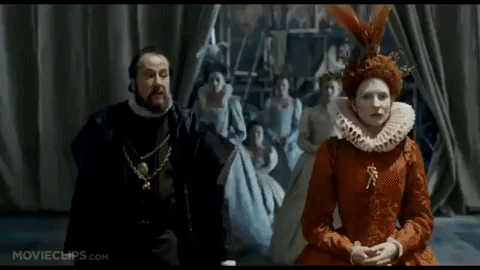 Watch it for Shekhar Kapur and Cate Blantchett's brilliance!
14. Godzilla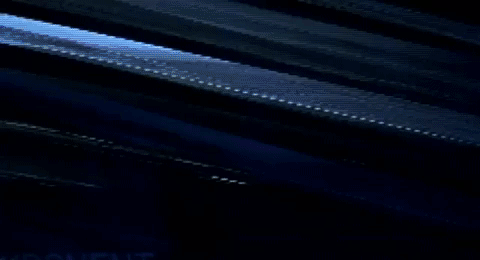 Watch it for amazing supernatural sci-fi elements!
15. Doctor Dolittle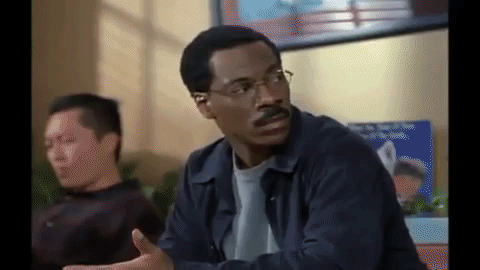 Watch it for the TALKING DOGS!
16. Ringu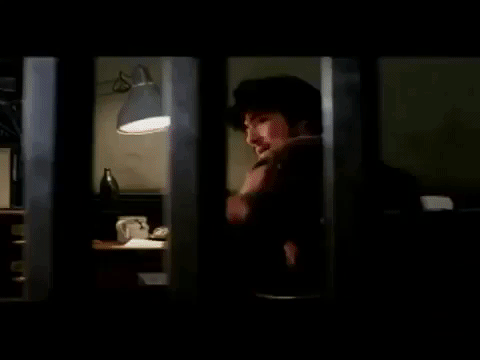 Watch it for the masterpiece that every original is!
17. The Object of My Affection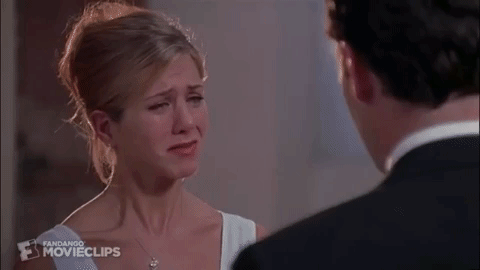 Watch it for it is the epitome of rom-com!
19. Disturbing Behaviour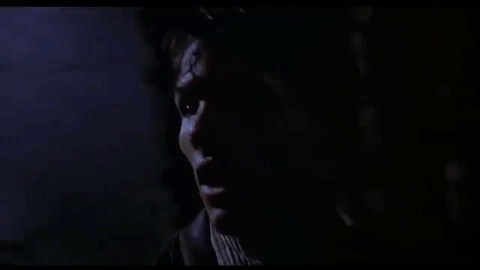 Watch it for the ramifications of being brainwashed by an evil scientist.
20. Babe: Pig in the City
Watch it for cuteness, really just the cuteness!