From Christmas-themed horror films with jilted psycho Santa Clause serial killers to sickly-sweet movies that give us the giddy feeling of pure happiness of a full-blown Christmas high… Here 25 awesome movies to binge watch with your loved ones for a merry Merry Christmas. 
#1 All the Home Alone Movies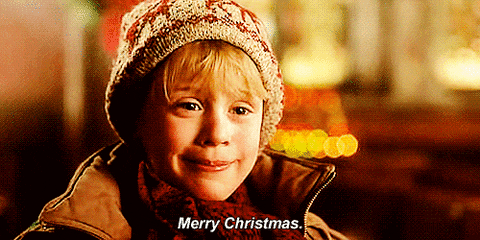 The family dashes on a Christmas holiday and accidentally left behind alone is the young lad Kevin McCallister. Terrifying right? Home Alone movies are splendid and to set in the holiday spirit watch them all!
#2 Black Christmas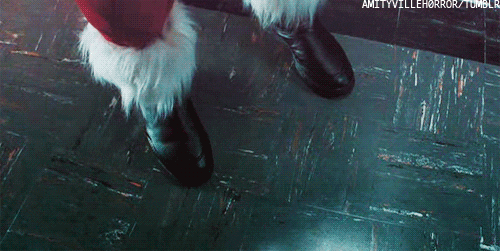 A perfect slasher film for the season. Sorority sisters getting murdered. Black Christmas is a story of a sorority house terrorized by a maniac making spooky phone calls.
#3 Jack Frost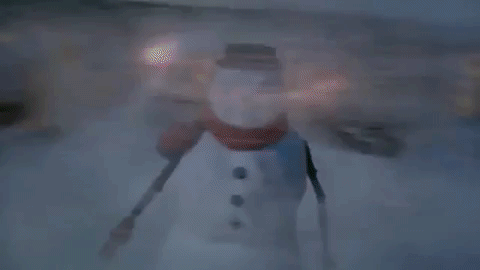 If you love yourself some horror with some comedy, Jack Frost is the movie to watch this season.
#4 A Christmas Carol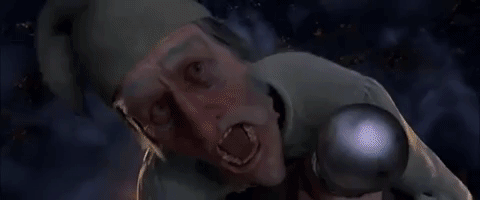 Watching A Christmas Carol is the way to spread the Christmas cheer!
#5 Elf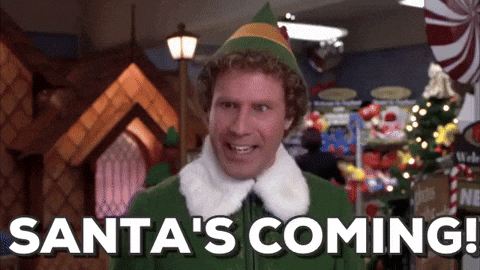 Being raised by Santa and his elves? Funny and charming Will Ferrell starrer Elf is the movie you want to watch with all your loved ones gathered around you.
#6 The Polar Express

This tale is about a young boy who takes on a magical journey to North Pole only to meet Santa. Find out what happens next this Christmas…
#7 A Bad Moms Christmas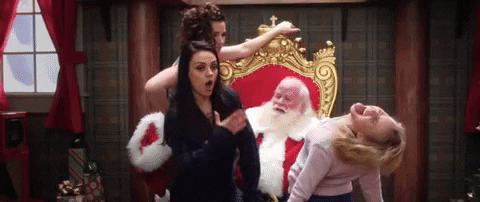 We are so ungrateful to our under-appreciated mothers, aren't we all? A Bad Moms Christmas is about 3 rebellious mommies. This movie is sickly sweet and silly at times but definitely a good watch for the season!
#8 How The Grinch Stole The Christmas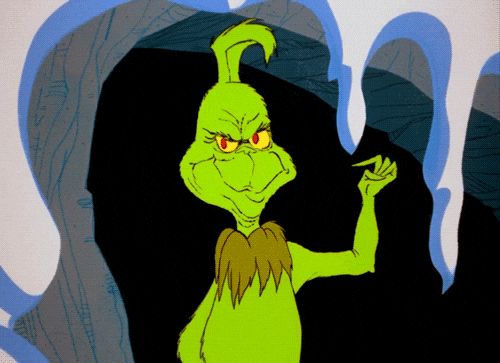 The Grinch is extremely bitter! He has a reason for growing so snarly, as a child he was picked on for being green and hairy. Unhappiness is unbearable to him and so he steals everybody's Christmas presents. Yes, there is a happy ending – The faith of a young lady, Lou who redeems him.
#9 Miracle On 34th Street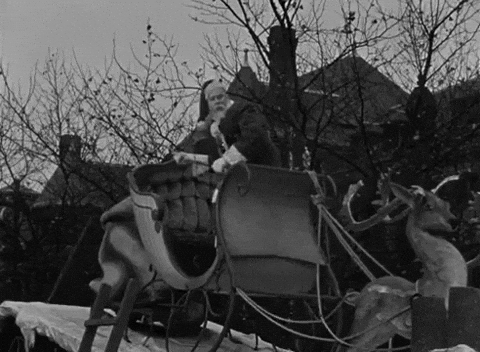 Miracle On 34th Street is a holiday classic you just can't afford to miss!
#10 Silent Night, Deadly Night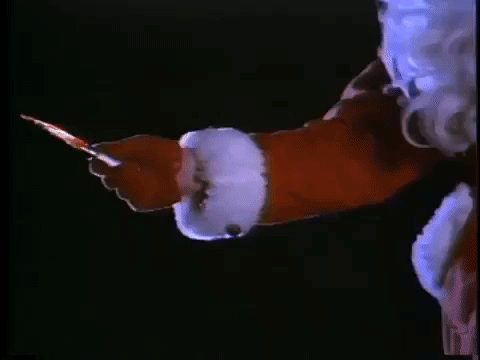 Santa does not have to be sweet to spread the Christmas cheer. Silent Night, Deadly Night witnesses a not so jolly slasher Santa Claus. When parents told you Santa punishes naughty kids, you should've listened, you never know who's been following you…
#11 The Ultimate Christmas Present
A Disney original comic fantasy, this movie is about a mischievous girl who steals the weather machine from Santa himself, all to create a snow day so she could skip school.
#12 Christmas Inheritance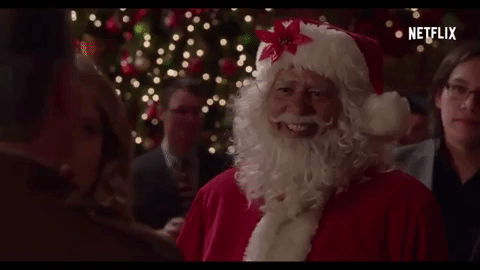 You think the fun of Christmas comes with all the fancy gifts and lavish day after day parties? You need to watch this movie.
#13 The Santa Clause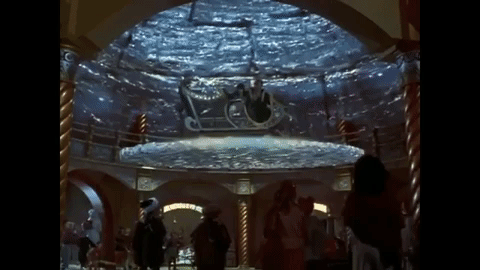 Have you ever thought about Santa's ordeals? Nah, you just care about yourself. Scott is helping Claus with a Christmas crisis only to find himself inadvertently agreed to become the next Santa Claus. Now what? He has to deal with a suspicious ex-wife while trying to keep his secret under the covers.
#14 Dead End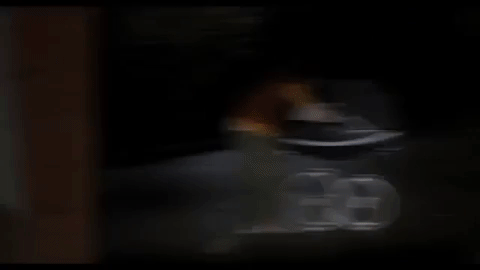 You will love the twist this movie comes with! And if you watch it the second time, you will just be laughing more – this is why Dead End has made it to our list of movies of you should watch during the holiday season. Off for a merry time, a family on their way to a Christmas party decided to take a short route and? It turns out trouble was waiting right around the corner.
#15 The Gingerdead Man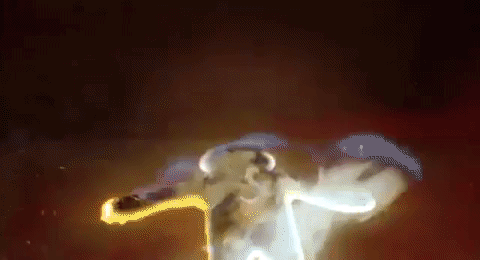 Baked goods gone bad? Evil never tasted so good. A Gingerbread man comes to life only to haunt… Are you curious? That my friends gives you enough reason to watch it now!
#16 Better Watch  Out
Better Watch Out is a Christmas-themed dark comedy/horror movie that you will definitely love.
#17 Love Actually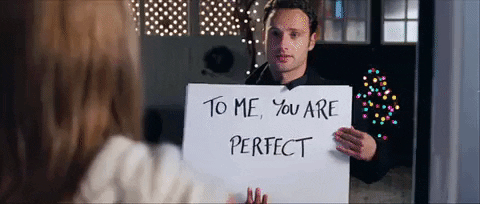 Love Actually is the ultimate rom-com and 'tis the season, guys!
#18 The Holiday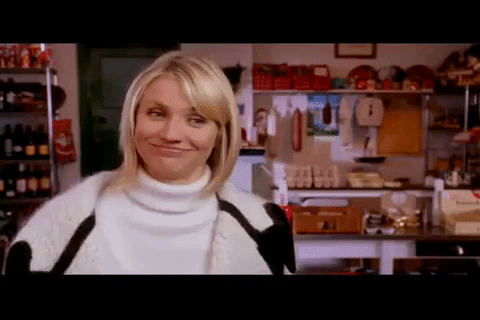 Nothing beats a light-entertainment-with-some-life lesson kind of a movie. Kate Winslet and Cameron Diaz exchange houses and in return get a new lease on life in The Holiday!
#19 The Night Before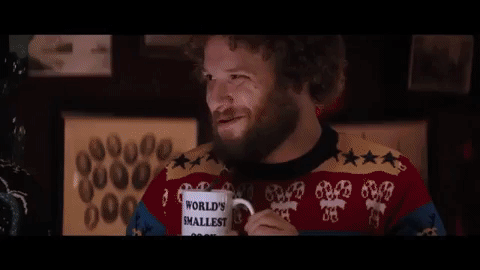 If you're looking for something fun to watch, The Night Before is your pick. Lifelong buddies gather on the grand occasion of Christmas and what follows next is pure debauchery and fun bits of hilarity. Watch!
#20 A Very Harold And Kumar Christmas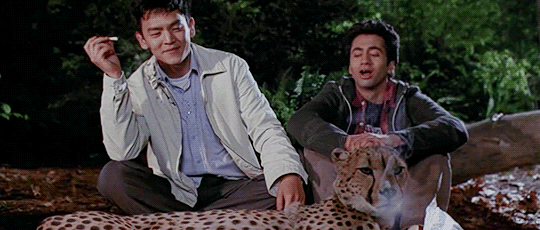 This movie should not be mistaken for an innocent fam-jam, while the fact that is comical is undeniable viewer discretion is advised. You'll love it!
#21 Dear Santa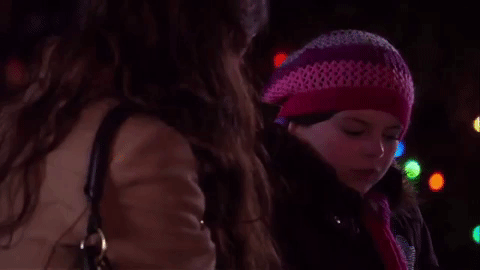 Ever wished you could write to Santa and get a reply in return? This is exactly what happens in this movie. Dear Santa will warm your heart.
#22 A Christmas Wish 
Abandoned by her husband wishing for a miracle, single-mom Martha struggles to meet ends. What happens? Cozy up on the couch and find out with your family!