Getting back to quarantiel and looking for some good documentary recommendations on the weekend? Here are documentaries on your female that are a perfect pick for the weekend as they talk about their struggles, life and their rise to fame. Take a look:
My Mind & Me – Selena Gomez
My Mind and Me captures Selena Gomez's life in the limelight and beyond. It showcases how the actor overcame her various trials and tribulations, all while keeping a beautiful smile on her face. In the documentary, the actor-singer opens about her relationships, friendships, being bipolar and more. So, if you're someone looking for some real life inspiration, then this one is for you!
Homecoming: A Film by Beyonce
Homecoming is a 2019 concert film about American singer Beyoncé and her performance at the 2018 Coachella Valley Music and Arts Festival, written, executive produced and directed by Beyoncé herself. Even though the singer doesn't share her life on camera that much, this documentary can give a peek into the Queen's life, family and work.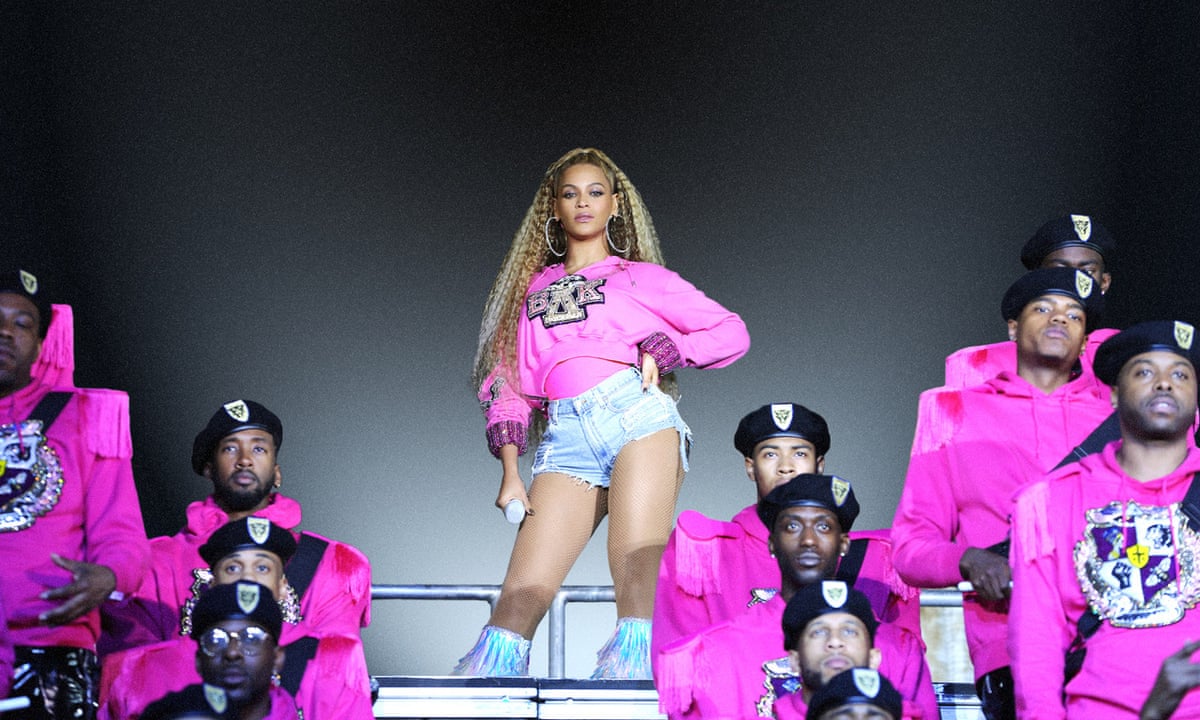 Miss Americana – Taylor Swift
Taylor Swift's documentary, "Miss Americana," tracks the singer's public political awakening and is the latest of many celebrity documentaries to reveal new sides of their well-known subjects. This 90-minute documentary reveals the singer's struggles with keeping up her 'good girl persona,' battling with eating disorders and the years she spent beating herself up over bad press.
Gaga: Five Foot Two – Lady Gaga
Gaga: Five Foot Two is a 2017 documentary film about American singer-songwriter Lady Gaga. It documents the events around the production and release of Gaga's fifth studio album, Joanne, and her halftime performance at Super Bowl LI. It also depicts her most vulnerable state and takes us on a roller coaster ride of her emotions.
Demi Lovato: Dancing With the Devil
Simply complicated, the documentary depicts Demi Loveto's struggles in fighting alcoholism and her drug addictions. From her numerous visits to rehabs to her lowest points in her life, this documentary depicts it all. This documentary will make you fall in love with the singer if you already aren't.