I gotta know what you think so I can get you to think what I think." – Ari Gold (Season 1, Episode 1)
So I have spent a large chunk of my life watching 8 seasons and 96 episodes, over and over. I still do. It all started in July 2004 and ended exactly 8 years ago today, September 11 – Entourage is the best show ever. Sure, you have plenty to choose from, the goners, the new-coming, but Entourage will never ever be dethroned as the best. If you've been a watcher yourself, because you have great taste and indulge only in the finest things in life, you know. But if you haven't ever lived your life through Vinny Chase's entourage, you might need a reincarnation to start over – Ah, just watch it now.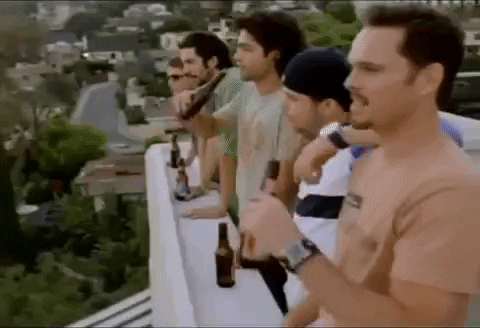 The show based on Mark Wahlberg and his real life wolf pack in all sincerity is the bro show you want to sit and watch with your 'homies' all the time. It makes you think of your own flock so much. We all have a Turtle, the friend who throws sage advices in life's most unexpected moments, because we clearly don't expect much brain out of them. We all have a Drama, who rants like they're making money out of it. We all have a Eric, the friend who would give everything to make sure you're okay. And then there's a Vinny Chase in every gang, who seems to always get what they want, effortlessly, like someone owed it to them. They're the ones who knot the troop together. Vinny the Hollywood idol from Queens takes care of his boys.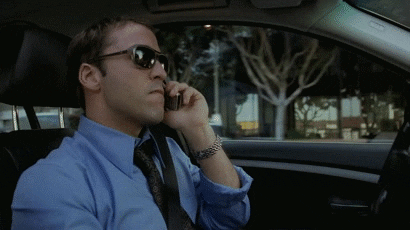 There's also someone else who helms the strings to their larger than life, leisurely lives – Ari Gold, the jerk superagent. Unequivocally, one of the best-est characters in this fantasy, the ruthless yet absolutely lovable prick sooner than later becomes one of the reasons you watch (re-watch) the show. While I have never been to Hollywood, I can imagine it's full of sharks. Ari Gold is one, only he's tougher. He is what every man would want to be, provided they're ever ready to put their egos aside and admit it. Ari is the king, because he gets things done. Ari is the agent to our Hollywood golden boy.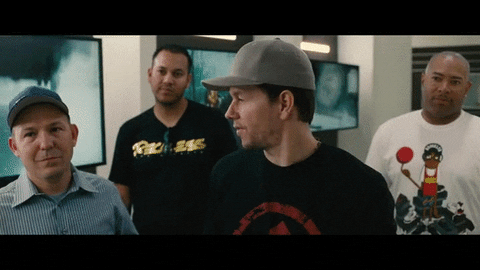 One of the most critical parts that made the show what it truly is, is the casual celeb spotting. Entourage throws star cameos, left, right and center. Some of the names in a total of about 81 OR MORE, include Jessica Alba, Scarlett Johannson, Jaime Pressly, James Cameron, Peter Dinklage, Mandy Moore, Dennis Hopper, Snoop Dog, Kanye West, Jimmy Kimmel, 50 Cent, Zac Efron, Matt Damon, Mike Tyson, Eminem and almost every other Hollywood star you could possibly think of. These A-listers cheerfully played their own selves and calibrated the show to quickly become a self-contained reality. The fake Hollywood of Entourage was bonafide.
Apart from the glitz and glam on constant display, the chemistry between our central characters makes the heart fonder. The scheming, screaming Ari Gold's vinegary quips and his ever-devoted assistant Llyod provide room for some hilarious comedy.
Entourage touched on a lot of things that today's social climate might cringe upon, but if you want to borrow a word – IT'S FUN!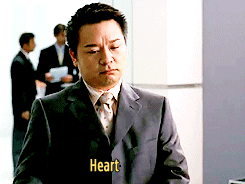 "LLOYYYYDDD!"