Who didn't secretly wish to possess an intrinsic ability to dance quite like Baby in Dirty Dancing, that with the right partner you could just fly?! Or who didn't practice The Way You Make Me Feel with some contemporary ballet? And lastly, aren't there a million couples who want to just do the John Travolta – Uma Thurman routine as their official wedding dance?
Dance is an integral part to human expression and rhythm. You can voice so much with nuanced movements, and sway in a way that signifies potency and importance towards your evolution of a human being. We mean, when Julia Stiles nailed her perfect Julliard audition, it wasn't just skills as a dancer, it was the embodiment of her personality – from a sheltered privileged white girl who was a demure ballerina to someone who was living in the poor part of the society, and dated a black guy who was good in hip-hop? Dance sets you and your emotions free in a way only art can; these movies and these routines are pivotal to character caricatures in countless movies, where you danced when you got ready, you danced when you got jealous, you danced in rebellion, you danced in love.
These 20 + 1 dance routines are possibly as good as the cinema they are in.
1. Footloose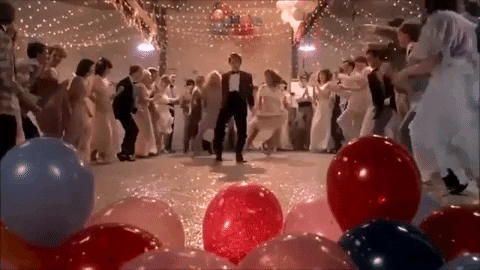 2. Shall We Dance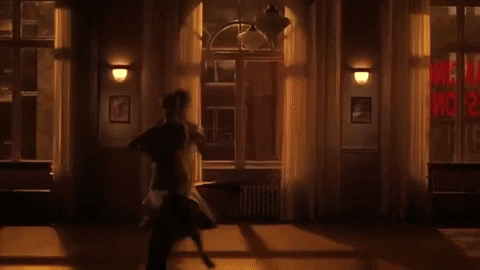 3. Grease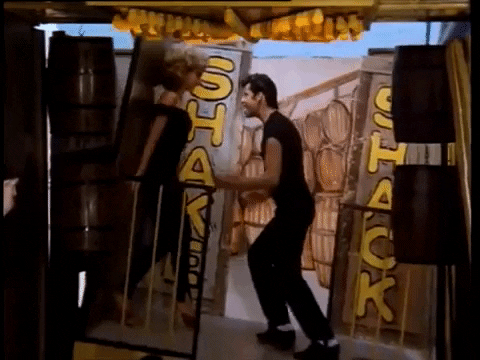 4. Dirty Dancing
5. Save the Last Dance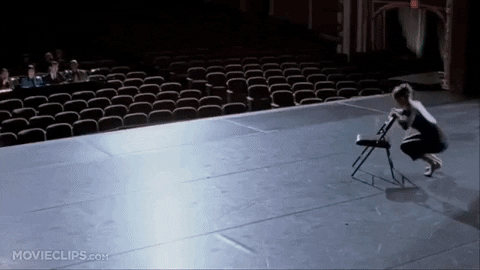 6. Chicago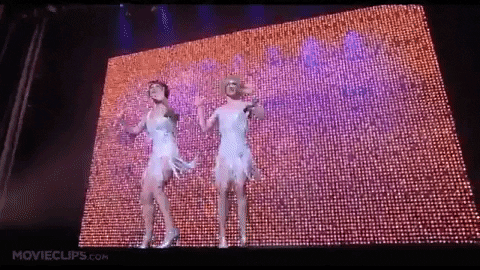 7. Pulp Fiction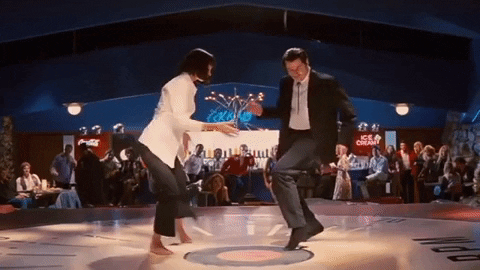 8. Mean Girls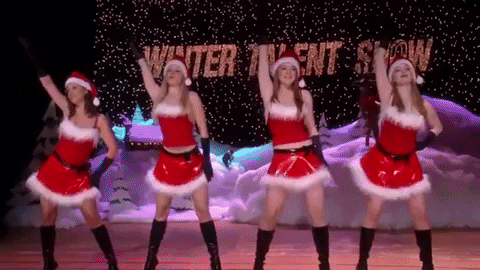 9. Titanic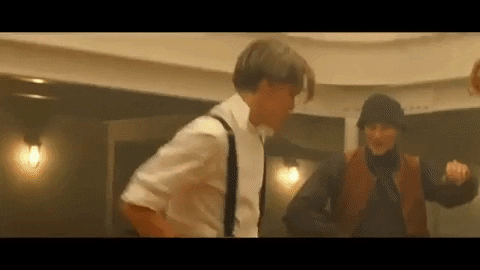 10. She's All That
11. Black Swan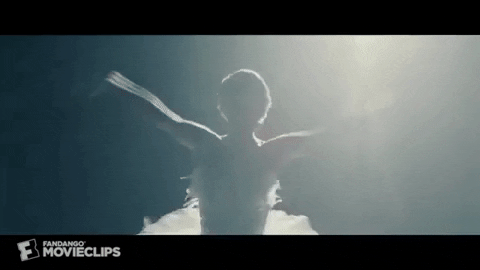 12. Love Actually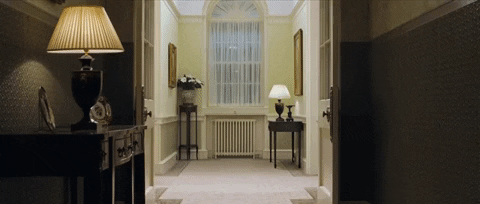 13. 13 Going On 30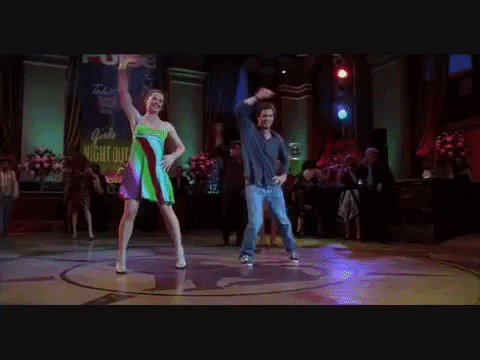 14. Suspiria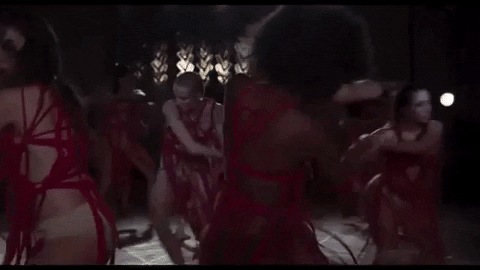 15. Center Stage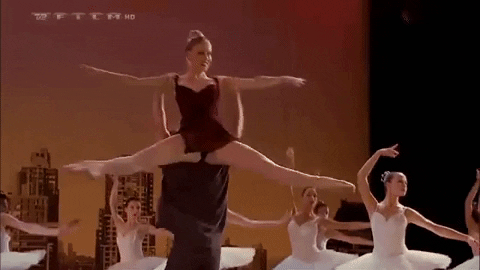 16. Gentlemen Prefer Blondes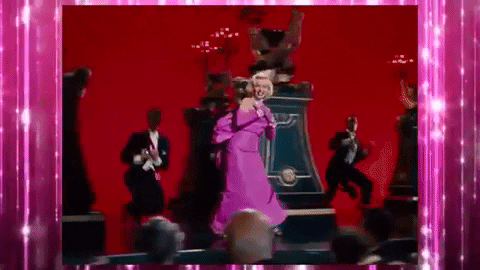 17. La La Land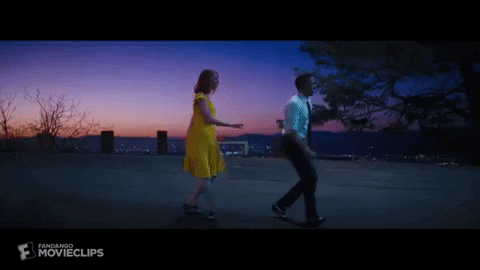 18. West Side Story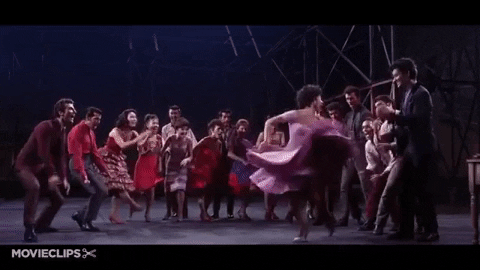 19. Singing in the Rain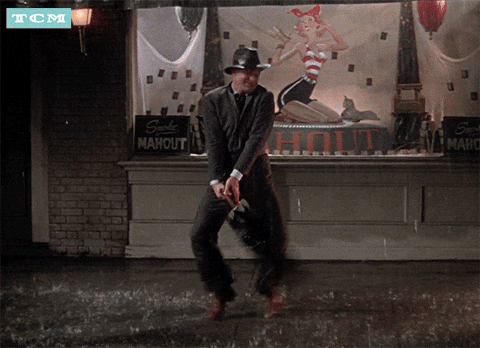 20. Adventures in Babysitting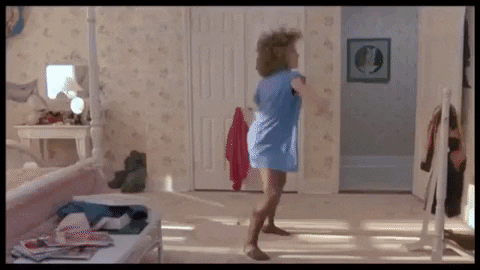 Honorary mention: 
Call Me by Your Name