Ben Affleck and Jennifer Lopez are undoubtedly Hollywood's A-list celebrity couple. The couple has been dating for quite some time and recently surprised everyone with their wedding announcement.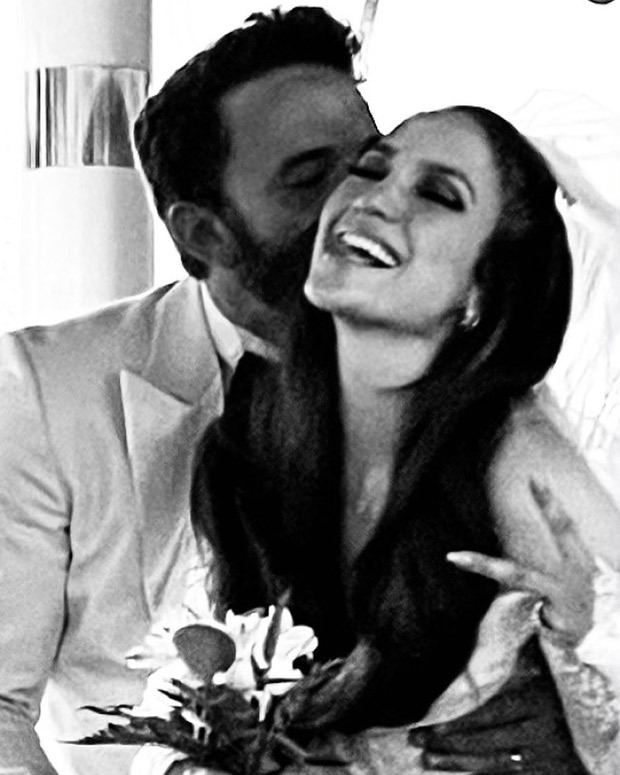 Ben Affleck and Jennifer Lopez took the wedding vows in a Las Vegas chapel, and now the couple is ready for a three-day intimate wedding celebration starting this Friday i.e August 19.
"It's going to be all about J.Lo. Ben wants all of the focus to be on her for their big day." Moreover, the intimate ceremony is set to begin this weekend from August 19 onwards followed by a barbeque and picnic on Sunday. Furthermore, the reports revealed that Jennifer Lopez is expected to don a custom-made Ralph Lauren outfit with Vogue Magazine showcasing her fashion journey.
According to the reports, Matt Damon, Jimmy Kimmel, Casey Affleck and Drea de Matteo aree among the few stars who will grace the celebrity couple's wedding ceremonies.