Benedict Cumberbatch has become a household name in just a matter of few years. Whether you know him from Sherlock or Doctor Strange or Star Trek, there's no denying the fact that the British actor can portray any character, as long as he finds it interesting. It takes a certain kind of person to define a particular character, and Cumberbatch fits into this category just too well. His filmography is an epitome of varied choices in cinema and Benedict is unarguably the undisputed king of versatility. And this alluring quality is what drives us and all of his million fans worldwide to his shows or movies.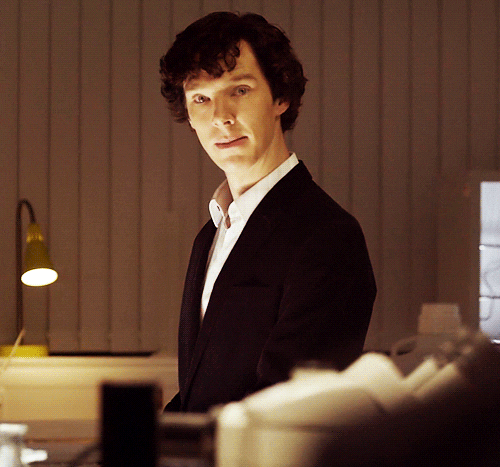 Think for yourself, haven't we all sub-consciously tagged a certain genre to a specific actor? We can tell a movie type just from its actor; even the trailer is not needed. Tom Cruise or Will Smith are still very much expected to remain the action/adventure stars while Ryan Gosling has been type-cast as a roguish heartthrob for a while now. Becoming versatile is becoming rarer among actors now, but Benedict Cumberbatch just can't seem to limit himself to a specific genre.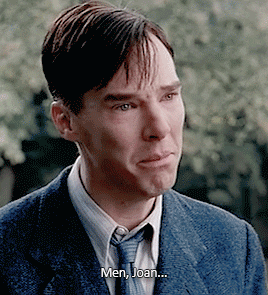 When it comes to diverse, incredibly challenging roles, Cumberbatch is the go-to person as the Brit shines effortless on both our big and small screens. He played the famous detective Sherlock Holmes and the actor made all of us want to be his Watson on any given day. That long coat, those curly locks, not to forget the slightly depraved sense of humour and the fearless and confident pursuit of the 'bad guys'- we can never get enough of Sherlock as we eagerly hope for another season. Benedict also portrayed cosmic genius Alan Turing, who cracked the so-called Enigma code, which encrypted all of the Nazi military's wartime messages. Further, from making an evil dragon Smaug come alive to playing a slave master in 12 Years A Slave to playing the complex villain in Star Trek Into Darkness, the actor has done it all. He even played Julian Assange in his biopic The Fifth Estate. But what justifies his versatility in the truest essence is his role in radio sitcom Cabin Pressure.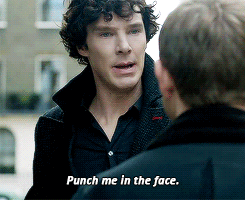 The man who rapidly became popular for playing cold, calculating geniuses, even though versatile in every way,showed us a character none of us even imagined Benedict portraying. Once you hear Cabin Pressure's Martin Crieff, the almost pathologically insecure captain of a decrepit charter plane, it's impossible for you to look at him the same way again. Not that we ever did, but Martin Crieff shows just what a well-rounded, versatile actor Cumberbatch truly is while reminding the rest of us what an important quality it is in actors.
While tales of the Brit's adaptability can be endless, that's not the only charm that won our hearts. Benedict lured the 'Cumberb*tches' all the more when the actor vowed to accept work only if his female-co-stars get equal pay. Further, he won hearts around when he cried out for help to raise funds for Syrian refuges and called his very own country's government an "utter disgrace" decrying what he perceives as government inaction in the refugee crisis. If all these are still not enough to crush hard on the British actor, one can always swoon over his name that sounds straight out of British royalty – Benedict Timothy Carlton Cumberbatch. And oh, BTW, he is related to the UK royal family for real as Cumberbatch and King Richard III are third cousins, just like Queen Elizabeth II and the 15th century monarch. Finally how can we forget how much the star hates stardom, we mean look at the award ceremonies-