BECAUSE OMG RESEMBLANCE!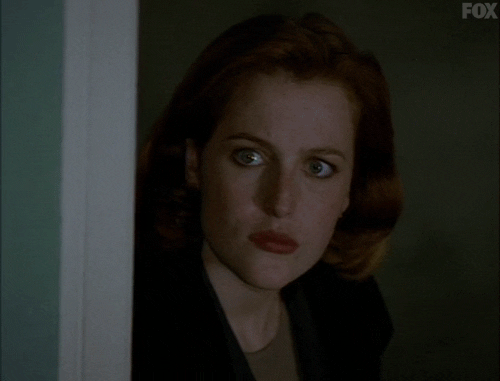 The Crown season 3 isn't out yet, but filming is already underway for season 4. Gillian Anderson is joining the much loved series documenting the life of Queen Elizabeth and her time on the throne, and is due to appear as the show hits the 80s. She is set to play the role of the controversial British Prime Minister Margaret Thatcher, who ran the United Kingdom between 1979 and 1990.
And now a photo has revealed and we must say the resemblance is uncanny; Anderson looks almost unrecognizable in character as the Iron Lady. The star was seen dressed in the former British Prime Minister's traditional blue colour and also the big eighties hairdo as she filmed scenes where she got off of a boat. Conservative politician Thatcher ran the country between 1979 and 1990 and was popular for her uncompromising politics and leadership style. "I am so excited to be joining the cast and crew of The Crown and to have the opportunity to portray such a complicated and controversial woman. Thatcher was undoubtedly formidable but I am relishing exploring beneath the surface and, dare I say, falling in love with the icon who, whether loved or despised, defined an era", said Anderson in a statement when her casting was confirmed back in September.
Thatcher will play a major role in Queen Elizabeth's life as the show reaches the 1980s, and is likely to cover major moments in UK history including the Falkland's War and the Miners' Strike. Also joining the cast in season 4 is actress Emma Corrin, who is set to play the role of Princess Diana. The Crown season three, which begins on Netflix on 17 November, will introduce Olivia Colman as Queen Elizabeth II.