From the compelling dialogues that evoke gender equality, to perfunctory nods at something Hitler said, to understanding marital roles in a structurally normative way, to figuring out the survival in you; some of the dialogues we got to listen in on this year in the roster of the Best Picture nominees have been absolutely provocative and haunting! 
Ford Vs Ferrari
It's a truly lucky man who knows what he wants to do in this world. 'Cause that man will never work a day in his life.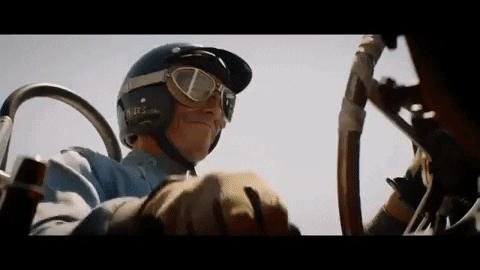 The Irishman
In a war, you go from point A to point B. Sometimes, you spill a little beer along the way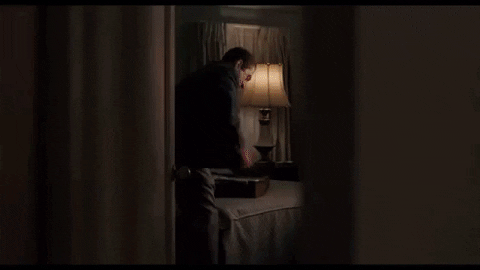 Little Women
Women, they have minds, and they have souls, as well as just hearts. And they've got ambition, and they've got talent, as well as just beauty. I'm so sick of people saying that love is just all a woman is fit for.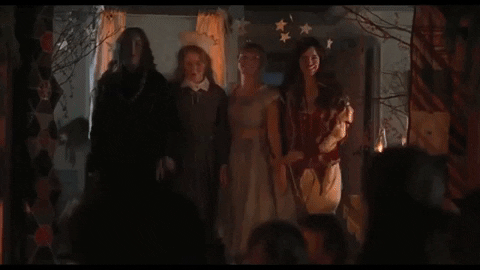 Marriage Story
Let's face it, the idea of a good father was only invented like 30 years ago. Before that, fathers were expected to be silent and absent and unreliable and selfish, and can all say we want them to be different. But on some basic level, we accept them. We love them for their fallibilities, but people absolutely don't accept those same failings in mothers.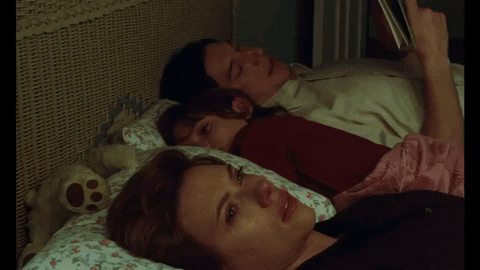 Jojo Rabbit
Get your shit together and sort out your priorities.
1917
Hope is a dangerous thing.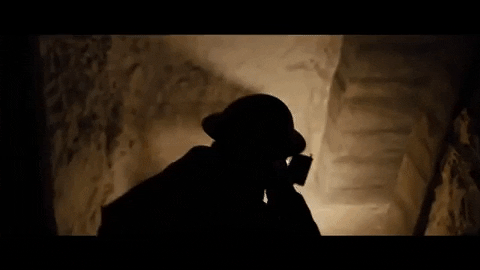 Once Upon A Time…In Hollywood
Naturally, we never succeed, but it's the pursuit..that's meaningful.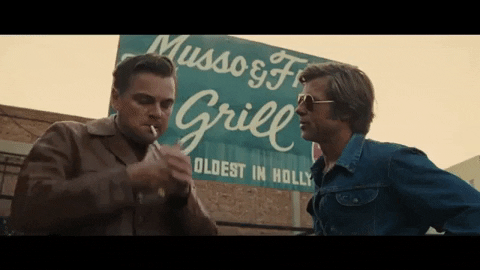 Parasite
Ki-woo, you know what kind of plan never fails? No plan at all. No plan. You know why? If you make a plan, life never works out that way.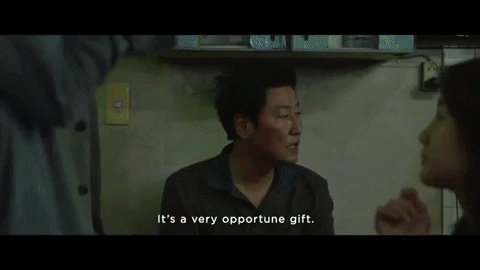 Joker
The worst part of having a mental illness is people expect you to behave as if you don't.