Whether it is to protest against mis-representation of a race, or boycotting due to lack of diversity in the awards' nominations, or simply because of being busy – these actors didn't attend the Oscars for a myriad of reasons. Find out what they were, right here.
1. Marlon Brando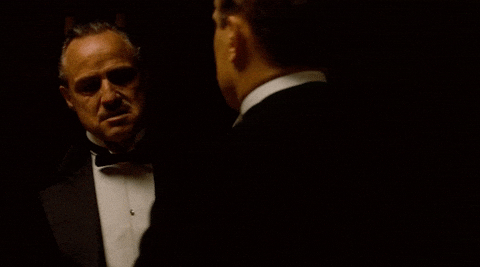 Marlon Brando boycotted the Oscar ceremony in 1973, where he was sure to win an award for The Godfather, – in his place he sent Native American activist Sacheen Littlefeather instead to make a statement about the mistreatment of Native Americans in Hollywood films.
2. Jada Pinkett And Will Smith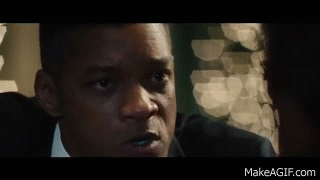 Both husband and wife, boycotted the Academy Awards in 2016 owing to a whitewash of nominees. This was owing to the fact that all 20 acting nominees that year were white.
3. Woody Allen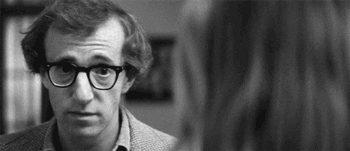 Allen regarded awards as "silly" and hence swore never to attend any award ceremonies. He didn't attend even when 'Annie Hall' won three main awards.
4. Katherine Hepburn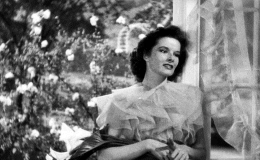 Hepburn holds a record for maximum Oscar wins by any actor, however she never accepted any of them. She never released an official statement dismissing the awards either, she just simply didn't attend the ceremonies!
5. Michael Caine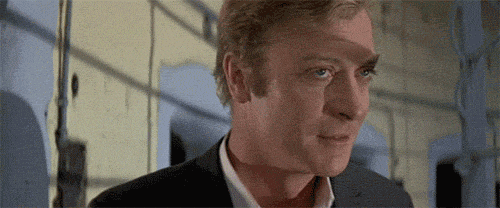 Now, here's an actor who didn't receive his first Oscar because he was busy shooting for something else – talk about dedication to the craft! Caine won one for 'Hannah and Her Sisters' but he was busy shooting for 'Jaws: The Revenge'.
6. Paul Newman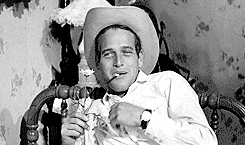 Newman has had a very impressive repertoire concerning Oscar nominations – having gotten 6 of them! He finally won in 1987, but he didn't receive it because he felt like the "chase made him tired"