Ever since Saoirse Ronan acted in Atonement and The Lovely Bones, you knew something about her placid calmness was alluring. Her characters were complex, her face reflected a sense of fierceness hidden behind the trenches of quiet. So, to people who saw her in subsequent cinema, especially Brooklyn and Lady Bird had no reason to be surprised that with her winning an Oscars nomination for Little Women – her fourth- she is fast becoming one of the most beckoning and compelling forces in the acting world.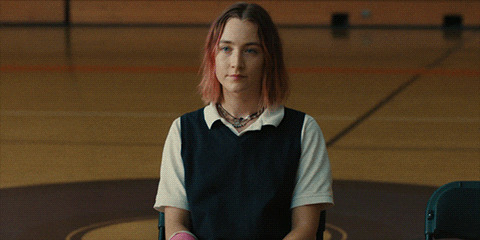 Her earlier nominations can be traced back to when she was just 13, for Atonement, and further up with two acting nominations for both Brooklyn and Lady Bird. Ronan's portrayal of Jo March in Greta Gerwig's latest has earned her a best actress Oscar nomination and a place in the Academy Awards history.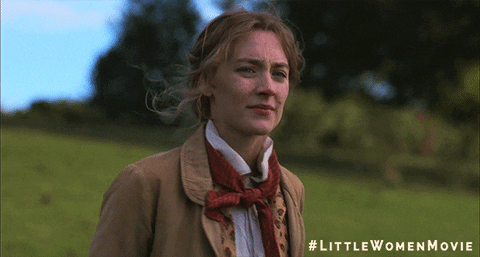 The first place is reserved by Oscar winner Jennifer Lawrence, who nabbed her fourth Oscar nomination when she was 25, in 2015.