To play an increasingly vulnerable or naive character takes a lot of strength and power of portrayal. Your assured sense of self as an actor is perhaps tested most then. But to get out of character and jump into something which is empathetic, complex, and tragic immediately after is a gift. A gift that not only Sandra Bullock got but also perfected over the year. 
1. Extremely Loud and Incredibly Close

Playing the wife of a man who passes away during 9/11, and dealing with the aftermath of that collective and individual tragedy, alongside helping her son who has Asperger's Syndrome deal with the loss. The portrayal is haunting, empathetic, and so fully adequate.
2. The Proposal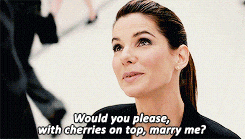 A rom-com that wasn't quite the cookie-cutter version of it. Playing a woman who as quite a lost at risk, and still throwing all caution into the gauntlet, Bullock plays the part of a perfect rom-com character perfectly without adding the helpless damsel in distress angle.
3. Bird Box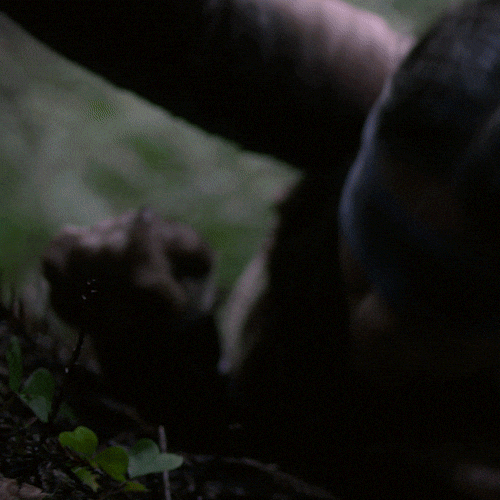 Bullock is the definition of grit, in this movie. Selfless, undaunted, relentless grit to save herself and those she loves most from something so intangible and supernatural that there is no easy way out. The movie is dystopian magic, and Bullock is a star.
4. Miss Congeniality
Basically Sandra Bullock in Miss Congeniality was what Reese Witherspoon was in Legally Blonde. This was a changemaker in terms of career trajectory. Bullock played an androgynous, rusty FBI officer who has to completely own being a pageant favourite. Yep. Bullock was rustling up violent feathers and tiaras in the same breath and it was a treat to watch!
5. Gravity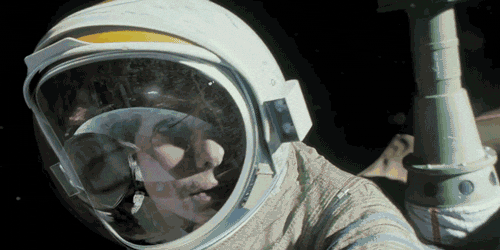 Talk about feeling lost. Sandra Bullock is literally lost outside of earth in this sci-fi movie. But she surges ahead, she moves swiftly, she loses her cool and calm, but she gets back up on her calm ground. She is lonely, but she knows she has to survive. More than anything else she puts out a realistic portrayal, making Gravity such a masterpiece.
6. The Blind Side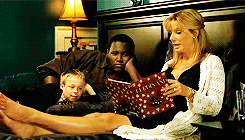 In the hallowed halls of on-screen mothers, this one just has to be there. Bullock is the most unassuming but the most honest mother that there could be. She is selfless in her love, but she is pragmatic in her approach.
7. Two Weeks Notice
Okay, this is probably the most smart guilty pleasure we have. It is so funny, it is so intelligent, and it is so ooey-gooey at the same time. Bullock as an idealist trying to deal with a hedonist boss/ lover is just what the actor does best – merge two differing identities and owns it!