The Upside Down has upsided Netflix as the streaming giant has claimed that Stranger Things has set a viewing record as the latest season of the popular supernatural drama was view by 64 million households. The revelation came as the streaming service reported their quarterly earnings as the company said the he viewing number was achieved in the first four weeks of release of season 3's release. Netflix previously also boasted that 40.7 million accounts watched the show in the first four days of its July 4 debut, marking the streaming giant's biggest-ever audience for a movie or TV series in a four-day window.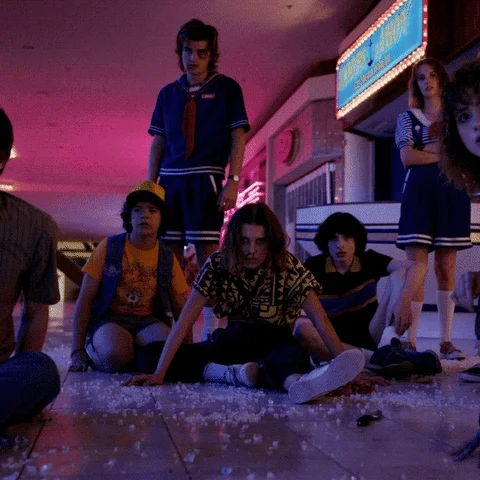 What's important to note is the data isn't independently verifiable. Moreover, Netflix records a 'view' of a series if a member account watches just one episode to at least 70% completion. However, it's also worth mentioning that Netflix doesn't freely reveal viewership numbers for its shows or movies unless it chooses to. But based on every previously released viewership data, the latest season of Stranger Things easily sits at the top. Even measurement and ratings firm Nielsen claimed Stranger Things 3 is the most-watched Netflix original it has analyzed over past two years
When a Netflix series or film does particularly good in terms of viewership, Netflix is usually keen to share it. The company last gave its viewers insights when the Sandra Bullock-led film Bird Box amassed over 45 million views in the first week after its release. Netflix shares were up following the company's third-quarter earnings report on account of adding 6.8 million new members, largely thanks to new subscribers worldwide. The company, however, faces stiffer competition from coming streaming services like Disney+ and Apple TV.