After making fans giddy with excitement about Natalie Portman becoming female Thor, fans were left wondering how closely the film will adapt the comic book storyline that includes Jane's battle with breast cancer. And now director Taika Waititi has teased that Thor: Love and Thunder could adapt Jane Foster's comic book storyline involving breast cancer.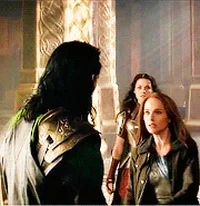 Movie fans have become very familiar with Chris Hemsworth's take on the Marvel comics character Thor over the course of three solo movies plus various team-ups, including 2019's epic Avengers: Endgame. Things, however, are set to change when Marvel revisits Thor for a fourth standalone film.The comics already explored an alternate version of Thor when, in 2014, Jane Foster wielded the hammer Mjolnir after Thor became unworthy, herself transforming into The Mighty Thor. The very same gender-swapped Thor twist is in fact now coming to movie screens in Thor: Love and Thunder, starring Natalie Portman reprising the role of Foster alongside Hemsworth as Thor. However, it has not yet been revealed how much of Foster's comic book storyline will be adapted in the latest movie.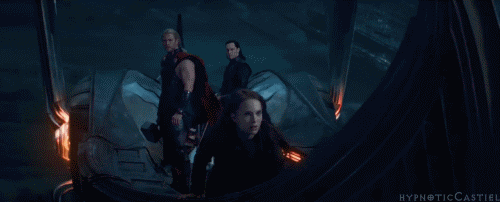 Fans know that, in the comics, Jane Foster develops breast cancer, which adds another level of struggle to her story alongside the challenges of being deemed worthy and becoming Thor. Director Taika Waititi was quoted saying, "I think that's a really powerful part of the books. I think it's really cool that she's fighting this thing and there's two battles going on. Personally I really love that story line. But whether it ends up in the film is yet to be seen". Her announcement came in the month of Breast Cancer awareness and involving the comic's storyline will not only be a bold move for the world of superheroes, but also help in spreading the much needed-to-be-heard word. Thor: Love and Thunder is reportedly going to start shooting early next year with a release date set for November 5, 2021.