Indian Matchmaking was a huge hit after it's season 1 aired online. Sima Taparia aka Sima aunty, the host went viral for given her opinions on people's looks, characters and lifestyles and what she looks at while fixing a match. As much as the show makes us cringe at some weird behaviors, it is a sad reality that someone somewhere has to face that. While Simaji is back with season 2 of popular web series Indian Matchmaking, she is once again hitting the headlines and for not so obvious reasons.
This time the famous matchmakers is coming limelight for her opinions on Priyanka Chopra And Nick Jonas' couple. According to the latest season, Sima Thaparia doesn't believe in age gap. Calling herself a bit old-fashioned, Sima can be seen giving her opinion on older women marrying younger men on the show. The matchmaker made a controversial statement about the power couple Priyanka Chopra and Nick Jonas in the second episode of the new season.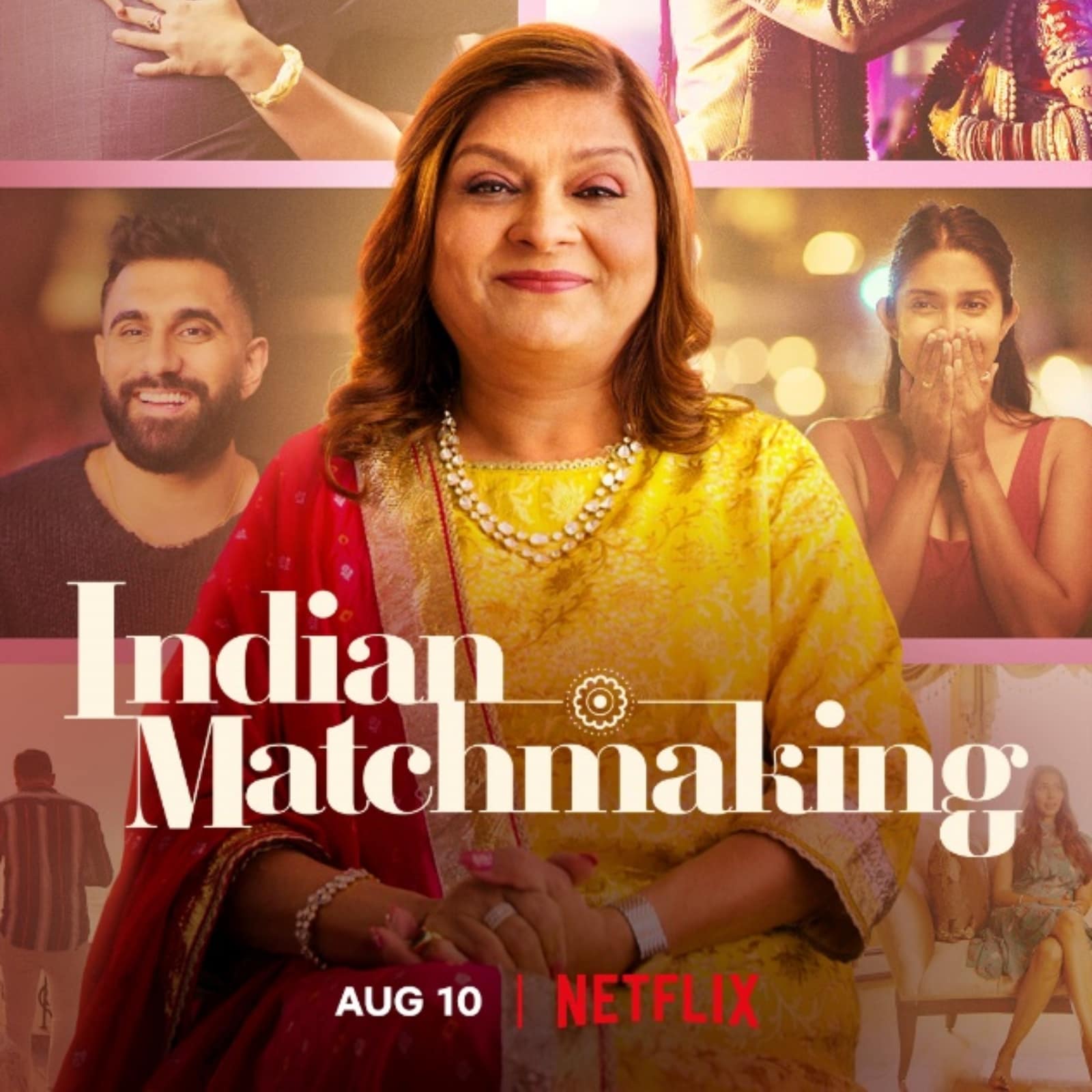 She asked her client Nadia to stop seeing her love interest Vishal just because he is seven years younger than her. When Nadia tries to defend her choice by citing the example of Nick and Priyanka's successful relationship, Sima aunty prides herself on being old-fashioned and says, "But I don't feel it's a good match. Sorry to tell you that. They have married, but it's not a good match. He looks so small and petite in front of her, and she looks older. Two-three years okay, but seven years younger, I mean, they'll not be, because they'll have a difference. Matureness is very important. You are more mature because you are seven years elder. So I think we'll drop Vishal."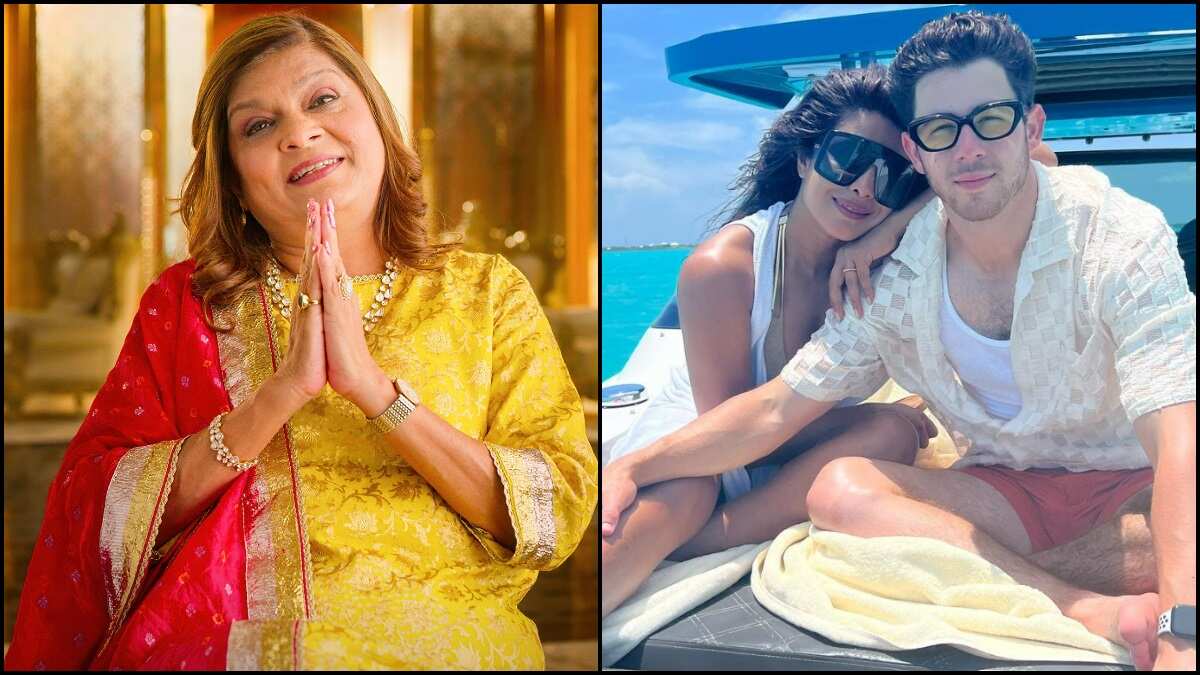 Well, Sima Aunty's judgements represent the major section of the society that we live in. What do you think?