Ishaan Khatter recently graced the Koffee With Karan Season 7 along with Katrina Kaif and Siddhant Chaturvedi. The actor confessed on the show that he is single and said that he hopes to be friends with Ananya Panday throughout his life.
Karan Johar asked Ishaan Khatter, "You broke up with Ananya Panday?" To which, Ishaan Khatter replied, "Did I? Because you said she broke up with me recently." When asked about his equation with Ananya Panday at the moment, the actor said, "Yeah, I mean, I would hope to have her as a friend for the rest of my life. She is one of the most wonderful people I have known. She is a sweetheart, she really is. Anyone who has met her would say this. She genuinely is a sweetheart. And all pulpy questions aside, she is someone who is very dear to me and will always remain so."
During the conversation, Karan Johar also clarified his earlier comments suggesting that something was brewing between Ananya Panday and her Liger co-star Vijay Deverakonda, "I told her, 'You went out with Vijay while dating Ishaan'. She was like, 'It was all friendly…' They must have not gone on a date… I didn't mean to imply…" To which Siddhant Chaturvedi intervened and said, "What are you trying to imply, Karan?" Katrina Kaif speaks in between and says, "This is scandalous." Ishaan Khatter cuts in and says, "All love. All love."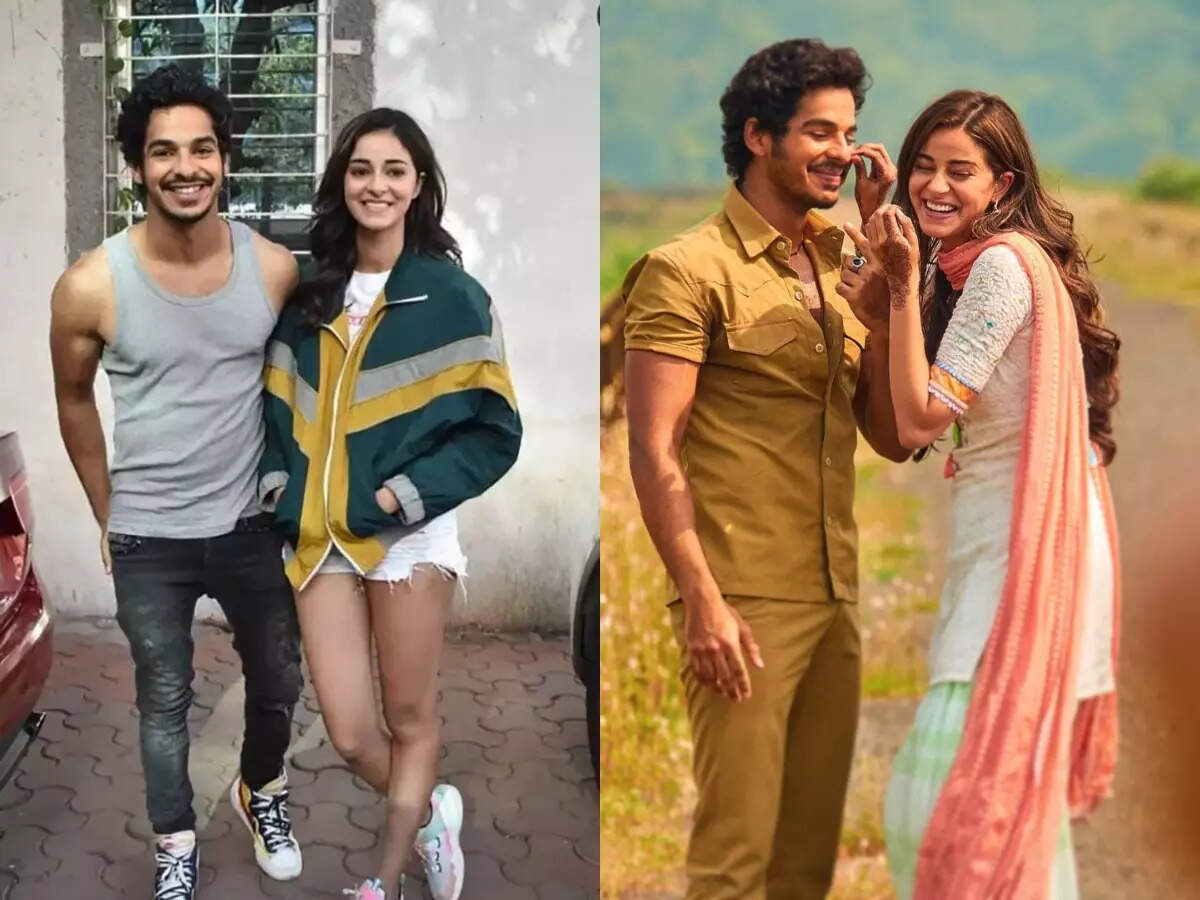 Ananya Panday and Ishaan Khatter dated briefly after the two co-starred in the 2020 film Khaali Peeli. A few episodes back even Ananya Panday came on the show. Karan Johar asked her: "You broke up with Ishaan? You were dating Ishaan, then you broke up. Come on, everybody knew you were dating Ishaan." Ananya refused to comment on the filmmaker's question.