Good news for all "Dr. Romantic" drama lovers. The show is set to have season 3 soon!
The third installment of Dr Romantic will be directed by Yoo In Suk, written by scriptwriters Kang Eun Kyung and Lim Hye Min. The 3rd season will also feature lead actor Han Suk Kyu, who plays the titular role, as well as Ahn Hyo Seop and Lee Sung Kyung from Season 2.
The production team shared, "'Dr. Romantic' received great love from viewers each season. Although two years have passed, the production team and actors will all do our best to prepare so that we can repay those who still remember and await [the return of] 'Dr. Romantic.'"
The drama "Dr. Romantic" focuses on the story of sincere doctors working in the countryside at Doldam Hospital. Season 1, which was aired in 2016, recorded a personal best viewership rating of 27.6 percent, while Season 2 in 2020 concluded on a personal best record of 27.1 percent.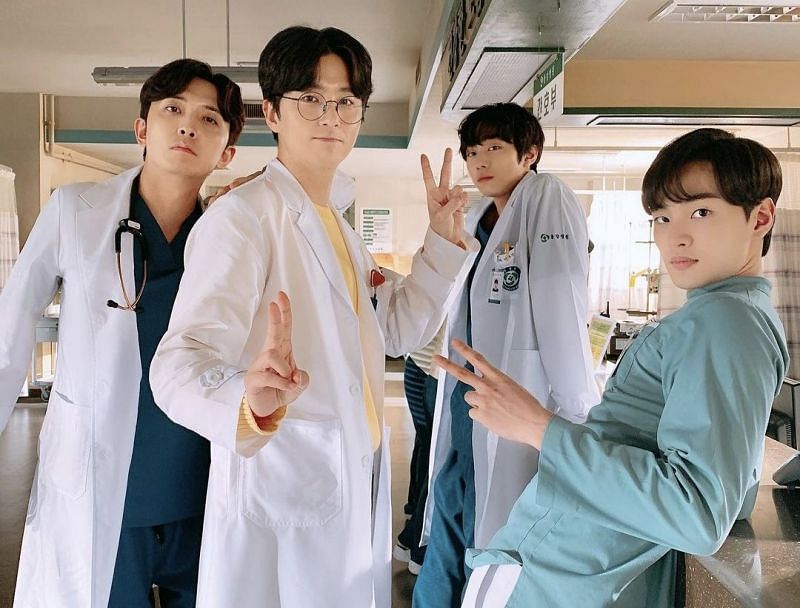 The first season focused on the stories of Dr. Kim (Han Suk Kyu) and additionally starred Yoo Yeon Seok and Seo Hyun Jin, while Season 2 starred Ahn Hyo Seop and Lee Sung Kyung.
According to Soompi, "Dr. Romantic 3" will begin filming with the aim of airing in 2023.