Another year, and Oscar is back with another list of nominations! This year Nani and Sai Pallavi's Telugu film 'Shyam Singha Roy' is in the running for Oscar nominations in three different categories.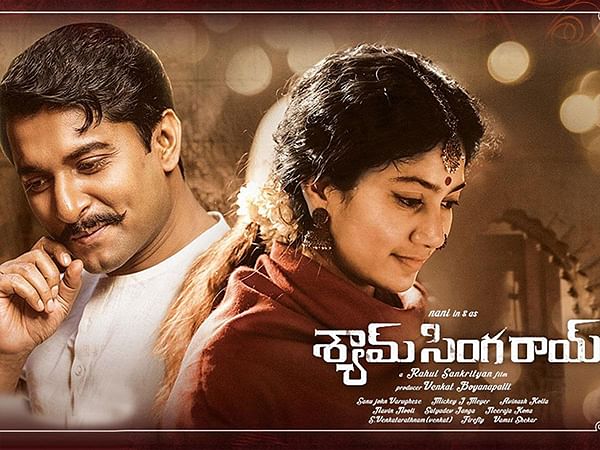 The film directed by Rahul Sankrityan will compete for Oscar nominations in these categories – Periodic film, background score and classical cultural dance Indie film. It is a story of an aspiring filmmaker – Vasu (played by Nani), whose pursuit to make a perfect film, reminds him of his past life, in which he was a prolific writer named Shyam Singha Roy in Kolkata in the 1970s, who was in love with Rosie ( played by Sai Pallavi). 
Along with Nani and Sai Pallavi, the film also stars Krithi Shetty, Madonna Sebastian and Rahul Ravindran in pivotal roles and had impressive box-office numbers.
The 95th Oscars will be held on March 12, 2023 at Hollywood's Dolby Theatre. The eligibility period will end on December 31, and nominees will be voted on between January 12 and January 17, 2023.