Good news for Park Seo-joon fans! The actor along with Han So-hee will star in the Netflix thriller "Gyeongseong Creature." The series will also feature 'Fantastic Beasts' star Claudia Kim.
Set in the 1945 in 

Gyeongseong (former name of Seoul),

 
"Gyeongseong Creature" is a story about individuals going up against monstrous creatures that were born out of human greed.
"Itaewon Class" and "What's Wrong With Secretary Kim" star Park Seo-joon will ace the role of Jang Tae-sang, the head of merchant marketplace Golden Jade House who is the wealthiest and most well-connected person in Gyeongseong.
Han So-hee will play Yun Chae-ok, a bounty hunter who can track down missing people even those who are dead. In the series, Claudia Kim is set to ace the role of Maeda, the wife of a powerful official in Gyeongseong during the colonial period. Her acting credits include "Avengers: Age of Ultron," "Fantastic Beasts: The Crimes of Grindelwald" and "Marco Polo."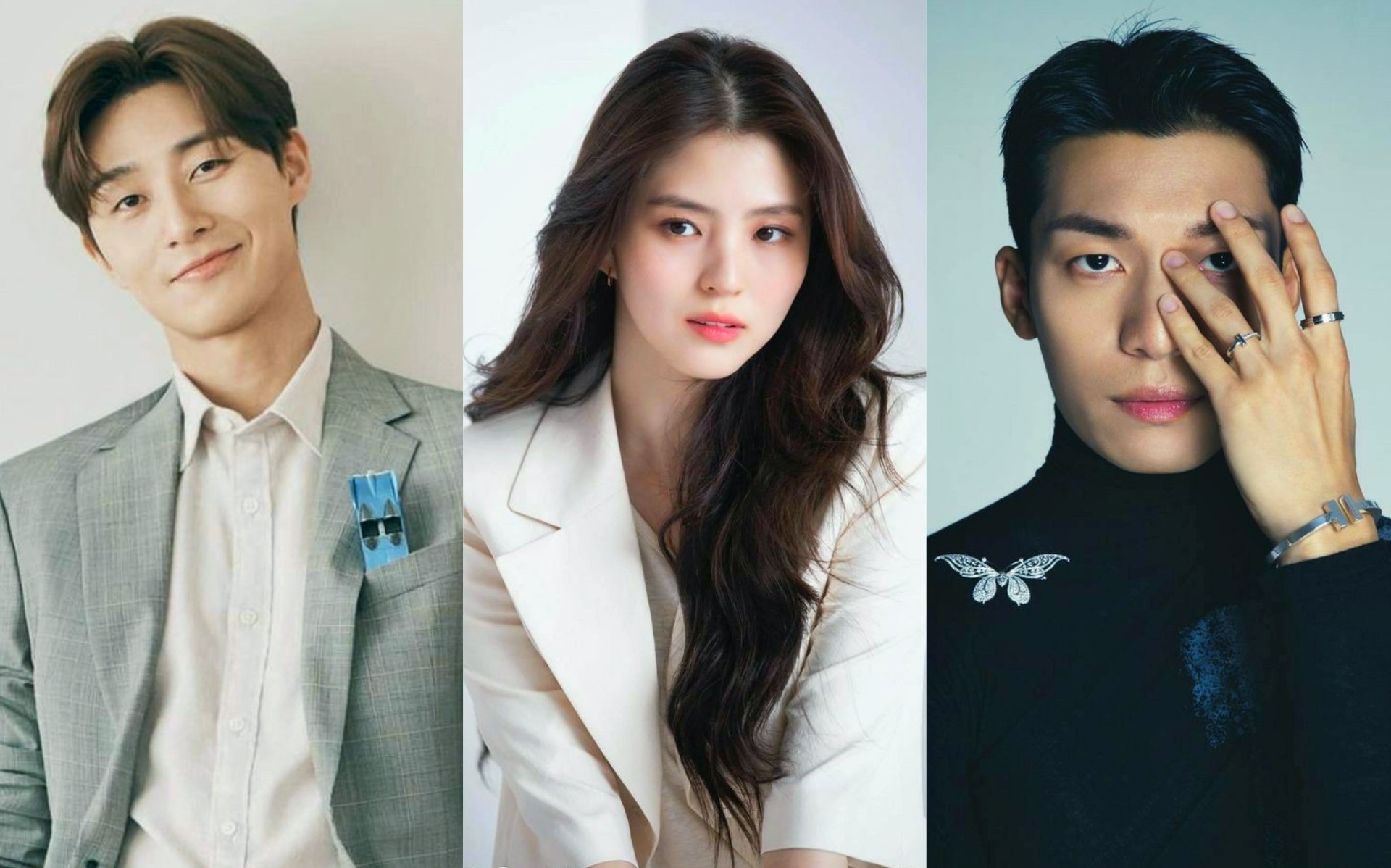 The cast will be joined by 'Squid Game' fame Wi Ha-jun, who is currently starring in "Little Women." The actor will play Gwon Jun-taek, Jang Tae-sang's best friend who joins him in rescuing missing people.
Aside from the series' star-studded cast, Gyeongseong Creature's screenplay has been penned by Kang Eun-kyung, the writer behind the Dr. Romantic series, and helmed by Stove League director Jung Dong-yoon.