The first look poster of 
SHINee's Minho and Chae Soo-bin's starrer 'The Fabulous' is out. The show will premiere on Netflix on November 4, 2022.
On September 26 KST, Netflix unveiled a teaser poster. The 
hyper-realist romance drama will feature the 
story of youth's dream, love, and friendship that occurs in the fashion world.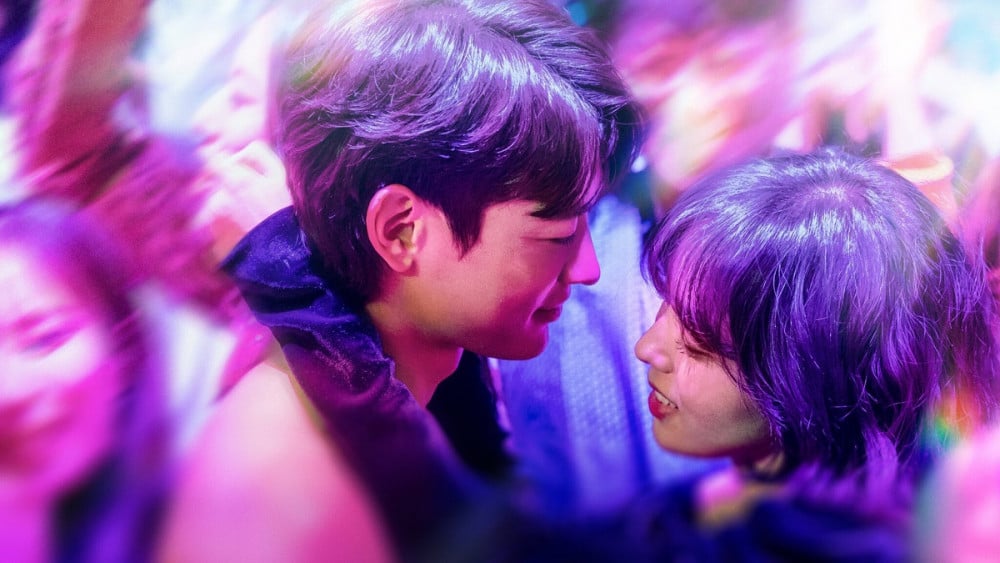 In the teaser poster, one gets a glimpse of Pyo Ji-eun (Chae Soo-bin) and Ji Woo-min (Minho) where they are surrounded by passion and desire. The poster highlights an unusual chemistry between the two which is enough to leave fans excited. It is just the right amount of teasing for the audience.
About The Show:
SHINee's Choi Minho will play Ji Woo Min, a freelance photo retoucher, while Chae Soo Bin will be playing Pyo Ji Eun, a section chief of a luxury fashion brand promotion agency.
The Fabulous follows four best friends as they chase their dreams alongside fashion's elite while juggling demanding jobs, romantic dilemmas, and wild nights on the town.