We've seen a lot of love stories turn into a reality in Bollywood, but there is this one famous-infamous love story that has been in talks and is a little heartbreaking – Yes, we're talking about Amitabh Bachchan and Rekha, the time when the two were in love.
While Rekha has been vocal about her feelings for the actor, Amitabh Bachchan never talked about Rekha in public. Rekha and Amitabh Bachchan's chemistry was so palpable on and off screen that their relationship was always a topic of discussion. 
Rekha confessed her love for Amitabh Bachchan on Simi Garewal's chat show, Rendezvous with Simi Garewal.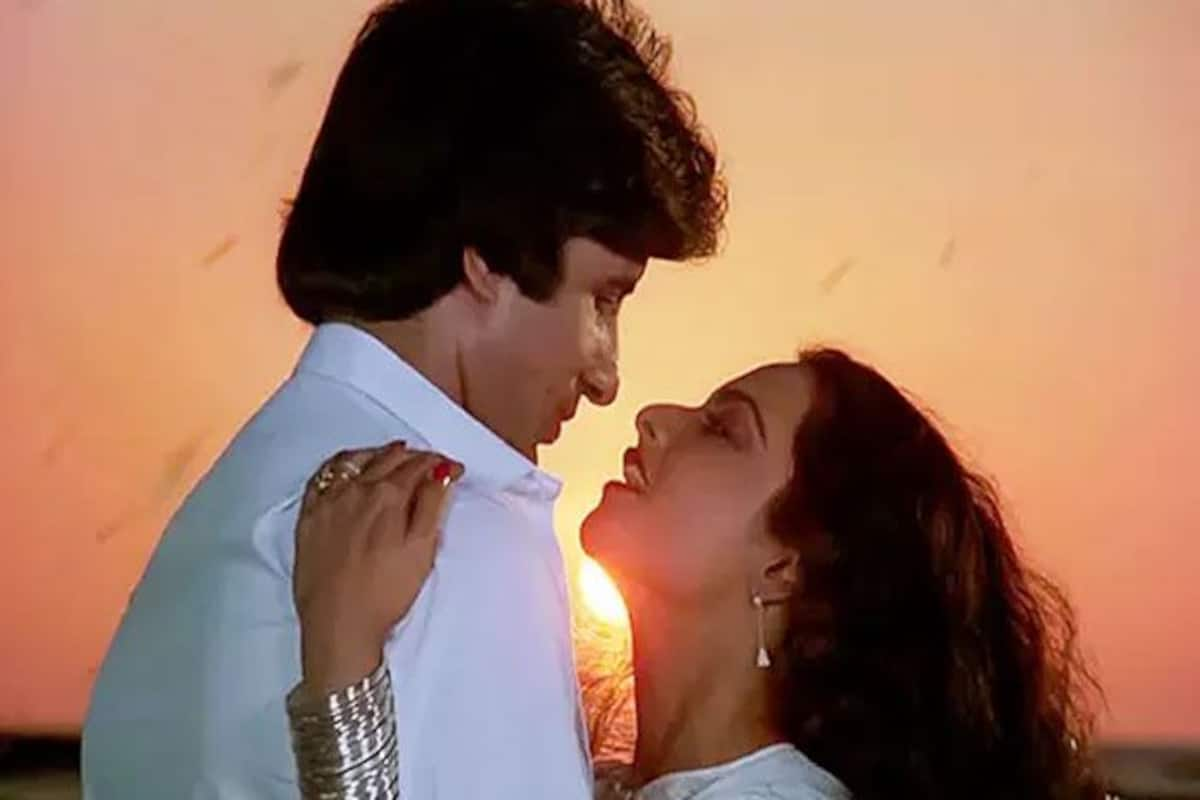 On the talk show, Rekha was asked if she was ever in love with Big B, and without beating around the bush, she said, "Absolutely. Duh, that's a dumb question. I have yet to come across a single man, woman, child who can help but fall completely, passionately, insanely, desperately, hopelessly in love with him. So why should I be singled out? What do I deny?"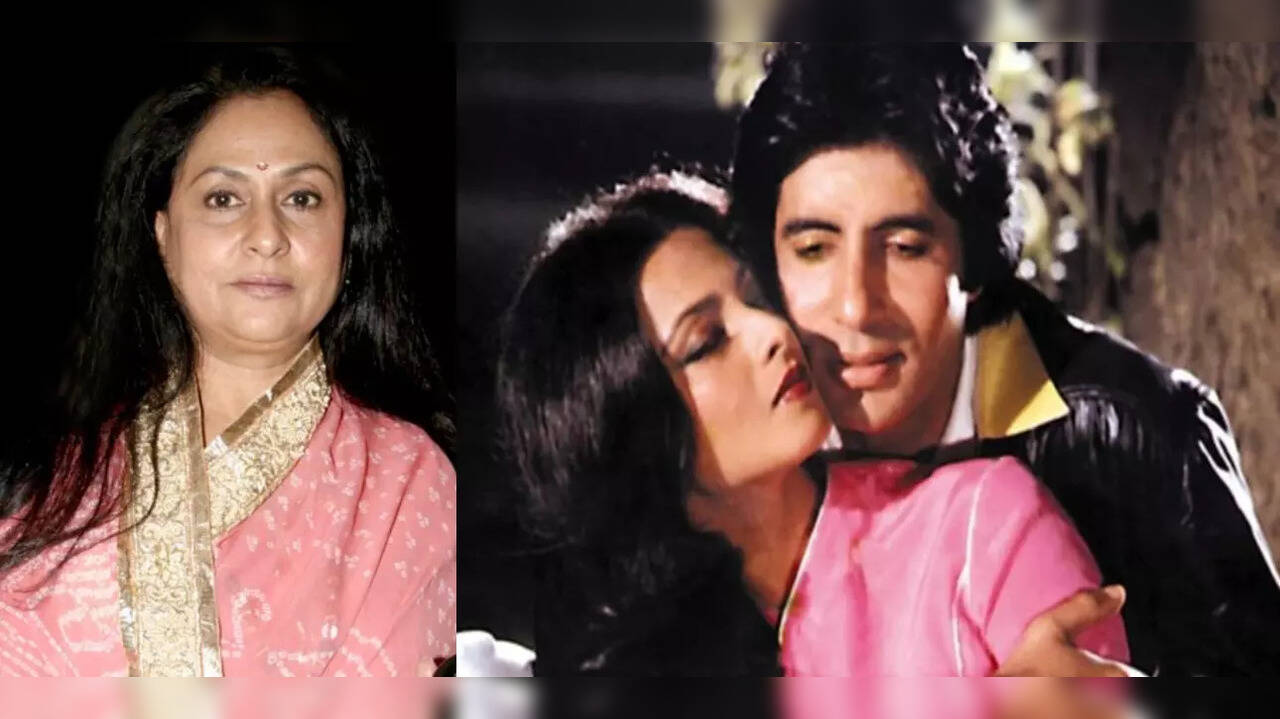 She added, "I'm not in love with him? Of course, I am. Duniya bhar ka love aap le lijiyega and add some more – I feel that for that person. Bottomline."
Amitabh Bachchan got married on June 3, 1973, to Jaya in a hush-hush wedding ceremony, right after the success of Zanjeer. Even though the actor had been married for some years to Jaya Bachchan when he signed his first film with Rekha, she also openly talked about the rift between her and Jaya because of the relationship rumours.
The veteran actress had said, "Didibhai (Jaya Bachchan) is much more mature, much more together. I've yet to come across a woman who is so together. She's got so much dignity, so much class. She's got a lot of strength. I admire that woman. We had an association before the so-called rumours and the media messed up with the whole image. We were living in the same building and we had a relationship. She was my Didibhai, she still is – no matter what happens nobody can take that away. Thank God she realises that too. Whenever we meet, she's very sweet – she's not just civil, she's just herself."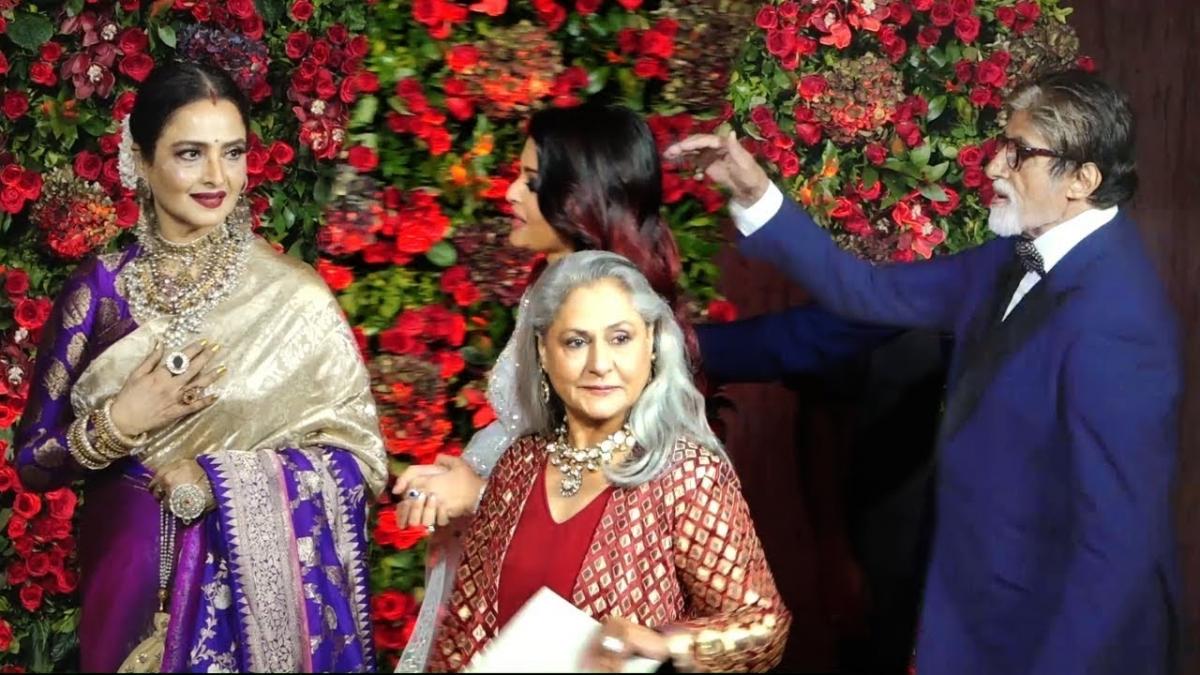 Timeline Of Amitabh Bachchan and Rekha's Affair:
Amitabh and Rekha's affair began on the sets of the film Do Anjaane in 1976 when Amitabh was a married man. During the initial days of their secret relationship, the couple used to meet in a bungalow that belonged to Rekha's friend. Nobody knew about this affair until an incident occurred at the shoot of Ganga Ki Saugandh (1978).
According to the reports, Big B reportedly lost his temper after seeing a co-actor misbehave with Rekha. After this, their affair came into the limelight and grabbed the media attention. The two denied the affair, but it was loud and clear that the two were dating each other. In one of the interviews, Silsila director Yash Chopra confirmed their relationship!