More than just a day-to-day accessory, handbags are an investment piece. They are a symbol of timeless belonging that a woman can own. An expensive bag is not just a style accessory, it is an investment, and who would understand this better than our Bollywood celebrities? Here are 5 Queens of Bollywood who own some of the most expensive bags:
Alia Bhatt's Chanel Side-Pack Bag
Keep it simple but still extraordinary. That's Alia Bhatt's style. Her red side-pack bag from Karl Lagerfeld's last collection is one bag to admire. The Chanel number, which brought two sling bags together through a joint, costs Rs 5 lakh.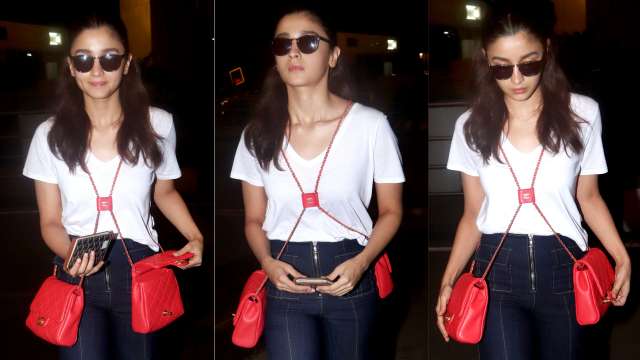 Deepika Padukone's Celine Bag
Deepika Padukone's collection of designer bags can give one a peek into her timeless wardrobe and style. Well, one of her most expensive and go-to pieces is the Celine Phantom tote bag in black croc leather, costing over Rs 2.5 lakh.
Priyanka Chopra's Tod's Bag
Priyanka Chopra's swamped schedule often sees her jetting off all around the world. But, if there is one thing in common, then that would be the bag she carries. Among her most lavish bags is Tod's Sella yellow bag, which costs Rs 4 lakh.
Anushka Sharma's Limited Edition Dior Tote
Anushka Sharma is someone who favours the classics over trend-centric styles. The actor owns a limited-edited Dior tote design that comes with a heavy price tag of about Rs 2.5 lakh.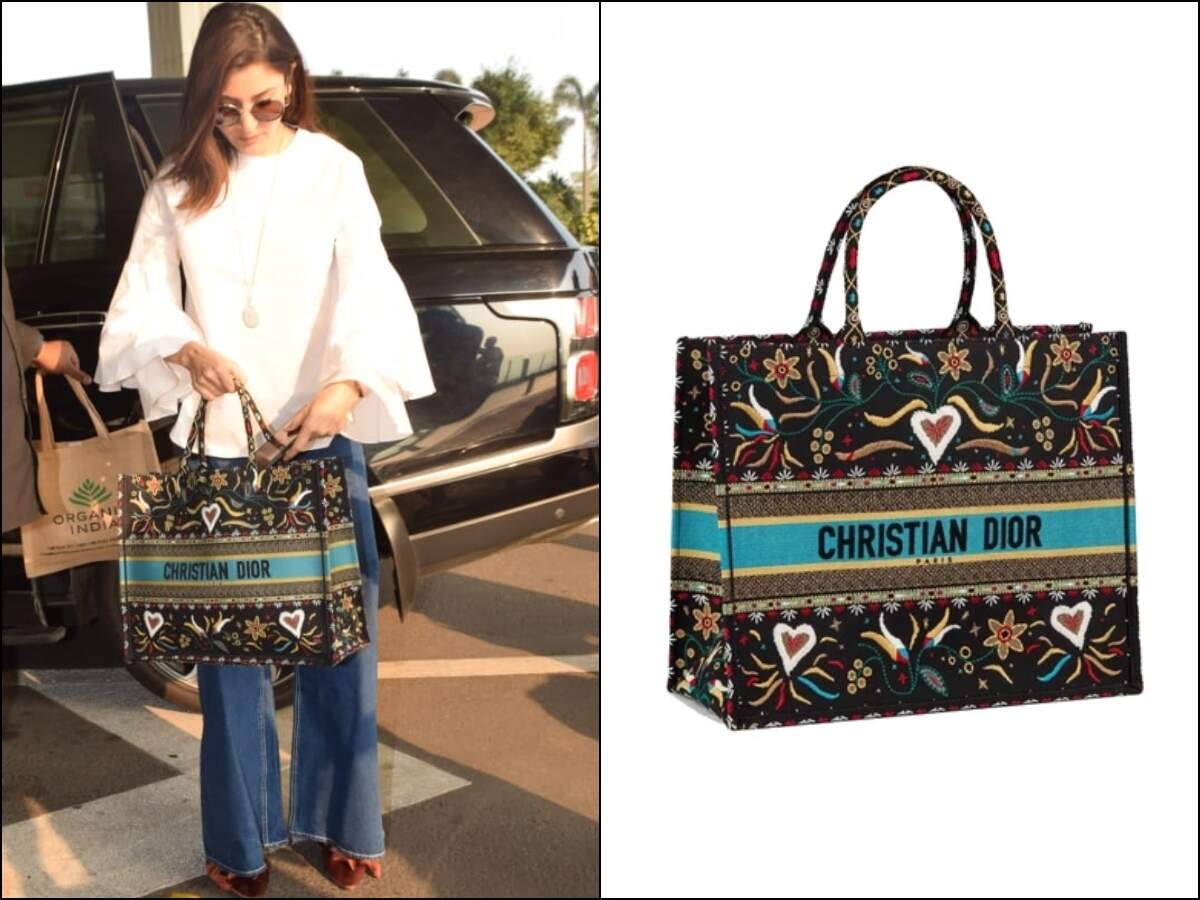 Kareena Kapoor Khan's Hermès Birkin Bags
We've seen Kareena Kapoor talk about her straightforward style and casual look. But, one thing that can never go out of our notice is her love for luxurious bags. The actor owns Hermès designs which are priced approximately Rs 8 lakh and above.'