Fashion was a huge deal in the 90s. With y2k fashion taking the stage centre, here are 5 fashion accessories that have the potential to make it to the runway this fall, Take a look and tell us which one accessory would you wish to try:
Blow-Up Bubble Backpacks
These colourful backpacks might look foolish, but they have the potential to come back this year. With PVC clothing and accessories making the rounds again, these bags can be back too.
Personalized Alice Bands
With customisable items becoming the town's talk, one can again bring back these personalized hair bands with your initials on them.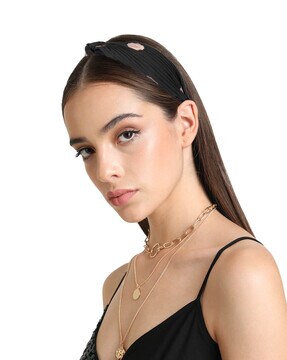 Stick-On Earrings
The trend of not getting piercings is coming back, so why not bring these supercool stick-on earrings too? This accessory was ahead of its time and needs to be back in trend.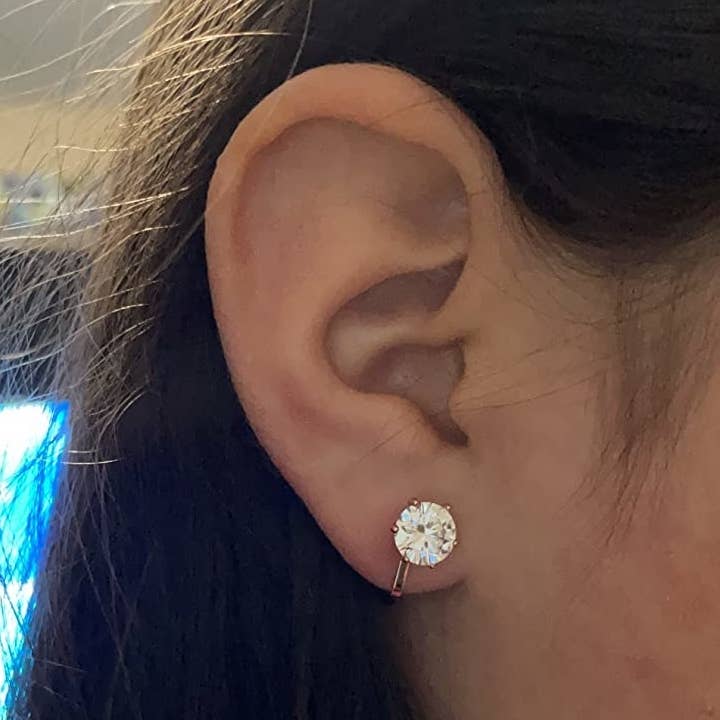 Mood Rings
These colour-changing chameleons professed to have mystical mood-reading abilities, changing intermittently from purple to blue to green depending on how happy, sad, or angry you felt. Well, now that everyone is back in the same mood zone, we need these back!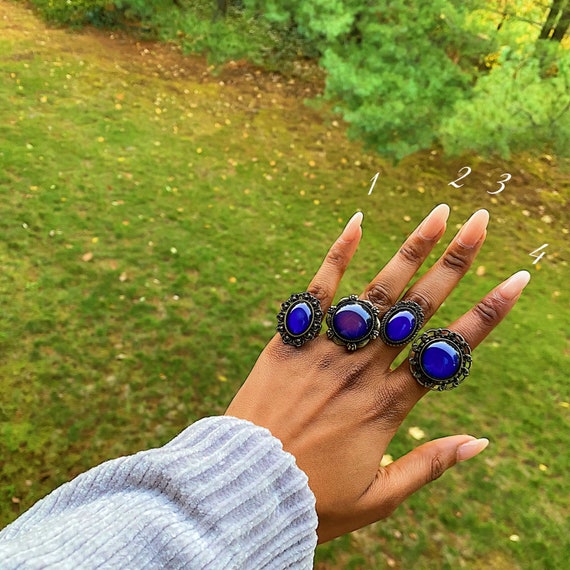 Colourful Tattoo Chokers
Adding an eye-catching element to a dull outfit or a striking style statement to your high necks, these cute chokers were everyone's favourite and still are a summer-loving element to add to your wardrobe.