Makeup in winter is not a piece of cake. The dry and cracky skin can irritate and make your face look dull. Well, here are some winter makeup tips that you can follow to avoid patchy skin.
Cracking foundation
Do not apply foundation directly on the dry skin. Probably hydrate your skin well before applying. Also, pro-tip use a suitable company foundation; they also carry moisturiser.
Cracking lips
There are a lot of lipsticks that feel super dry when applied to the lips. Instead, opt for glossy or crame lipsticks, and they can hydrate your lips to the fullest.
Smudged eye makeup
Winters often lead to watery eyes. So, to avoid the runny mascara and liner, avoid smudged eye makeup. The tip is to keep it simple and light during this time.
Heavy Bronzer
For the love of God, do not try to stuff your face with bronzer this season. Bronzer can make your cheeks look hollow and skin pale and sulky.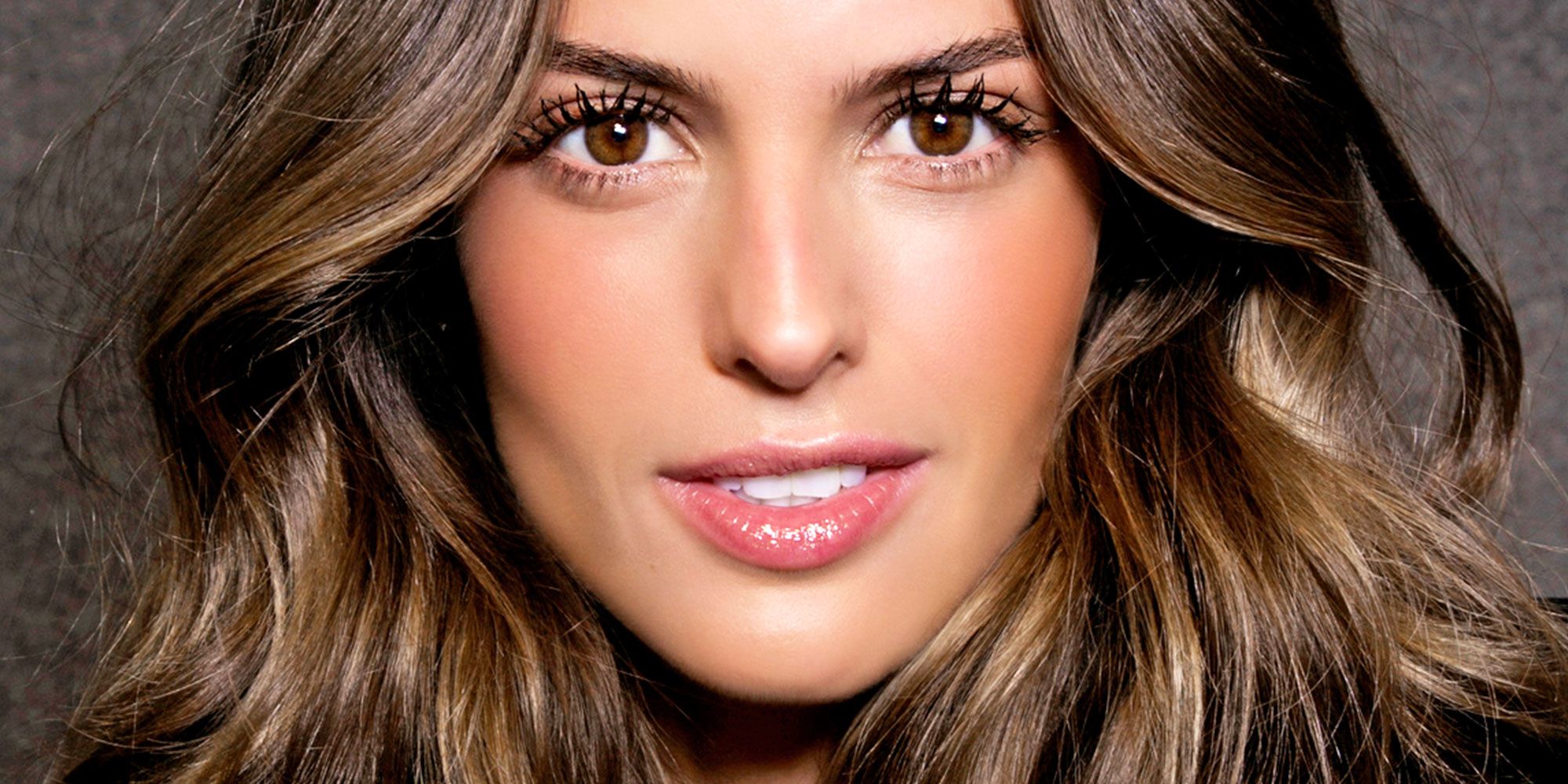 Foamy cleanser
Foamy cleansers are soap-based cleansers that leave your skin dry, especially in winters. In addition, they are known to remove oil from the skin, which is essential in winters. So, the best thing is to get a hydrating or oil-based cleanser that is perfect for winter skin.