Sara Ali Khan's Instagram is a beauty and wellness guide for every lady. Well, here are a few tips from her social profile that you can follow too:
Workout Routine
Stick to your workout routine, and stay on schedule. Try different types of workouts like cycling, Pilates or running. The best thing we learnt from Sara Ali Khan is to be disciplined, even if the trainer is not around, you should make a routine and stick to it.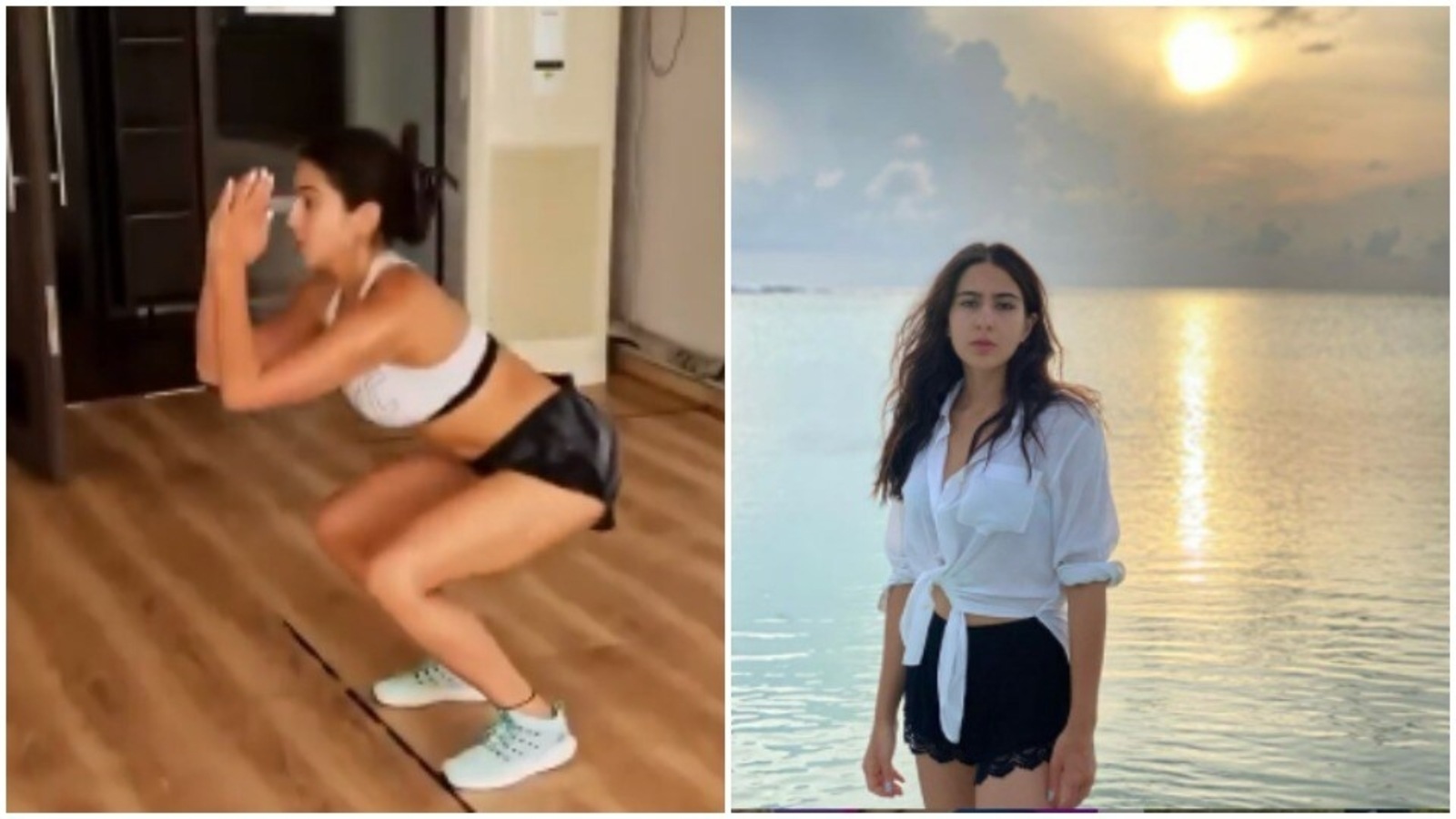 A balanced diet is vital.
Sara Ali Khan focuses on a healthy lifestyle that involves carbs, proteins and healthy fats. And how do we know it? Well, she has been very open about her diet on Instagram and has been very vocal about her PCOD weight loss. Another thing that she preaches is, 'Stay Away From Sugar!'
Take Care Of Your Skin
It's not just moisturisers and cleansers when it comes to skincare. The best way to take care of your skin is by taking sleep, drinking enough water, and working out regularly.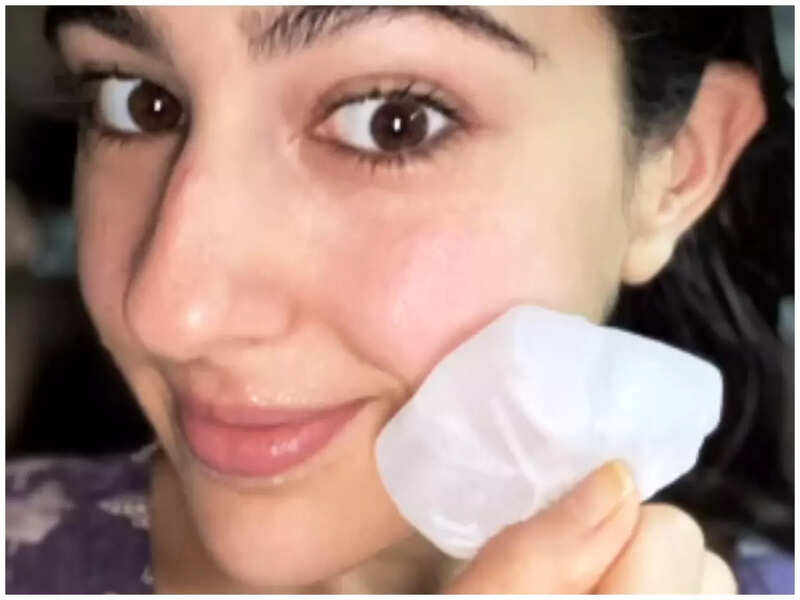 Hair accessories
Now, this is something that you probably won't add to your list, but Sara Ali Khan's beauty list has hair accessories on the top. Whether it's a bun, a wavy hairstyle or a high ponytail, a hair accessory has the potential to alter your look any day.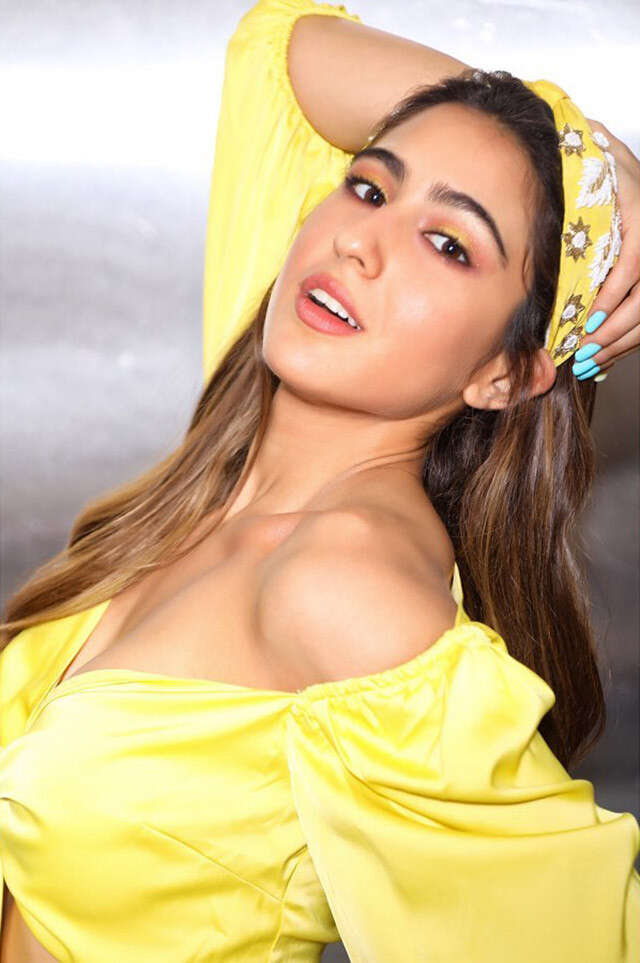 Bold eye makeup
You can never go wrong with the bold eye makeup look. It's trendy and can make your look stand out. Smoky eyes in dark brown or black shades or by applying kohl to the upper and lower lash line, Sara Ali Khan can make her eyes look brighter and more prominent with these simple beauty tricks.