20s despite being the busiest phase of our lives, is the time when we are at our experimental best. This comes with its own pros and cons. While we are open to different beauty tips and styles, we often fall victim to the universal beauty trends not knowing what suits us the best. Here's a list of 6 of the most common beauty mistakes we make which need to be rectified immediately.
1. Non Customized Products
We've heard of fashion victims, but more in number are beauty victims. Just because you see a product trending in the market and amongst your friend circle doesn't mean you should try it too. Always keep your skin tone and type in mind before choosing a beauty or make up product. A creme foundation is a big no no for girls with oily skin, so is a black liner for a fair skin tone.
2. Lazy Blending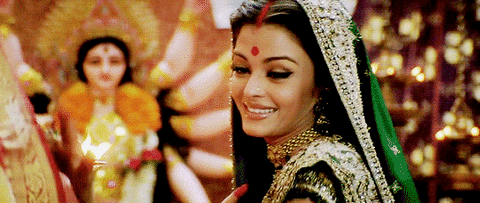 No matter how expensive your base make up is, it'll make you look like a pancake if not blended properly. The biggest mistake that all of us have made at least once in our lives is not even toning the face and the neck and not using primer at all! Make sure to precede your concealer with a primer for hiding the under-eye bags.
3. Drawn-on Brows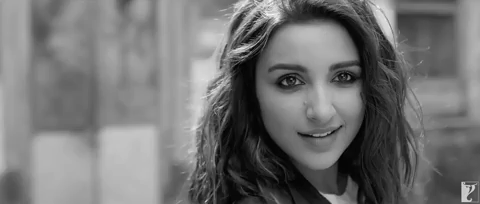 Not all of us are blessed with naturally full brows. But that doesn't mean you draw them on yourself! Girls often end up drawing harsh lines with an eyebrow pencil in order to make them appear thicker. Instead you can apply a modest amount of brown eye-shadow or even use an eyebrow pencil lightly. Just don't forget to blend it with an angular brush to fill the gaps.
4. Not Getting Enough Hair Trims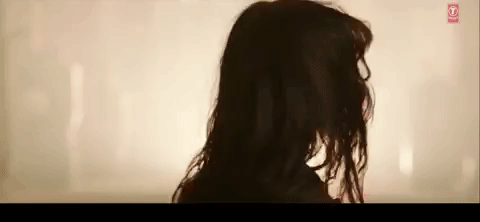 For all you ladies who love long hair, trimming is a must! While trying to retain the length, we often avoid haircuts all together. This not only stunts your hair growth but also makes your hair look unhealthy. So don't let those split ends keep you from flaunting your long locks in full glory.
5. Right Products At Wrong Places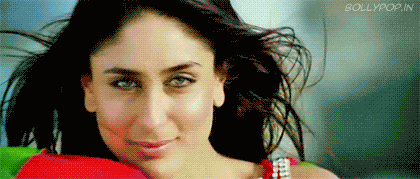 Remember, bronzer is not for the whole of your face! Same goes for your contouring powder and highlighter. Just contour your temples and side of nose, apply highlighter on your check-bones, center of nose and eye lids and your good to go!
6. Bold Eyes and Lips Together

Make up doesn't mean accentuating every bit of your face. Pairing bold eye makeup with a bright lip shade does no good to your face! It's enough to highlight either your eyes or lips while letting the other be minimal.