Cold, chilly days of the winter months. While all one wants to do is laze on a rug whilst listening to mellow tunes, this time of the year demands some special attention for your skin. No, you can't hide your face behind a chunky scarf, read through. 
Mistake #1: Skipping Moisturizing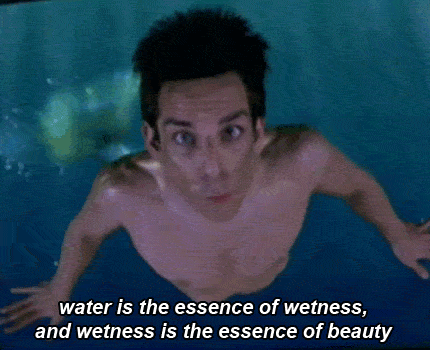 ARE YOU NOT MOISTURIZING? Do you know your skin is especially prone to dryness during the cold weather? Pump life into your skin!!! Get your glow back, girl! Moisturize before applying your make-up as well! Do that all the time, every time. HAND, BODY, FACE!
Mistake #2: Lingering In A Hot Shower For Too Long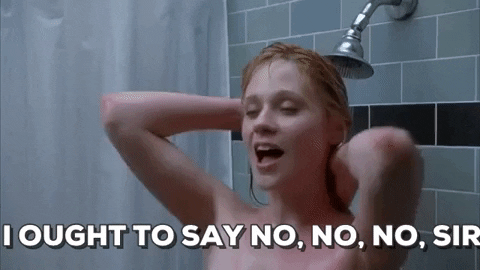 Yeah, we know, there is nothing more relaxing than long, warm shower. Listen, endotherm, it's a cruel world. All good things come to an end, the scrumptious junk food is harmful and a long, hot shower is just too bad for your skin – stripping away all its natural, oily protective barriers. So if you don't want dry, itchy, irritated, dull-looking skin, you ought to say NO!
Mistake #3: You're Not Exfoliating Either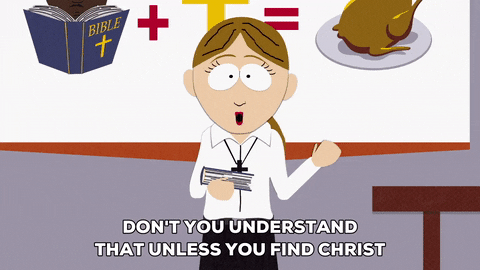 The winter season is prime time for exfoliation. Want to hear a horror story? Dry skin ages faster. Dry skin is more prone to wrinkles. Understand that staying moisturized and hydrated should be your #1 priority all the year round. Exfoliation is extremely important as well! Kick those layers of dead skin cells that block your skin from looking its best.
Mistake #4: You're Neglecting Your Feet
Yeah, yeah, thick socks and fully fur boots shield your feet BUT rough feet aren't fun, just saying. Lotion up your feet, smooth your soles with a pumice stone, all after soaking your feet in warm water for ONLY 5 MINUTES. Lazy? Just got for a damn pedicure.
Mistake #5: You Think Your Lips Don't Need Any Attention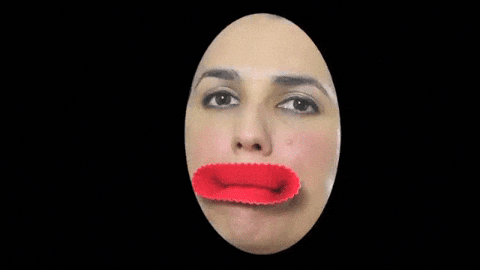 You have to 'balm before bed' and also keep the balm handy. Like we didn't already talk enough about moisturizing in the above pointers? Cracked lips no more. Keep a chapstick in your bag, one in the dashboard of your car, and one on your desk, if you're too lazy to remember the fact. Or try chanting 'balm before bed' thrice.
And never ever apply your lipstick before applying a chapstick, because more dryness is something you really don't need. Also, licking your lips is never a good idea, saliva tends to dry out your lips even more.
Mistake #6: Not Keeping Yourself Hydrated Enough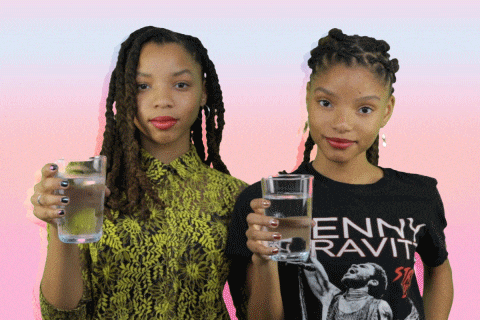 THE BIGGEST BLUNDER!
Mistake #7: You Think Hair Care Is Not A Thing
If not too often, we do tend to concentrate on our skin a wee bit during the winter season. After all, those chapped, cracked lips are hard to hide and the dryness on our face shines the brightest. What we forget? Our hair have a hard time too.