With temperatures soaring high in the scorching summer months there's only little you can do to keep your 'cool'. While sweating is something you can't do anything about, you sure can keep your skin from breaking out! Here's all that you should do this summer to keep your skin at its healthy best! 
Drink plenty of water everyday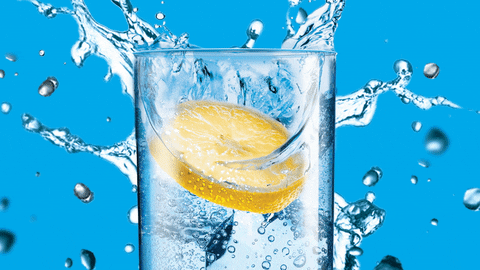 Make sure you drink at least 8-ounce of water daily. Set reminders if that makes it easy! Not only will this keep you hydrated, it will help your body flush out toxins!
Apply sunscreen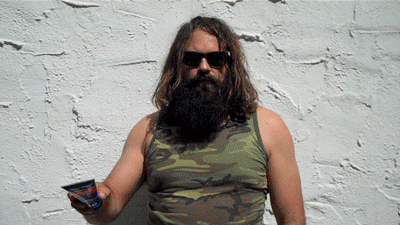 The topmost summer essential is undoubtedly sunscreen! The humble sunscreen will protect your skin from harmful rays of the raging ball of fire that sun is.
Wash your face with cold water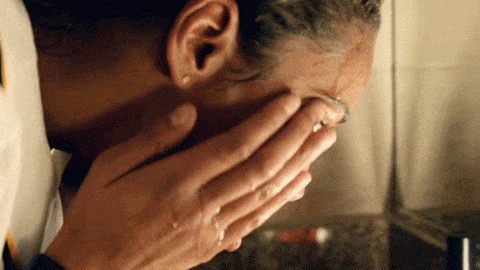 Studies suggest, cold water slows down the ageing process and not only that, it also fills out the wrinkles on one's face. Cold water tightens your pores that get opened up when exposed to the sun.
Cleanse and exfoliate often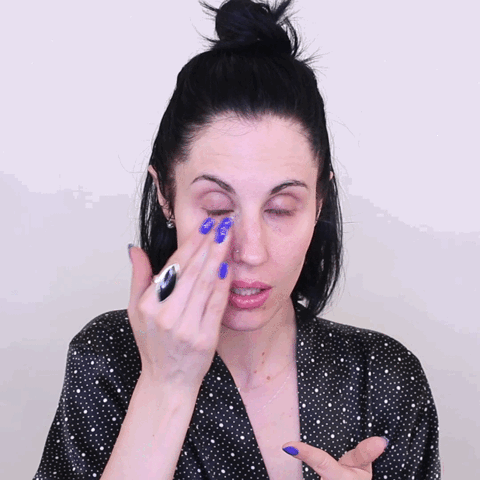 By cleansing your skin you're removing all the dirt, sweat and makeup that has found home on your skin's surface. On the other hand, exfoliation softens your skin by allowing a fresh layer of cells to emerge!
Moisturize your skin frequently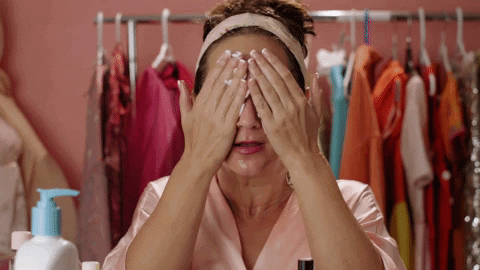 Make a waterbase moisturizer your best friend this summer and you shall have no regrets! A moisturizer will drench your skin with some much needed hydration!
Use less makeup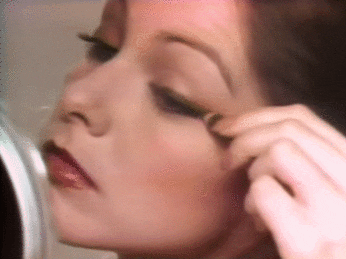 Staying on low on makeup in summers or even ditching it entirely especially will protect your skin's natural glow. Also, you'll save a lot of time getting dressed for work, who's the real winner here?! If you want to put some makeup, don't go heavy. One should never forget to take their makeup off whilst going off to sleep – for it's the time your skin uses to repair itself.
Use cooling ingridents and face masks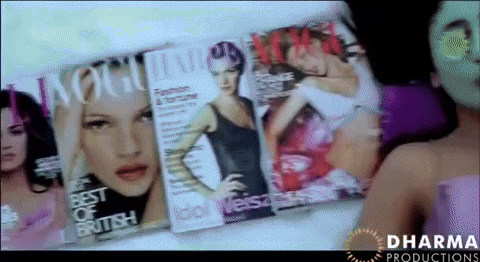 Cucumber, tomatoes, aloe vera, even avacados, will make sure your skin is parched no more – these ingriedients are thirst-quenching for your skin!