Holi is around the corner, and oh what fun it is to paint each other's faces with those colours. You know what's more fun? Walking around looking like an alien for days. While that only lasts as a fun thought, we make sure you're protected. Thank us later!
Holi colours can be harsh on your skin due to the chemicals used in their making, which is why we suggest you play with herbal colours this season.
Cover Yourself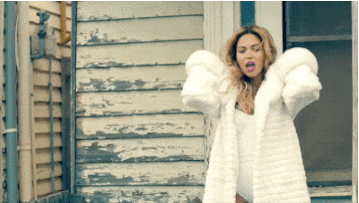 Wear a full sleeves t-shirt and pair of joggers to avoid getting colours on your skin, cotton is a breathable fabric which will prevent your skin from rashes.
Don't forget to use SPF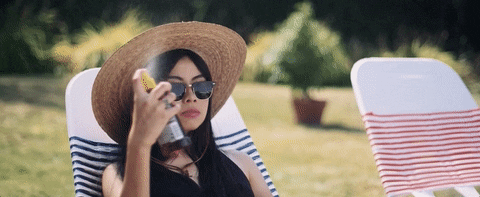 Smear your exposed areas with sunscreen to protect yourself from harmful UV rays and chemical solvents in the colours you're playing with.
Oiling will take care of you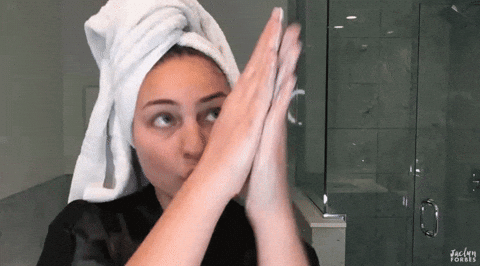 Massage your scalp and skin with coconut oil, make sure you layer up especially around the exposed areas.
Moisturizing is key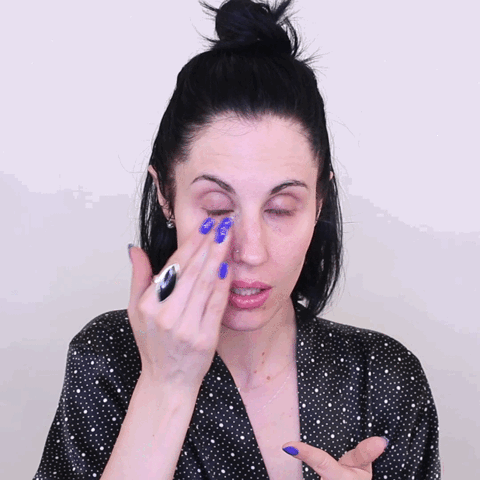 Moisturize your eyebrows, eye lashes, and lips. We are sure you don't want to look like one of them Avatar characters.
Paint your nails to add more colour to your outfit and not only that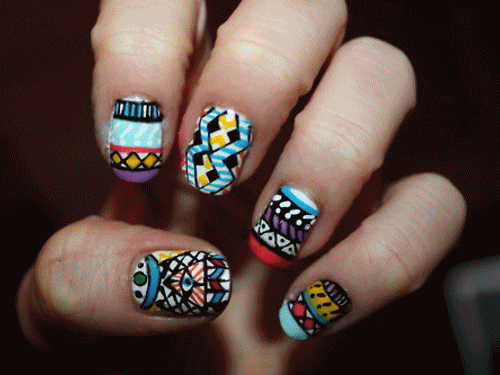 Paint your nails to avoid the any staining. Dip your cuticles with olive oil before applying any nail paint of your choice. Make sure you choose a darker hue to prevent the Holi colour from settling into the nail beds.
Wear shades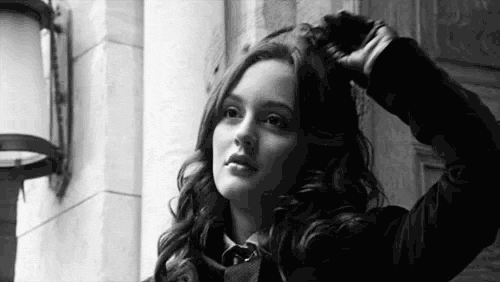 Wearing cool sunglasses will add to the swag of your outfit. Not only sunglasses are a bare fashion necessity, these will also protect your eyes.
Avoid wearing anything tight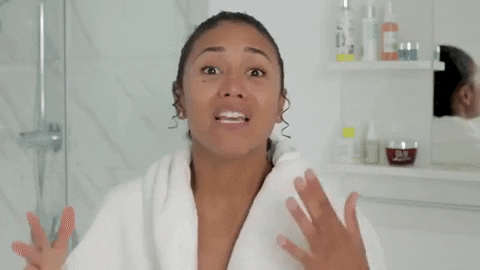 Water can make your light coloured clothes transparent so that's a big no. Thick fabrics keep on the risk of developing rashes.
Don't be harsh on yourself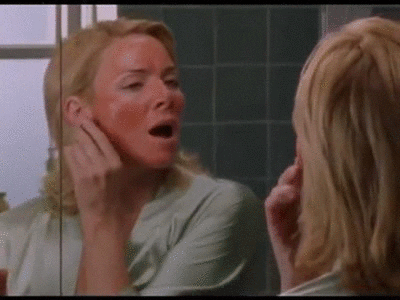 Exfoliating your skin with harsh chemicals will be a big crime that you'll commit! It'll only end up making your skin drier as the colours penetrate deep into your skin. Don't rub vigorously. Be gentle on yourself. Remember to keep your calm, colours shall wear off eventually after each shower. It is okay to look like a painter's colour palette, after all 'HOLI HAI!'