Do you know there are disguised beauty products lazing around in your kitchen? Are you someone who's got a little free time on their hands? Get to work.
A Lip Scrub and A Lip Balm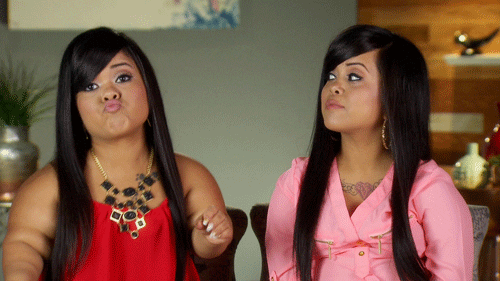 To make a lip scrub is super easy – one teaspoon of refined sugar and one teaspoon of coconut oil – THAT IS IT! Mix the two ingredients together to a thick consistency and? Just pour it into a small container and it's yours to keep. Add the essential oil for any flavour of your choice!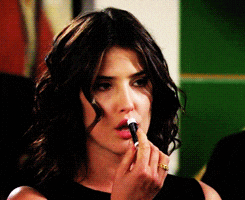 Here is a list of things you need to create at home your very own lime lip balm – 1 tablespoon of coconut oil, 1 teaspoon cocoa butter, 1 teaspoon beeswax, 1 teaspoon of almond oil and about 5-10 drops of lime essential oil. Heat coconut oil, cocoa butter, almond and beeswax to a double boiler while continuously stirring the mixture until it melts. Add lime essential oil, stir for a bit and then transfer your very own lip balm into a tin or jar, let it cool before you put a lid on it. There you have your lip smacker!
Dry Shampoo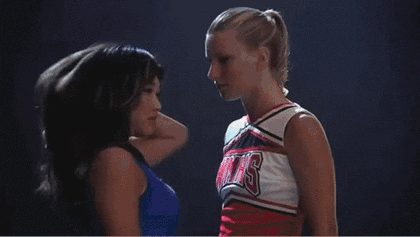 Simple and effective – Dry shampoo is a natural alternative for your might-be-damaging-your-hair shampoo that you regularly use. Switching to dry shampoo will make your hair far, far more voluminous! Say goodbye to an oily bedhead! To get started, stack yourself with cornstarch (because it has oil absorbing properties) and baking soda. It's best to use a funnel while you do this – add ¼ cup of cornstarch and 1 tablespoon of baking soda into the container of your choice. Shake, shake for 5 seconds and done!
A Raw Egg Hair Mask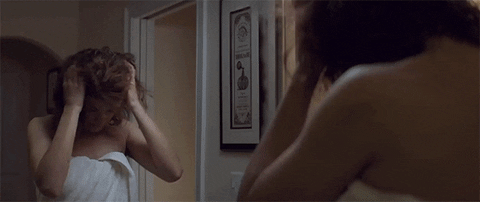 If you have normal hair, use ½ cup whisked eggs. If your hair tend to get greasy, for oily hair use ½ cup of whisked egg whites and for dry hair use ½ cup whisked egg yolks. Apply to clean, damp hair and leave for 20 minutes. Proceed to rinse with cold water, then shampoo and condition hair as you would. Make way, long and strong locks coming through!
A Facial Rosewater Toner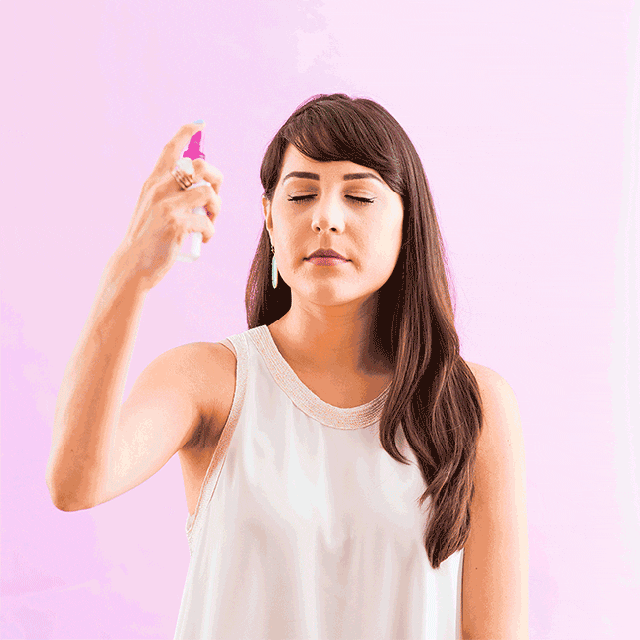 Step 1 – Make Rose Water – You need 3 cups of rose petals, a sauce pan filled with water to heat the rose petals in and that's it. Heat on low till the petals start to lose their colour and continue till most of it has faded. P.S. Don't let the water boil to a simmer. Too much heat can destroy the beneficial properties of the flower.
Step 2 – Strain the Rose Water – All you need is a mesh strainer as you add the liquid to a container, preferably a spray bottle. Let it cool and refrigerate it!
Step 3 – WORK'S DONE! USE IT!
A Beer Face Mask
Looking for a magical potion to avoid those uninvited breakouts? Try this! Prepare yourself with the following ingredients – 1 tablespoon beer, 1 tablespoon plain yogurt, 1 teaspoon olive oil, 1 egg white, 1 teaspoon almond extract. As soon as you're ready, add all the ingredients to a bowl and whisk away! Apply the mixture to a clean, damp face. Remember to do a sensitive-skin check on your arm before you apply it to your face.