To dye or not to dye? the same inane question. Well, if you're a hair dye virgin taking the plunge of getting your hair coloured could be absolutely terrifying. Here, all the reasons you can let that worry of yours go for a toss. 
#1 Because you can. What have you got to lose? Go fierce or go edgy, you could even go subtle. Your natural hair deserve all sorts of love but oh what fun it is to change your entire look with some simple wizardry.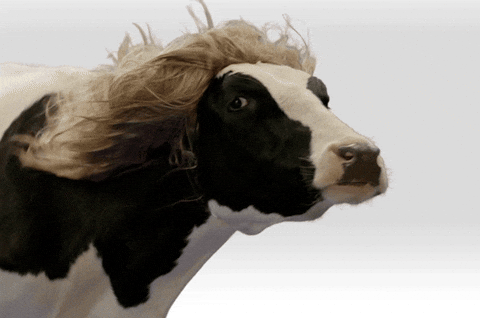 #2 No commitment. It's not permanent. Which also means you can change your hair to whatever colour whenever you want. While it's not as temporary as chalk, just make sure you're mentally prepared to get a lot of  "OMG your hair!!!"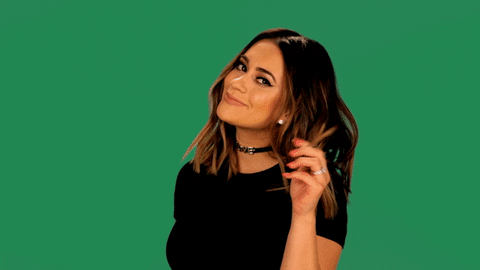 #3 Everyone has a little inner rebel. Everyone wants to make a bold statement. But getting your hair dyed is about none of that. Dying your hair is highly personal, it's all about you. "When you drastically change your colour, it can change your whole appearance. Your current clothes and make up will appear different, not to mention how people see you. Hair colour can reflect a particular attitude." It's all about who YOU want to be.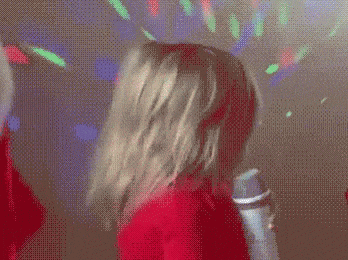 #4 Because changing your colour creates the visual illusion of volume. Yes, change your hair colour to 'add' more volume, make your locks look thicker.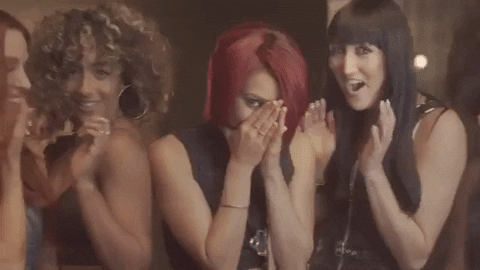 #5 It's a luxury that is economical. Be it a drastic do-over with beachy ombre or playing with richer hues, even those whisper-thin highlights, switching your hair colour comes cheap! There's a shade for every lady under the sun, get ready to taste the rainbow, girl!