Ah! The beautiful bride! Oh how she turns heads when she walks in, oh how the room goes silent as all gaze with awe. Walking under that phoolon ki chaddar will be one of the most incredible experiences of your life. While shying a wee bit on the wedding day is something a modern bride can't help either, we just want to make sure the blushing dulhan glows in confidence! Here, some pro tips to prep up your skin before the big day!
TIP #1 Don't leave the prep for the last minute!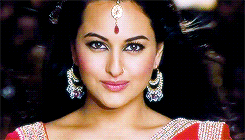 This has to be the first pro tip- Don't leave all your skin prep for the last minute. Moreover, the best skin care routine for you is sticking to what already works for you, eliminating a few habits and voila! You're there! EXFOLIATION IS YOUR NEW BRIDESMAID if you want your skin to look more vibrant and radiant! CTM your way to the day! What's that you say? Cleansing-Toning-Moisturizing to help your skin breathe better.
TIP #2 No stressing!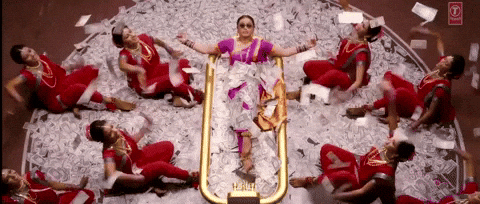 Find ways to stress less. All that wedding daydreaming and real-time planning can cause a lot of anxiety. Keep your calm! Indulge in some extra self-pampering, understand what helps you relax and add it to your routine. NO STRESS = NO UNINVITED BREAKOUTS!
TIP #3 Start drinking green tea! 

Add green tea to your everyday routine and watch this magical potion do its wonders! Not only for weight loss (with added exercise and a proper diet, of course), its antioxidant and anti-inflammatory properties have proven to reduce acne and brighten the skin! Excuse me, gorgeous bridal glow coming through!
TIP #4 No new products!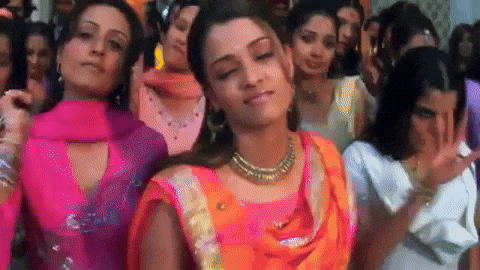 Whether for hair care, your skin, your make-up – DO NOT GO OUT MAKING NEW FRIENDS! Any kind of a reaction could take weeks to cool down, and not even a drama queen would want that kind of a melodrama at their wedding day, am I right?
TIP #5 Lots of lip-balm!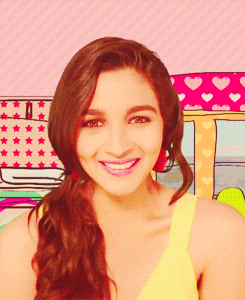 Want soft and beautifully smooth lips? Find a quality companion lip-balm and don't be afraid to re-apply it throughout the day. Also cuz chapped lips are ew!
TIP #6 Exercising!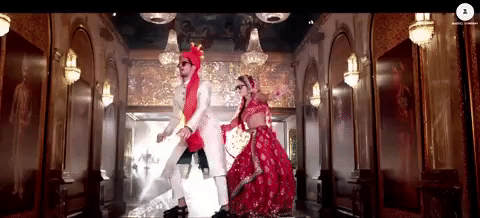 Exercise for at least half an hour every day. A pro tip? Include bae for that sweaty, steamy workout sesh! And if you're dieting, please don't forget
TIP #7 Say yes to overnight masks!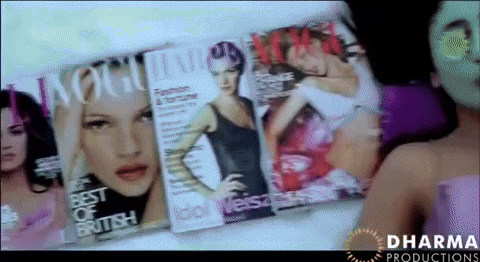 An overnight mask that works while you sleep is the bridesmaid you need! Sun damage, the pollution, and the stress we know you can't let go of, which is why you need that mask. Just make sure the mask formula is super gentle and then… Slather on! A pro tip? Opt with your squad for pre make-up oxygen facial on your big day- this will make sure your foundation glides on easily!
TIP #8 Say goodbyes to refined sugar!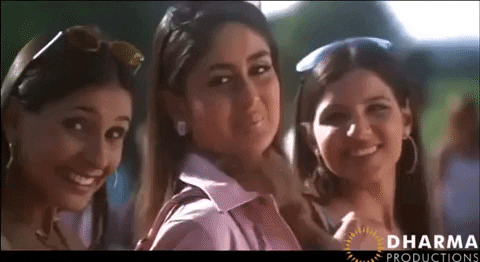 You quit sugar for a week and tell us how that feels… Amazing, we bet. Sugar can really screw over your skin. Less sugar = Better skin
TIP #9 Don't neglect the hands and feet!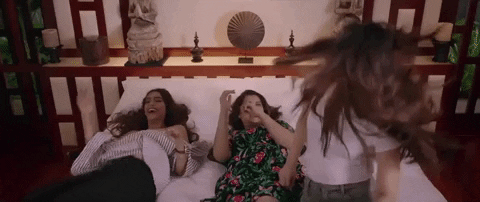 An olive oil massage is all you need to keep them soft! Do this before going to sleep at night. Using a pumice stone during bathing will keep your feet awesomely smooth. A pro tip? How about a mani-pedi session with your bridesmaids? Schedule them bi-weekly or monthly.
TIP #10 Maintain the glow!