It is said that the first thing people notice about your outfit is your shoes. Even if you spend a million bucks on your outfit, it is never complete without a good pair of sneakers. To keep yourself and your wardrobe updated, here are some trends to watch out for:
Vintage Styled sneakers
One trend that is growing in the sneaker world is the vintage-styled Off-white retro sneakers. It is a step up from the classic white sneakers that go well with all outfits. A bot of old-school will take you a long way.
Transparent Fibres
This trend took off in 2021 and everyone is joining the party. The Adidas see-through superstars were the first ones and we are sure other brands are going to follow.
Platform Soles
The sneaker trends we see now are slowly blurring the gap between sporty and casual looks. The recent Jordans are indicators that the big soles are here to stay.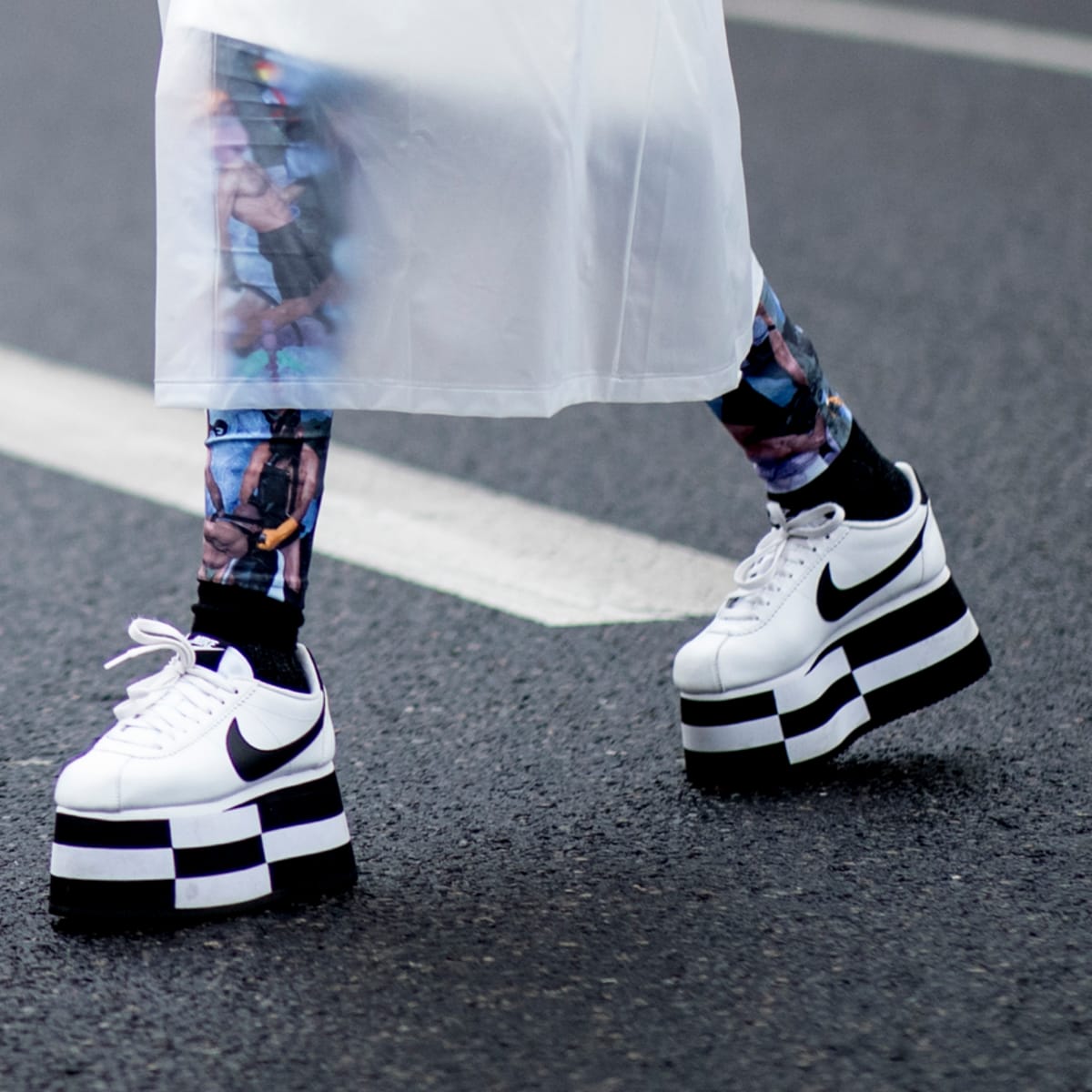 Sustainable Designs
In the last year, we have seen many celebrities and brands promoting eco-friendly and sustainable fashion. The trend of using recycled and eco-friendly materials is now part of sneakers. This is one of the best changes that has come to fashion in a long time.
Gender Neutral Styles
The lines between male and female fashion, in general, have been blurred. It doesn't matter what you wear as long as it makes you happy. It's the same with sneakers, big brands like Adidas have now launched gender-neutral stores which is a big step.