Fashion, etiquette, and some office drama avoidance – that is all what you need to before attending your best mate's wedding, and thankfully I am here to tell you what to do and what not to do!
1. Don't be more dressed up than the groom.
2. The groom, his brothers in law and friends should not go to the same designer for the outfits so that it doesn't look like a fashion show of one brand! Yes it does happen.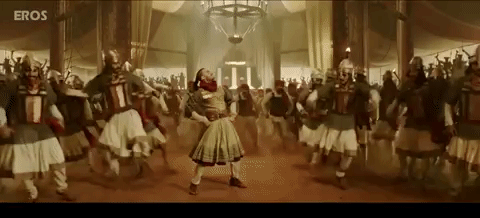 3. Make sure you account for 2-3 pre-wedding fittings so that the designer can alter it to your precise size.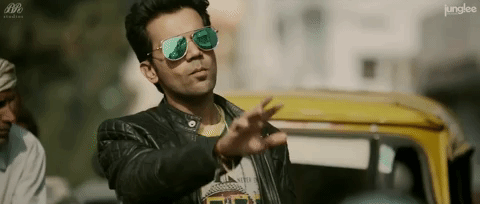 4. Wearing an old bandgala or bundi or kurta then just update it by changing the buttons. Opt for skulls or go multicoloured or for each of the buttons consider a varying shape.
5. A change of pyjamas and pocket squares and an addition of a shawl or a saafa can help you get repeat wear from the bandgala for the same wedding!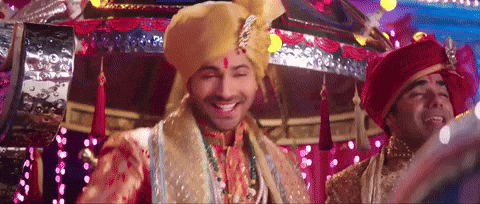 6. Dress for the weather. Don't show up in a sherwani for a summer baarat and sweat it out and don't be in a kurta for a winter wedding in the farms of New Delhi.
7. Make sure you have worn the juttis or shoes enough times to avoid shoe bites or your feet will have a new band aid every night and you would need to keep a comfortable pair of shoes on stand-by!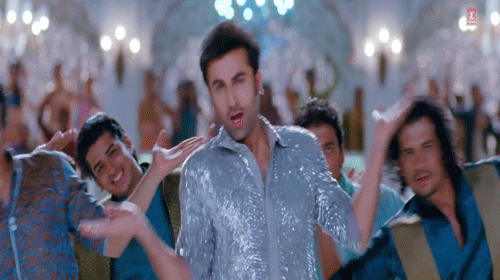 8. Make sure your boss does not follow you on social media in-case you post pictures from the wedding and decide to call sick on health grounds. Well then the boss will know what got you sick!