I spent 8 days with the Kingfisher Calendar girls and it was all I needed to track down the secrets that keep these models fit, flexible and healthy! Here are some key highlights from the diet and fitness regime of super models, that you too can follow.
1. Say no to sugar and processed food! If you need to pamper your taste buds with something sweet, have some fruits or dairy products.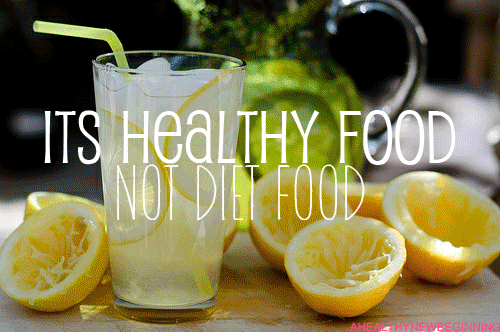 2. The all time favourite secret snack of the models was peanuts, that kept them active and energetic through out the long hour shoots.
3. Learn from the Calendar girls and exercise whenever you get an opportunity. The models were either doing horse riding or yoga by the beach. Sometimes they even used their suitcases as weights. Here's an exercise tip from the models: squat and lunge whenever you can and aim for 300 of each!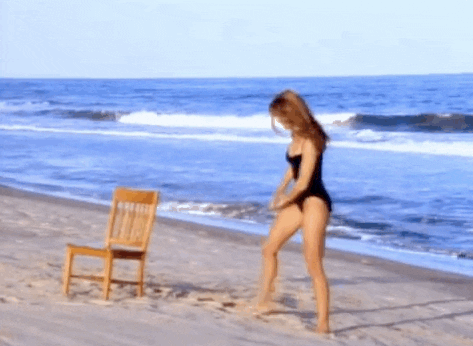 4. Install some exercise apps on your phone to keep a track of your fitness routine and carry your workout gear at all times.
5. Working with body weight-functional training is a priority and can be done anytime and anywhere.
6. When working out, concentrate on your weak points. Stay vain- keep taking pictures of yourself from various angles and you will understand your strengths and points of weaknesses- and then you can keep working on them!
7. Start playing a sport! All the Kingfisher Calendar models are blessed with a high metabolic rate and an athletic body, all because they play sports. Some started in school and some were even national level competitors.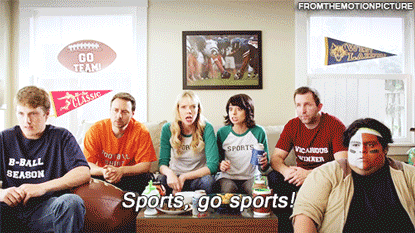 8. The girls ended a tough day with a glass of wine, but made sure they restricted themselves to just one glass.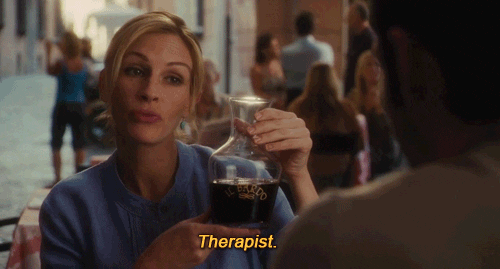 9. Some models are vegan and consume 'Sattu', which is a great source of protein, and also easily accessible and quite affordable. It's rich in Calcium, Iron, Manganese and Magnesium.
10. The models never stepped out without sunblock, especially when they were headed to the beach. So make it a point to use copious amount of sunscreen and protect your skin from the sun!